At Oculus Connect 5 event, Facebook Inc. announced the new Oculus Quest 6DOF All-in-One VR headset with touch controllers and standalone operation to streamline the entertainment experiences of virtual reality. The Oculus Quest headset combines the upsides of both the PC-connected Oculus Rift and standalone entry-level Oculus Go headsets for an asking price of $399 (approx. Rs 29,000).
While being a standalone VR headset like the Oculus Go, the Oculus Quest offers an immersive experienced like a PC-connected Oculus Rift. There's a 1,600 x 1,400 resolution screen for both the eyes with lens spacing adjustability. The headset comes with 64GB of storage and built-in audio that offers better quality and bass ver its predecessors. The touch sensitive controllers offer six degrees of freedom, similar to the one on the Oculus Rift.
The Quest also features the Oculus Insight which utilises four ultra wide-angle lenses and AI to track the wearer's surroundings and real-time position with motion tracking. Oculus has also combined this with a Guardian System which offers in-display boundary and object detection so that users don't trip and hurt themselves while moving around in real time.
With six degrees of freedom, a wearer will be able to move in any direction, walk or duck, which will again be replicated within the game. The Quest offers alert-scale tracking which can track as much as 400 square feet of space.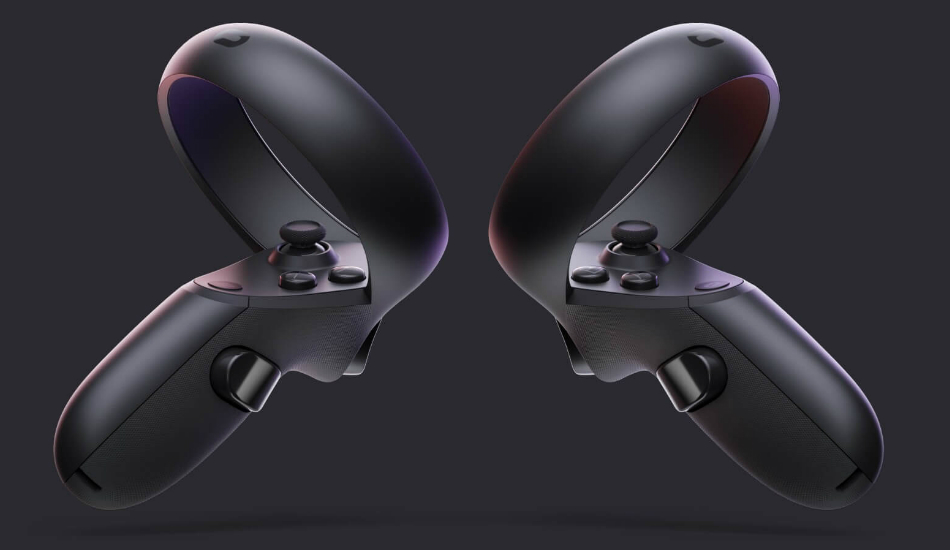 The Oculus Quest 6DOF All-in-One VR headset will be available in Spring 2019 for an asking price of $399 (approx. Rs 29,000) for the 64GB storage variant bundled with Touch controllers.