The social networking giant, Facebook has announced the launch of Live Game Streaming feature, by which one can easily broadcast their Messenger games to friends. Further, in early next year, the application will be equipped with a Gameplay video calling mode for both iOS and Android uses.
Similar to the Facebook Live, the Live Game Streaming feature also allows users to play games on Messenger app and share it with their friends. To use, one will have to tap the video icon located in the upper right corner in the game, and after selecting the audience, just press the "Start Live Video" button to record.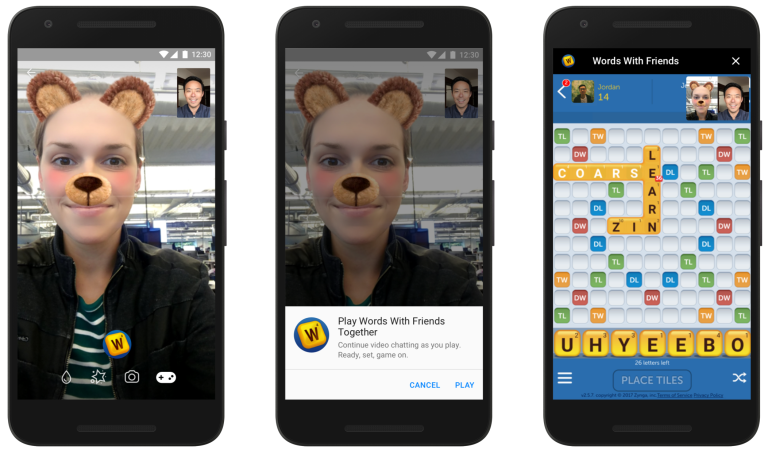 Moving to the gameplay video calling mode, with this options one will be able to play games on messenger and at the same time canvideo conversation. "Words With Friends" will be the first game to use it and will allow friends to watch each other's reactions as they run up the score. Currently, the Facebook is testing the new feature, which is expected to introduced early next year.

Other than this, the Facebook will also introduce a new video platform in really 2018. Dubbed as the Watch, the application will allow creators to showcase their content better as compared to YouTube.
You Might Also Like