The Italian motorcycle manufacturer, Ducati has announced that the company is working on its new Advanced Rider Assistance System also known as the ARAS. The new safety support system will be equipped with the radar technology at the front and rear of the bikes coming in 2020.
The radar system will provide the real-time feedback to the rider of their surrounding. According to the developers, the front radar will be coupled with the bike cruiser control system for highways.It allows the motorcycle to maintain a safe distance from the ahead moving vehicle in the cruising mode. While, the rear radar will alert the traveller in case of high-speed traffic approaching from behind, and will give enough time to biker to react.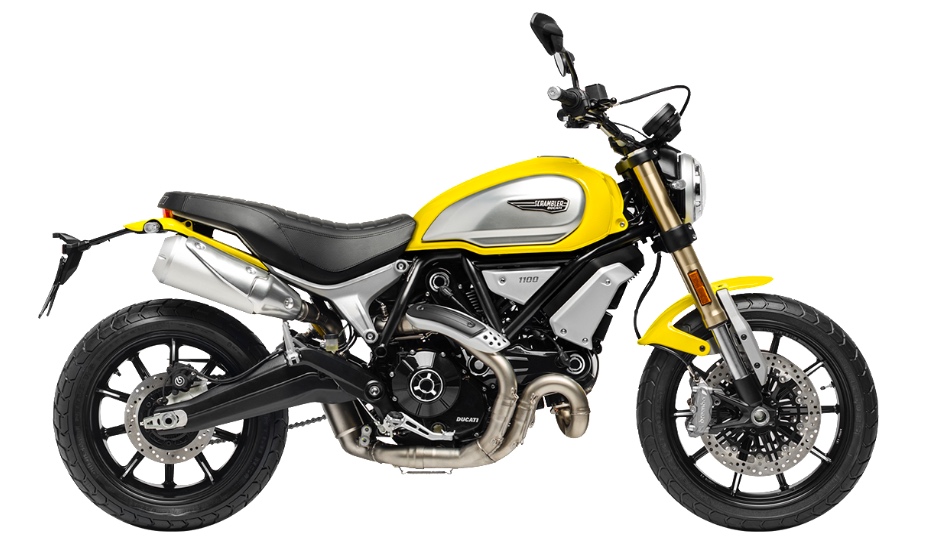 The new guidance system will fall under the Ducati's 2025 Safety Road Map, from which the company has already introduced the Anti-Braking System Cornering form Bosh in Ducati Scrambler 1100, which enhances the active braking with the high-level safety.
Comparing with the standard ABS, the mechanism is only effective if the rider is travelling in a straight, but with the new version, the person is easily able to stop the bike during the cornering as well without falling.