DJI has announced the launch of the DJI Mavic Mini foldable drone. The drone is designed for beginners with simple operation and is available for $399 (approx. Rs 28,250).
The company says the Mavic Mini is the smallest and lightest DJI drone. The drone weighs under 250 grams and thus comes under the safest category for drone flights in several regions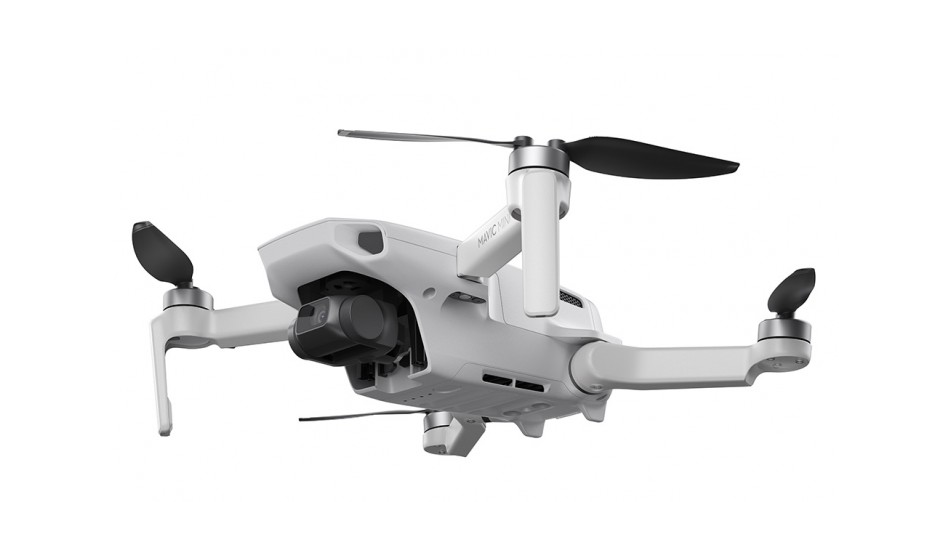 .
Mavic Mini comes with up to 30 minutes of flight time through high-grade motors and light design. The device is connected through WiFi to deliver stable HD live feed and is equipped with GPS receivers and downward visual sensors for ground detection.
The camera on the drone is a 12-megapixel 1/2.3″ sensor which is coupled with a 24mm f2.8 lens and 3-axis gimbal. This setup offers 12-megapixel photographs and 2.7K video recording at 30fps, 1080p at 60fps and a bitrate of 40Mbps.
The drone can be controlled through the new DJI Fly app where pilots can choose between three modes for flying. There's a Position (P) mode for basic operation, Sport (S) mode for more experienced pilots and CineSmooth (C) mode for content creators to shoot smoother shots and more cinematic footage.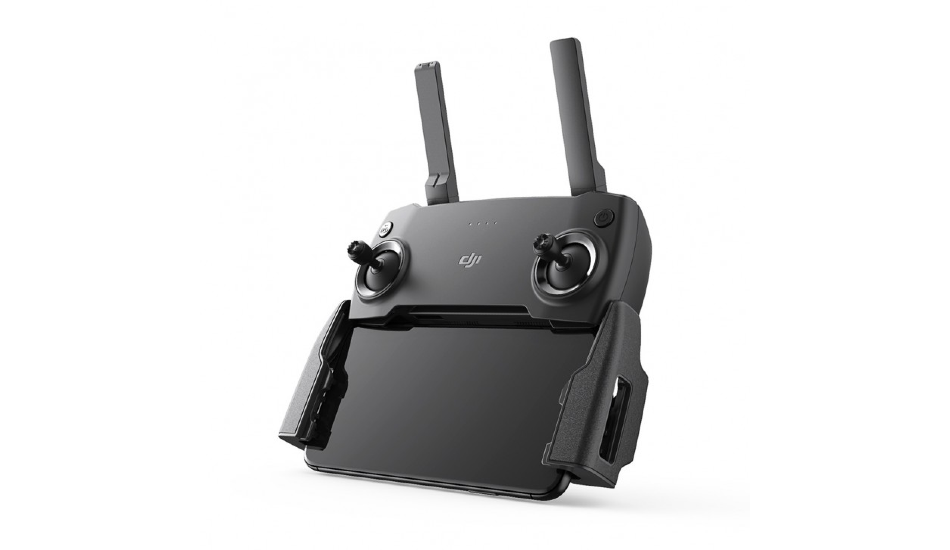 There are pre-programmed flight manoeuvres – Rocket, Circle, Dronies and Helix. With Rocket, the Mavic Mini can fly straight up in the air with the camera pointing down and heights set at 40, 60, 80, 100, or 120 feet. Circle will move the drone around your subject at a constant altitude and distance. Dronie mode will move the drone backwards and upward with subject tracking while Helix will make the Mavic Mini fly upward and away, spiralling around the subject.
The Mavic Mini is fuelled by a 2400mAh battery which offers 30 minutes of flight time and can be users within a range of 4km. Additional features include geofencing to help drone pilots avoid restricted areas; built-in altitude limits, automatic return to the launch point on low battery or disconnection; and AeroScope remote identification to help protect sensitive locations.
DJI Mavic Mini is available for $399 (approx. Rs 28,250) for the base kit. The Mavic Mini Fly More Combo comes for a price of $499 (approx. Rs 35,300) with 360° Propeller Cage, Two-Way charging Hub, three batteries in total, three sets of extra propellers and a carrying case.