Vodafone will soon launch its 4G services in Delhi NCR. The teleco has started offering 4G SIMs in the circle as well, which you can get from Vodafone stores in the circle starting today.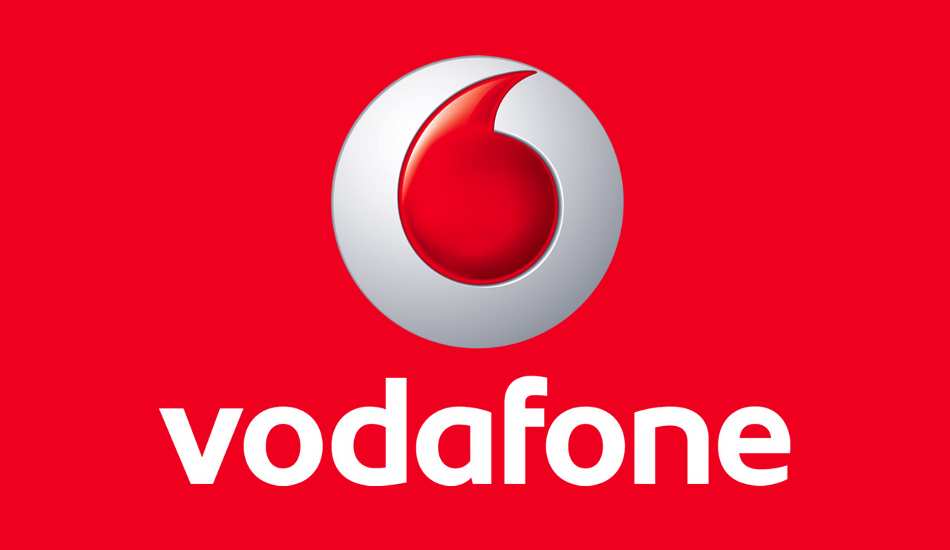 Those who prebook for Vodafone 4G services, can avail free 1GB 4G data.
Announcing this, Apoorva Mehrotra, business head–Delhi & NCR, Vodafone India, said, "Before we step into the next generation of telecommunications, we want to make the transition to 4G to be smooth and seamless for our 10 million customers in Delhi & NCR. We want them to be 4G-ready so that they can start experiencing the benefits of high speed mobile internet services as soon as they are launched commercially. Hence, this facility to upgrade to 4G-ready SIMs in advance. We are excited and fully geared up to launch our 4G services on the superior 1800 MHz band in Delhi & NCR very soon."
Vodafone has already launched its high speed 4G services in Kerala and Mysuru in Karnataka. As per the teleco, it will roll-out 4G services in Kolkata, Mumbai and Bengaluru by March 2016 as well. As per an earlier report, Vodafone is planning to roll out 4G services in Kolkata on January 25.
Just a day back, Economic Times claimed that the operator will deploy 4G services in Haryana and in UP East by April.
How to Get Vodafone 4G SIM
Customers can switch to a 4G-ready SIM following these easy steps
1. Walk in to any nearby Vodafone Store and place your request for 4G-Ready SIM
2. After proper identification process & 4G enabled handset compatibility check, you will receive the new 4G-SIM card.
3. To activate the card, use your existing Vodafone number to SMS 'SIMEX ' to 55199 (this number will be available on the new SIM card/jacket given to you)
4. You will receive a response SMS from 55199 with partial SIM number entered
5. Please send the last 6 digits of the new SIM number to 55199 within 2 hours of receiving the SMS mentioned in the above step
6. You will receive a success SMS, post which your 4G-Ready SIM will be activated within 5-10 minutes.
7. Subsequently, replace your old SIM in the handset with the new 4G-Ready SIM and continue to enjoy uninterrupted Vodafone services.
You will enjoy benefits of high speed 4G services as soon as they are launched commercially.