Google has just released an update for the mobile version of its Chrome web browser for the Apple iOS platform based devices like iPhone and iPad. The update brings in newer social-sharing features to the browser as well.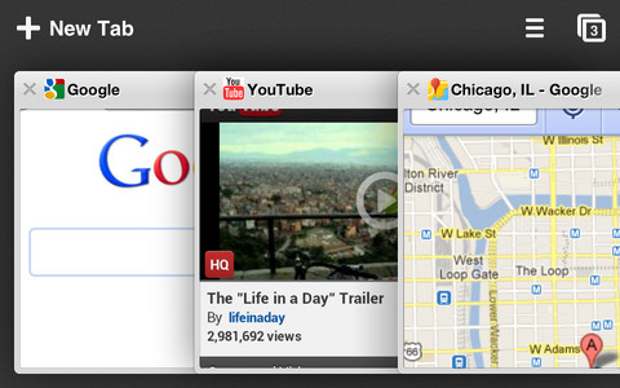 Now posting to Facebook, Twitter and Google Plus are all a part of the integrated abilities of the Google Chrome browser for iOS. But that's not all as the update also brings in the ability to push entire webpages to the email application as well. With this, users no longer need to actually use any external applications for sharing information with others as it can be done from right within the application only.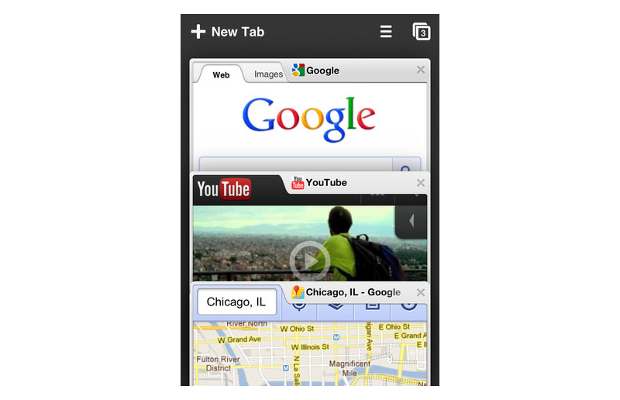 Along with the newly added features, Google Chrome also brings innovative features such as Sync to Chrome to sync your open tabs, bookmarks, passwords, and Omnibox data from your computer to your iPhone, iPod touch, or iPad allowing users to pick up right where they left off on the older session.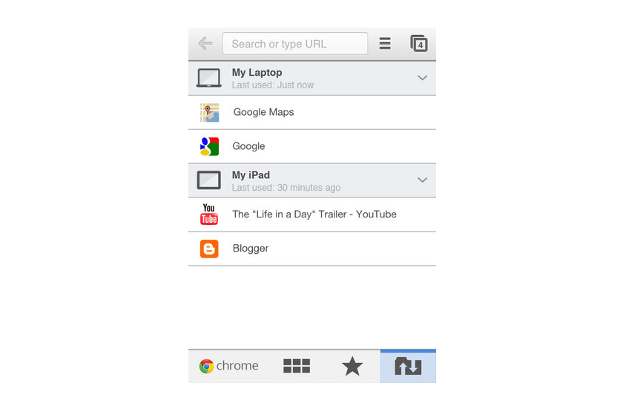 Also users can send pages from Chrome on their computer to their iPhone, iPod touch, or iPad with one click and read them on the go, even if they're offline.
Along with all these, the update also brings stability and security improvements and bug fixes addressing user feedback as well delivering best experience for users too.