LG has today announced that it will introduce the ThinQ OLED and SUPER UHD TVs at the Consumer Electronics Show (CES 2018). The company says that the new televisions come with Google Assistant and it will features artificial intelligence as well.
The major highlight of TVs is the inclusion of AI functionality. The company says that with AI features, customers can speak directly into the remote control to enjoy all the convenient features of the voice assistant technology. So, for example, one can make a verbal request like "show me all the movies this actor has starred in" or "show me yoga videos". The OLED and SUPER UHD TVs come with Natural Language Processing (NLP) that delivers voice-activated control and connectivity based on LG's own deep learning technology, DeepThinQ.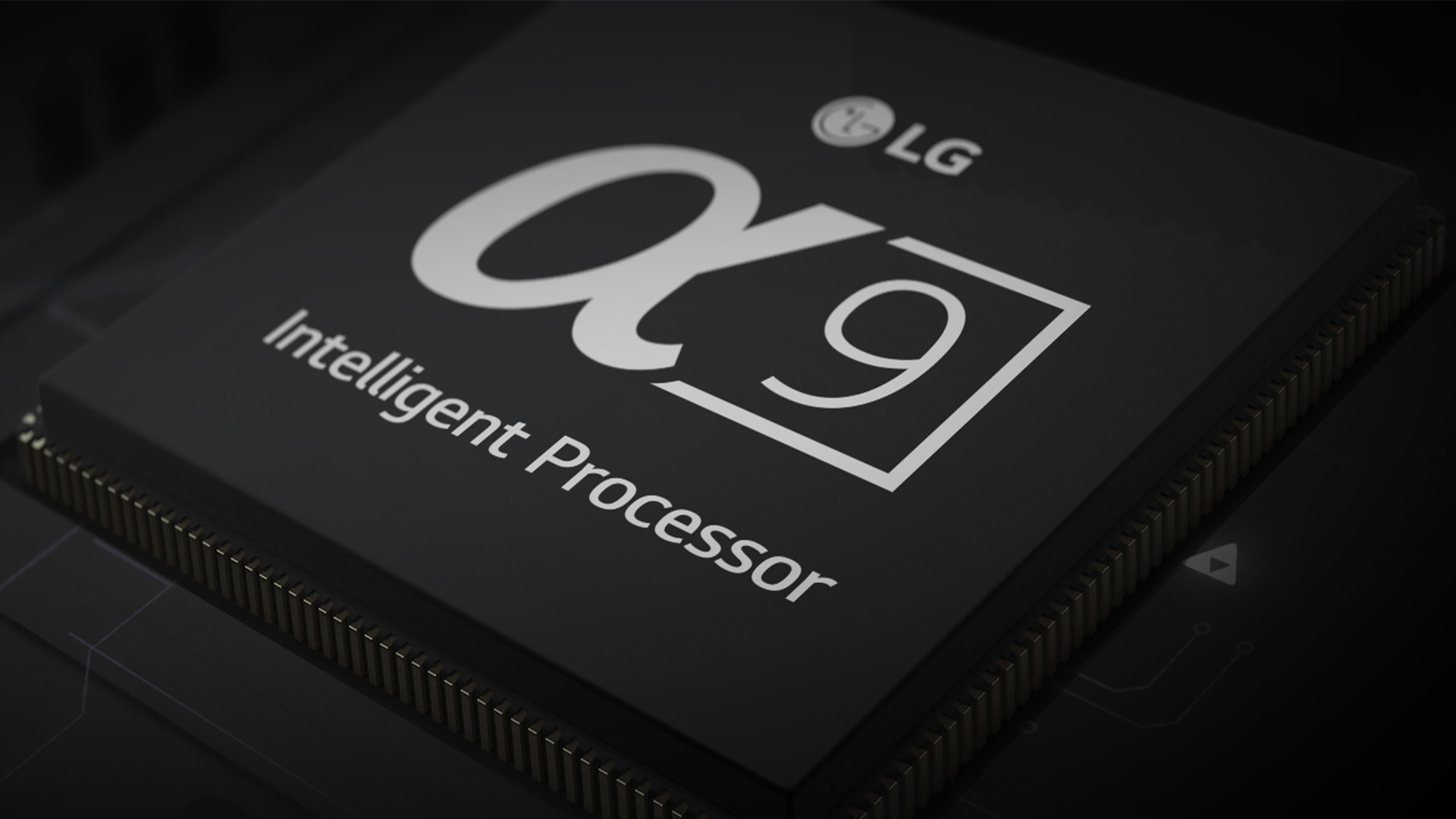 LG's ThinQ TVs also function as smart home hubs, offering access to other smart home products such as robotic vacuum cleaners, air conditioners, air purifiers, smart lights, smart speakers and many other devices that can connect to the TV via Wi-Fi or Bluetooth.
Further, ThinQ AI supports services based on Electronic Program Guide (EPG) to deliver information in real time or change to a channel that offers the content requested. Instruct the TV to "search for the soundtrack of this movie" or "turn off the TV when this program is over" without repeating the name of the program or entering a specific time.
The TVs also comes with company's latest Alpha 9 processor that the company claims provides true-to-life images with rich colours, sharpness and depth. The chipset is designed to support high frame rate (HFR) for producing smoother and clearer motion images at 120 frames per second for better rendering of fast-action content such as sports and action movies.
You might also like this:
The company has also added Nano Cell technology to its SUPER UHD TVs. By combining Nano Cell, FALD backlighting and the α (Alpha) 7 processor, LG's 2018 SUPER UHD TV offers deeper blacks, enhanced image rendering, improved shadow details and accurate colour from wide viewing angles.
2018 OLED and SUPER UHD TVs from LG feature 4K Cinema HDR as well. Further, the both OLED and SUPER UHD TVs comes with Advanced HDR technology that supports major HDR formats including Dolby Vision, HDR 10 and HLG. Both 2018 OLED TVs and SUPER UHD TVs come with Dolby Atmos object-based surround sound for the best audio-visual experience possible.