HTC has announced the launch of the Vive Pro VR headset along with the Wireless Vive Adaptor at the ongoing CES 2018, which is an upgrade to the Vive Focus. The next Gen Vive headset comes with the added built-in headphones, enhanced screen resolution and wireless adaptor. The price and the availability of the VR are not disclosed yet, but it is expected to launch in the early second quarter.
The Vive Pro is the company's second standalone VR headset – which can be used without any smartphone or PC. In terms of resolution, HTC has improved its pixels of dual OLED display up to 78 percent with combined 2880×1600 pixels.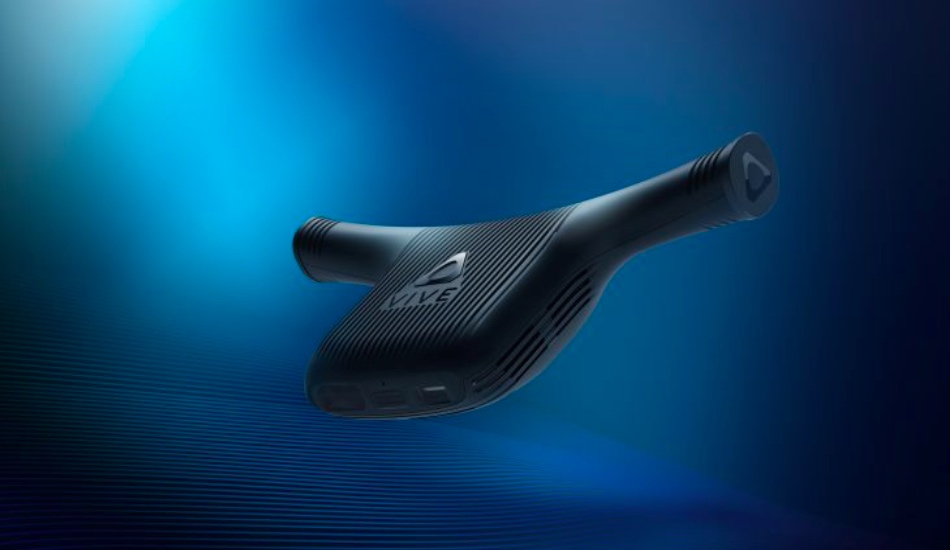 Moving to the Vive Wireless Adaptor, it will be available for both the HTC headsets – Vive and Vive Pro, which will be hit the market in the third quarter of the year. The Vive Wireless Adaptor features Intel's WiGig technology and offers a premium VR wireless experience that operates in the interference-free 60Ghz band, which means lower latency and better performance.
You Might Also Like
Other than this, earlier this year, Viveport was launched as the world's first VR subscription service to provide a whole new way to access the best VR experiences for a great price. With more than 1,000 titles available on Viveport today, and more than 325 available for subscription, Vive is changing the way users browse and discover content through Viveport VR.
Meanwhile,Facebook has announced its partnerships with Xiaomi and Qualcomm to launch theOculus Go VR headset for the masses. Both the companies have also jointly announced Mi VR Standalone, which is exclusively meant for the Chinese market.