State owned mobile phone company, Bharat Sanchar Nigam Limited (BSNL) is planning to hike mobile tariffs in all its circles in near future.
BSNL chairman and managing director RK Upadhyay on Monday said to The Mobile India, "As the cost of operation is increasing, mobile tariff hike is on the cards because at present tariffs things are unsustainable. But we are yet to decide when to announce the hike."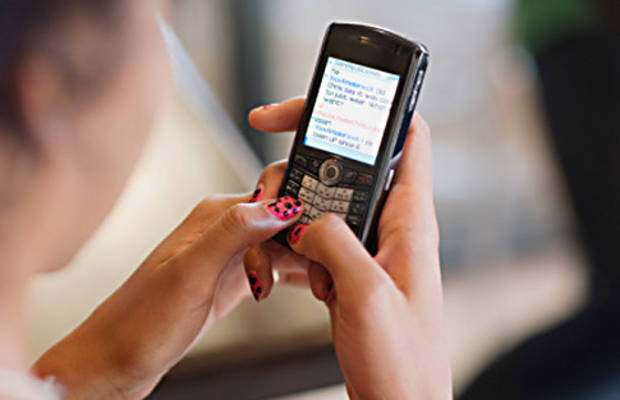 He further said, 'As envisaged in the National Telecom Policy (NTP) 2012 that was released by the government in May this year, the Union Telecom Minister Kapil Sibal has said that there will not be any roaming charges from next year and if it is implemented we have to increase the mobile tariff to cover revenue losses."
Currently, BSNL is charging Rs 1 for both incoming and outgoing calls while on roaming.
Apart from that BSNL, on its 12th anniversary a couple of days back, had also announced benefit like 20 per cent extra talk time and reduced data tariffs; special data plans for youth; reverse bundling on Teracom, Wishtel and Penta; and new tariff plans for CDMA users.