Recently, Microsoft offered the Windows 8 operating system-running Surface Pro tablet with 128 GB on-board storage. To make the best of the hardware, BlueStacks has released its Android App Player that offers access to over 750,000 Android apps to run Surface Pro. The BlueStacks App Player is actually an emulation environment that allows the user to load and use the Android app normally, just like on any other Android device.
Rosen Sharma, chief executive officer of BlueStacks, told TechCrunch, "Surface Pro is an innovative device, but it has none of the top apps. This fixes that and adds a lot of value for buyers."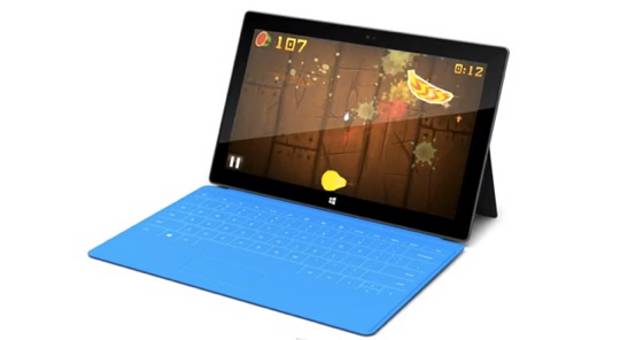 The BlueStacks App Player creates an emulation environment good enough to run a large number of compatible Android apps. Since Surface Pro offers a touchscreen display, there is no need to worry about the controls. Simply launch the BlueStacks App Player, choose the Android app and start using it.
Rosen Sharma noted, "The number of mobile apps being written overall is expanding exponentially and Microsoft has not added apps to the handful it has. Our goal is to get people more value out of their Surface Pro and Win8 devices."
BlueStacks App Player needs to be downloaded from Surface Pro and is an application to run Android apps. The sensors of Surface Pro also help in changing the view orientation of the app. So, along with Windows 8 apps, Surface Pro will be able to support a large variety of Android apps on the tablet.
Microsoft Surface Pro was expected to hit Indian shores by the middle of this year. However, considering the absence of Microsoft Surface, we won't be surprised if Surface Pro gets delayed.