Bharti Airtel has introduced new Smart Pack Recharge Coupon for the savvy mobile subscribers based in Andhra Pradesh. The new Smart Pack Recharge Coupon carries a unique Quick Response code (QR Code) that needs to be scanned for recharging their mobile phone balance. At this moment, the Smart Pack is available on the Recharge Coupon worth Rs 25.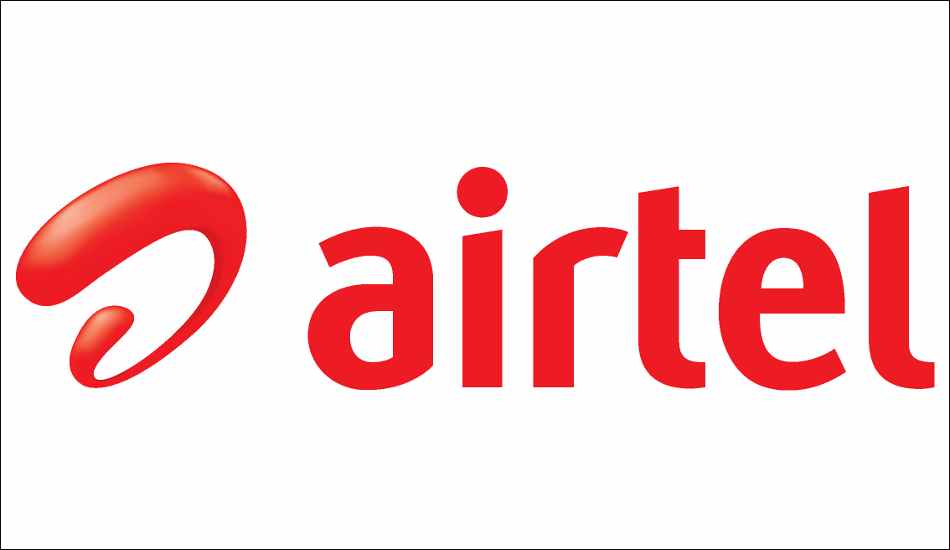 A typical Recharge Coupon carries a 16 Digit PIN that needs to be entered after a specific code to recharge the phone balance. While most users often find it trivially tedious, Airtel experiments to make it tad easy and quick. The Smart Pack is the Recharge Coupon solution bearing a QR Code.
Users buying the Smart Pack will require to download a QR Code scanning application on the Google Android mobile OS based mobile phones. The Google Play Store already offers variety of QR Code reader apps available for free.
Once the QR Code Reader app has been installed, open it and point it to the QR Code on the Smart Pack. The App will scan the code and recharge the mobile phone with Rs 25 balance.
Airtel also offers 2G and 3G benefits on the same Smart Pack Recharge Coupon.