Indian telecom operator, Bharti Airtel today announced to migrate all its prepaid mobile customers to per second bill plan under "Pay For What You Use" scheme. With this latest development all the prepaid mobile users of the operator will pay only for the number of seconds they use on Airtel network. Before this initiative customers had the option to select per second or per minute bill plan, but now all the prepaid mobile users will be shifted to per second bill plan.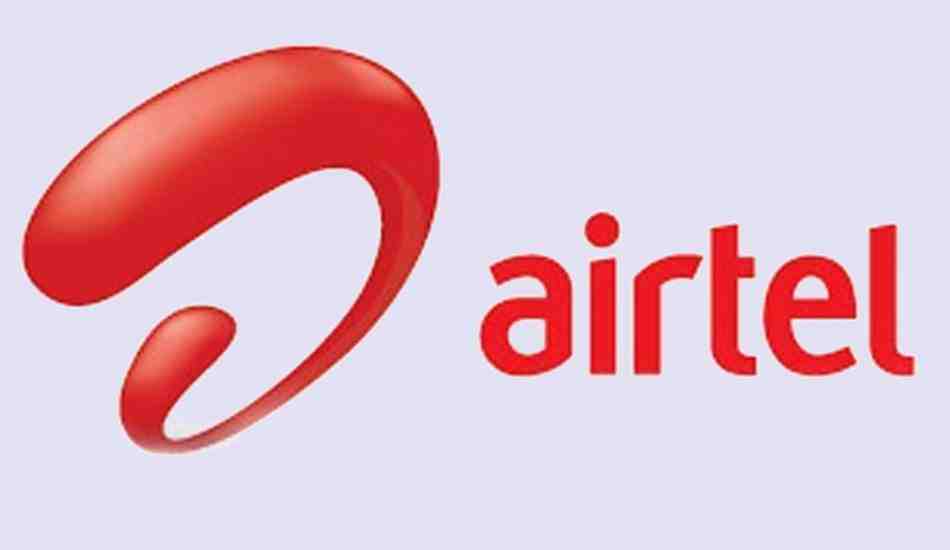 The company claims that the large majority of Airtel prepaid mobile customers are already using the per second billing plan, so it makes sense to shift all the remaining customers to the per second plan and customer's standard base rate plans will be shifted to a pulse rate of per second. Besides, they will have the freedom to opt for additional tariff discount packs of their choice for discounted per sec or per minute benefits. The latest plan will be available across India from today.
Commenting on this initiative, Ajai Puri, director – market operations, Bharti Airtel (India & South Asia) said, "Our customers are the reason for us to be in business, we therefore constantly introduce innovative initiatives with a commitment to deliver a world class experience to them. While we continue to invest aggressively in our network quality and deploy new sites to further enhance our robust and wide network presence, as yet another token measure of our commitment we are today taking the lead to move our customers to the affordable per second plans ensuring that they pay only for what they use".