Asus has announced a new 7-inch tablet, called MeMo Pad ME172V, with Android 4.1 Jelly Bean operating system for Rs 8,195 ($149). The new MeMo Pad ME172V carries design similar to the Nexus 7 tablet and is targeted at consumers seeking an affordable table to read eBooks, browse mobile web, casual gaming, and social networking.
The new Asus MeMo Pad ME172V features a 7-inch touchscreen display with 1024 x 600 pixel resolution. This screen offers 10-point multi-touch, 350-nit brightness and 140 degree viewing angles. Inside the chassis, Asus has packed a 1 GHz VIA WM8950 mobile processor paired with Mali-400 graphics chip and 1 GB RAM. This hardware is good enough to power the Android 4.1 Jelly Bean update running on it.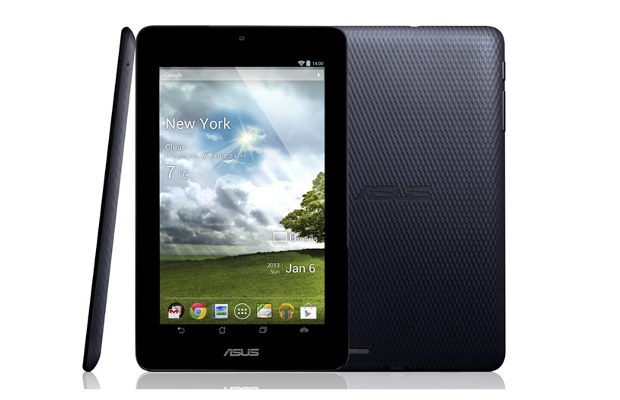 Asus will also offer 5 GB of web storage on its clouds servers to the users of this tablet and by default the tablet will be offered in 8 GB and 16 GB on-board storage options. Of course, there is a micro SD card slot to expand the storage. Weighing 370 grams, the tablet is mere 11.2 mm thick and packs a 4270 mAh battery.
Priced at $149 or Rs 8,195 approximately, the MeMo Pad ME172V is a fantastic deal in the budget tablet segment market. This year we expect to see more models in the sub $200 price range and aimed mostly at the emerging markets. Asus aims to offer this tablet in the emerging markets from this month end and will be made available in the USA by April. Though not clearly stated, the tablet is expected to be made available in India as well. Also, despite its current international price is about Rs 8,195, its price in India may be around Rs 8,000-Rs 10,000.