Apple has started extending invitations to media members to attend the WWDC 2023 keynote. The highly anticipated conference will take place at Apple Park headquarters in Cupertino, California. The keynote will kick off on June 5th at 10 a.m. PDT / 1 p.m. EDT. Concurrently, a live stream of the event will be available for remote viewing by the general public.
Expected Announcements at WWDC 2023
Apple enthusiasts eagerly await many announcements from the tech giant during WWDC 2023. Here are some of the anticipated highlights.
Apple's Mixed Reality Headset 'Reality Pro' Expected to Debut at WWDC 2023
One of the most highly anticipated announcements at WWDC 2023 is the unveiling of Apple's rumoured virtual and augmented reality headset. The headset, speculated to be 'Reality Pro,' is anticipated to debut at the developer conference. Priced at approximately $3,000 (₹2.50 lakh), the mixed reality headset is rumoured to feature a control knob for seamless transitioning between virtual reality and augmented reality experiences.
The 'Reality Pro' is expected to be powered by a chipset similar to Apple's M2 chipset and may incorporate numerous cameras for body movement detection and facial expression recognition.
Read More:
Apple releases iOS 16.5, iPadOS 16.5 with enhancements, bug fixes
Apple Final Cut Pro comes to iPads, but not for all of them
Apple iOS 17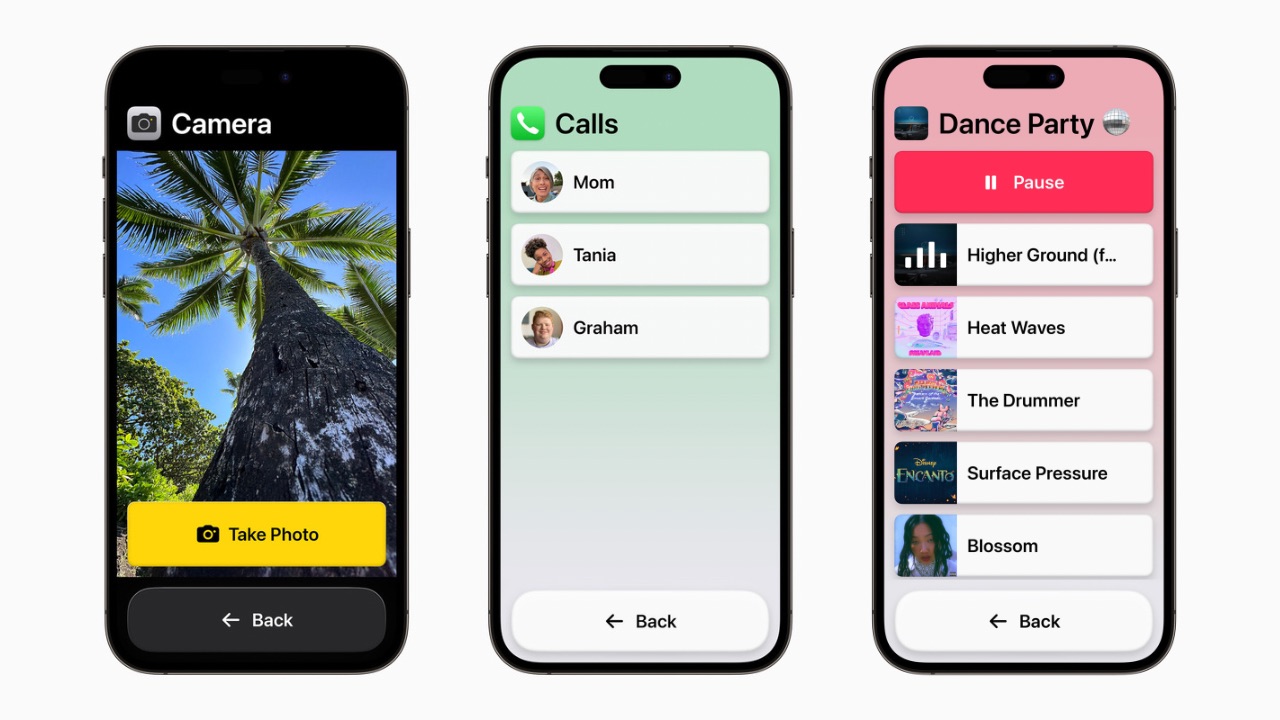 Apple is likely to unveil iOS 17 at WWDC 2023, introducing a host of new features and enhancements. Rumours suggest the addition of a new journalling app, a Mood Tracker in the health app, a revamped Control Center, enhanced functionality for Dynamic Island, and new features for Apple Music. Furthermore, there is speculation that Apple may enable app sideloading on iPhones and iPads, influenced by regulatory pressure in Europe.
Apple iPadOS 17, macOS 17, watchOS 10, and more 
Apple is expected to unveil updates to its operating systems, including iPadOS 17, macOS 17, tvOS, and watchOS 10. While specific details regarding the changes are not yet clear, Bloomberg reports suggest that watchOS 10 may introduce a new widget system, allowing users to view notifications without opening the corresponding apps.
 MacBook Air 15-inch
It has been reported that Apple is planning to release a 15-inch version of its MacBook Air line. The new MacBook Air 15-inch is expected to use the M2 chipset and the same display as the 14-inch MacBook Pro. Apple may also unveil a 13-inch MacBook Pro, a new MacBook Air model, and a 24-inch iMac.