There are a bunch of things we've come to hear about the next generation iPhone 2018, the last of them to do with Intel's taking over of modem manufacturing for Apple's next smartphone lineup. With just two months to go for an official unveiling, a recent report has suggested that the Cupertino giant might indeed be working on a dual-SIM version of the iPhone 2018.
Spotted by 9ro5Mac, the latest iOS 12 developer beta 5 included a code which read "second SIM status", "dual sim device" and "second SIM tray status". While there's a chance that Apple is letting go of its stubbornness and is finally letting users install two SIMs on the same device, it will be more logical to think the dual SIM iPhone could be the much-talked-about 'affordable' iPhone which is expected to be one of the three Apple smartphones to be launched this year.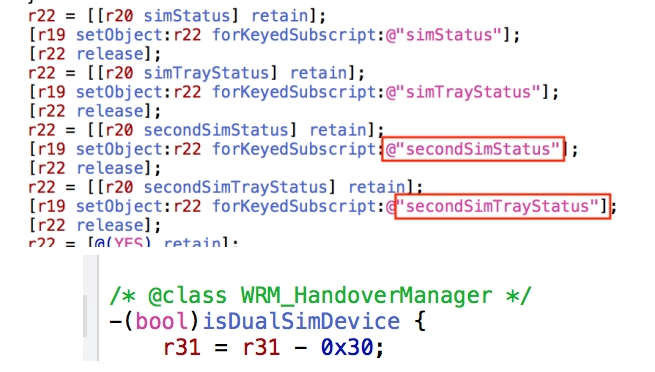 While the feature isn't necessarily new to users, Apple has extensively been against the idea of two SIM slots, which is not something people use at most developed countries. However, in countries like India, dual SIM smartphones have been a way to go and essentially so as users no longer would need to keep swapping SIMs when shifting to another carrier.
It remains to be seen to what extent Apple is willing to please its loyal fans with the next line of iPhones and if dual-SIM is the way to do so, we do expect the much cheaper iPhone 2018 to be manufactured specifically for developing countries like India. If this indeed materialises, Apple will see a growth in its market in India as people who always wanted to buy an iPhone but didn't, for its single SIM functionality will now have a reason to actually buy it.