Apple is expected to release the fifth generation iPad tablet in the month of March 2013 which will carry iPad Mini inspired design. The Japanese Mac Blog MacOtakara reported that Apple is planning to launch fifth generation iPad tablet in the month of March next year.
Apple surprised everyone by abruptly dropping the third generation iPad tablet and replacing it with the fourth generation iPad tablet. The difference rested in the Apple A6X mobile processor and the Lightning port. The iPad fourth generation is relatively faster than its predecessor.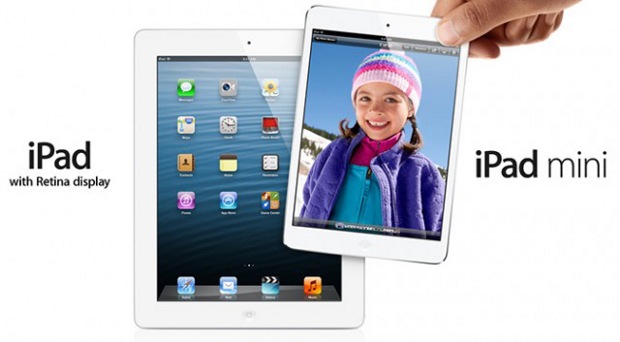 Now if reports are true, then those who purchased the 4th generation iPad will rue as the next version is definitely carry a more powerful and faster processor inside. However, we are not sure what's in store on the display front from Apple.
No details about the hardware specifications were revealed and we believe that the iOS 7 will be shown at the next Worldwide Developers Conference 2013 in the mid of the next year.