The current batteries as they are visible in smartphones may soon undergo complete transformation if Apple's vision of using Hydrogen cells in them comes to fruition. Apple has filed some patent applications for these batteries recently. The company believes the new batteries would be lighter which would be able to work continuously for weeks.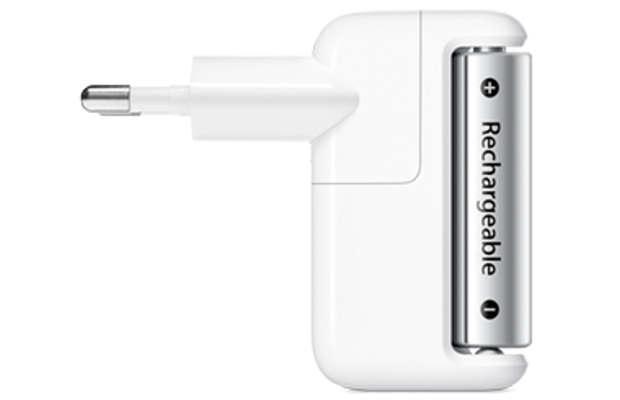 Users have always been fascinated with the idea of devices which would be able to run for weeks without requiring a recharge. The patent application from Apple says, "The disclosed embodiments relate to the design of a fuel cell system which is capable of both providing power to and receiving power from a rechargeable battery in a portable computing device. This eliminates the need for a bulky and heavy battery within the fuel cell system, which can significantly reduce the size, weight and cost of the fuel cell system."
In simple terms, the new Apple devices with the proposed battery would weigh less and last for weeks. In fact the process had been started by Apple in October itself when the company had filed for patent for 'lighter and more efficient hydrogen fuel cells'.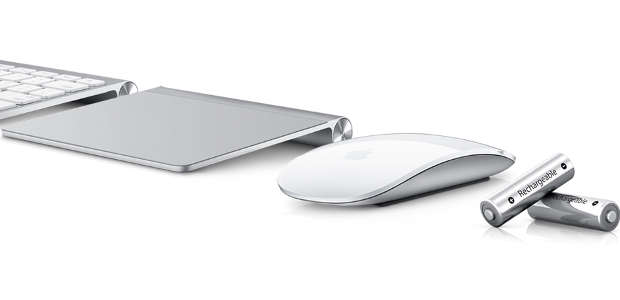 This could change the way the smartphone industry may begin to develop its future products since the microchips have been produced so far in a way to ensure lower power consumption.