Apple has announced that it will roll out 70 new emoji characters to iPhone, iPad, Apple Watch and Mac on the World Emoji Day. The company has confirmed that the new characters will be rolled out later this year in a free software update.
Apple says that the new emoji designs are based on approved characters in Unicode 11.0. The new emoji will feature more hair options to represent more people around the globe. These are people with red hair, grey hair and curly hair, a new emoji for bald people, and new smiley faces that bring more expression to Messages with a cold face, party face, pleading face and a face with hearts.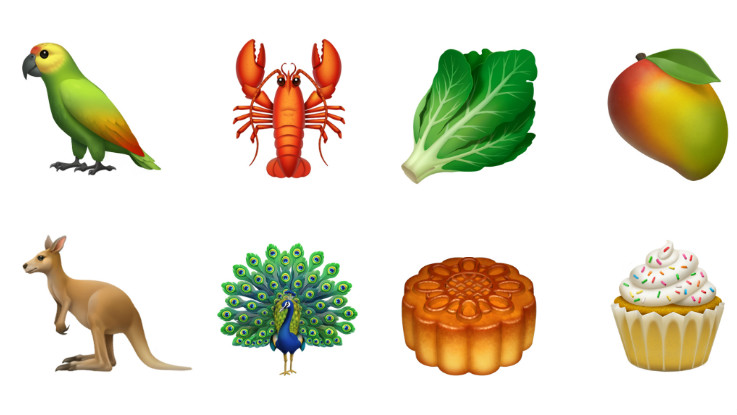 Moving on, Apple will add new animal characters as well including kangaroo, peacock, parrot and lobster. There will be new food emoji for mango, lettuce, cupcake, moon cake and other popular items. Apart from this, there will be additional characters across sports, symbols and more and will be made available later this year. The company will also introduce new characters including a new superhero emoji, a softball, nazar amulet and infinity symbol.
Previously, the Cupertino-based giant revealed Memoji that will be made available with the latest iOS 12. The new characters will be available in Messages. Further, Animoji also expands with ghost, koala, tiger and T.rex. Additionally, all Animoji and Memoji now understand winks and tongue detection to capture more expressions.
Apple has also introduced new camera effects that brings Filters, Text and Stickers to Messages and FaceTime. Filters like comic book and watercolour add personality to photos and videos, new labels and shapes let users add captions and titles to highlight parts of an image, and stickers can be placed using iMessage sticker packs.