After years of feud between the two, Amazon and Google seems to be working on building a mutual relationship as it welcomes the former's Prime Music app to its Android TV interface for the first time. The app is now officially available on the Google Play Store and can be installed on any smart TV running on the Android TV platform.
With Prime Music, an Android Smart TV will be able to play content from a library of 50 million songs across various genres and languages. Users enrolled under the Amazon Prime subscription will be able to avail unlimited access to ad-free songs at the highest streaming quality. Prime Music joins the likes of Spotify and Google's own lay Music to be made available on the Android TV line-up.
Amazon Prime Music app on Android TV looks fairly polished and utilises a TV's large display to showcase large-sized album arts. The interface is minimal and is optimised in such a way that it can be easily controlled using Smart TV remote controls. The app's home page shows all the playlists crafted for you as well as the ones that are trending and new albums.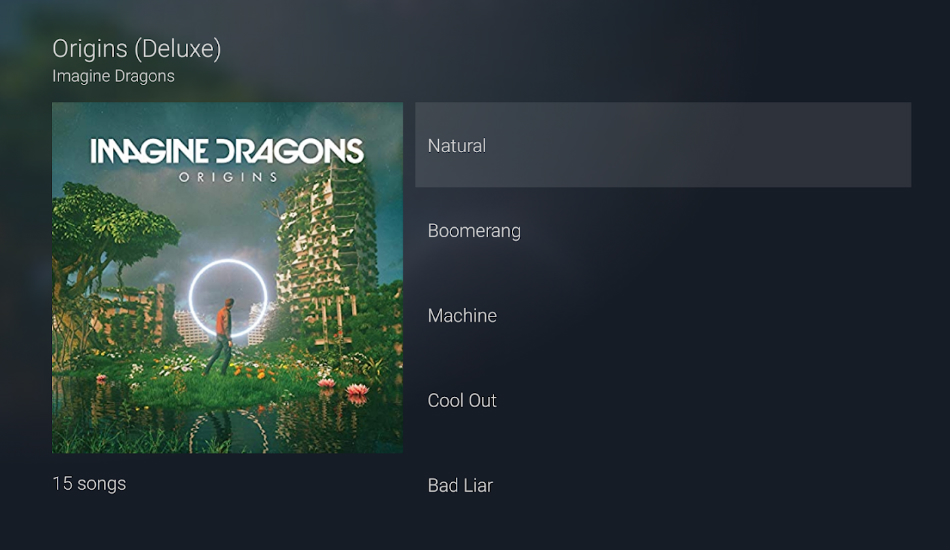 Prime Music for Android TV will also let users download music tracks for offline playing which means, sufficient internal storage on the TV is a must. With this latest development, it remains to be seen how soon in the future will Amazon introduce their Prime Video app on Android TVs. Prime Music could also likely arrive on Google's Home line of smart speakers as they currently rely on YouTube, Play Music, Gaana and Saavn in India.
Amazon Prime Music will be available on Android TV machine and can be installed through the Google Play Store.