AKAI India has expanded its television lineup with the introduction of 4K ULTRA HD Smart LED TVs in 49-inch, 55-inch and 65-inch variants. The new range of Akai TVs starts at Rs 59,990 for the 49-inch sized model.
Built with a futuristic Japanese technology, the Akai TVs offer rich user-friendly features with lively and vivid details. The Smart TVs come with 1.5GB of RAM and 8GB storage with built-in WiFi and USB ports. The A+ grade panel gives high performance, error-free resolution, reliability, colour scheme, durability, brightness and contrast for a totally redefining viewing experience. The TV comes with Dolby Audio and a display that is able to showcase 1.07 Billion Rich Colours.
The 4K Ultra HD Smart LED TV comes with a sleek design with an inbuilt AKAI Store, an entertainment hub at the consumers' fingertips, giving a complete access to various apps & entertainment content. Users will have access to their favourite content at the AKAI store with inbuilt internet connectivity that lets users surf through the web, watch videos on demand, stay connected through social networking and play games downloaded from the app store.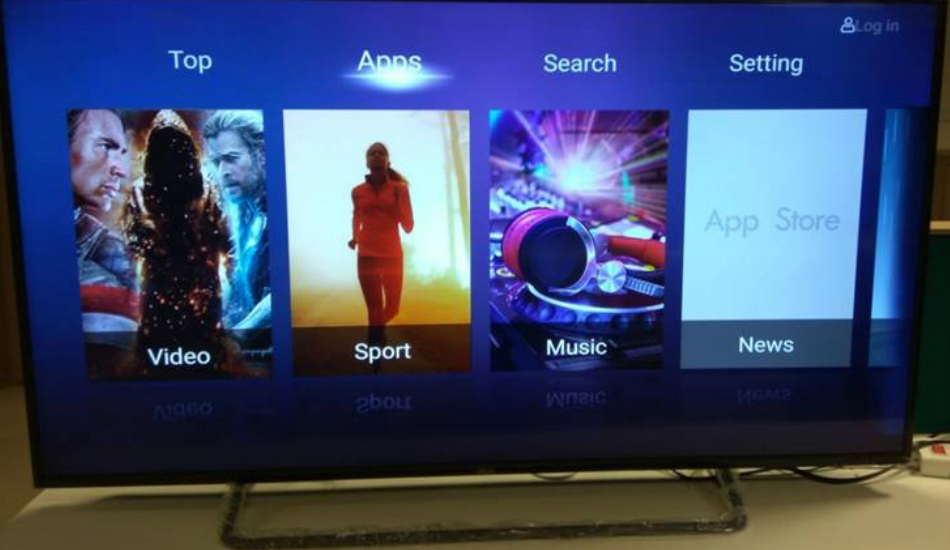 Commenting on the launch, Akai India Director, Anurag Sharma said "With this launch, we now have all the models starting from 24 inches to 65 inch and further planning to expand our offering further in the Indian market and provide a seamless experience of the entire product range. With the launch of these new Smart TVs, our aim is to bring to our consumers a whole new level of TV viewing experience".
The new range of AKAI 4K ULTRA HD Smart LED TVs come at asking prices of Rs 59,990, Rs 69,990 and Rs 1,24,990 for the 49-inch, 55-inch and 65-inch models respectively.