Airtel will become the first operator in the country to offer voice service based on LTE network. However company will use its existing GSM network to offer this service and not the 4G spectrum itself. Pune will be the first city to get the voice service over 4G network.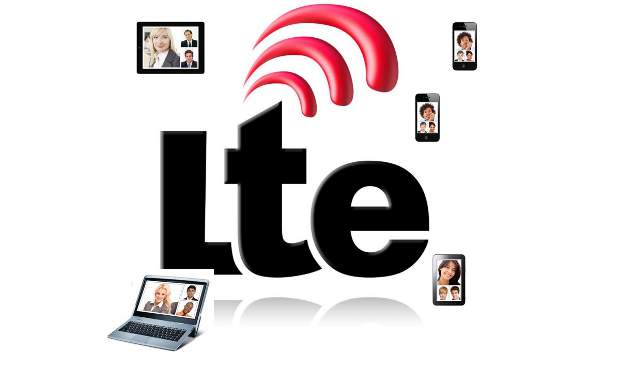 The company will be using Circuit Switched Fallback (CSFB) voice solution with which automatically and seamlessly transfers a customer onto a GSM network to complete voice calls.
Jagbir Singh, chief technology officer and director, network services group, Bharti Airtel, said "Bharti Airtel has the advantage of pan-India GSM and 3G networks and with the deployment of cutting edge CSFB functionality, we will have the flexibility of using either or both the networks to support voice services on our TD-LTE platform. The solution will enable our 4G customers to enjoy high-quality voice services on GSM network and ultra-fast data services on TD-LTE platform."
To avail the service, users will need to have LTE enabled handsets. However, there are currently no handset with support for TD-LTE network are available in India. Huawei has announced a TD-LTE handset – Ascend P1 LTE – but it is yet to be made available.
Recently, the government allowed voice service over LTE network on payment of Rs 1650 crore fee for countrywide voice network. Whether this service of Airtel falls under that category is not clear, as it is being offered through GSM network.
Airtel also operates LTE network in Kolkata and Bangalore and has spectrum in 8 circles including Delhi and Mumbai.