Airtel, which recently bought a stake in Qualcomm's BWA (Broadband Wireless Access) business, will roll out 4G services in Delhi and Mumbai by the end of this year, an industry source told The Mobile Indian.
The operator has already launched 4G services in Kolkata and Karnataka circles using TD LTE technology, and it is very eager to launch the service in Delhi and Mumbai, which are two very important circles in India with a very high density of mobile data subscribers, and also very high average revenue per user compared to the other circles in the country.
Airtel has a deal with the Qualcomm to roll out 4G services on its behalf. Qualcomm had bagged BWA spectrum, or 4G licenses, for Delhi, Mumbai, Haryana and Kerala.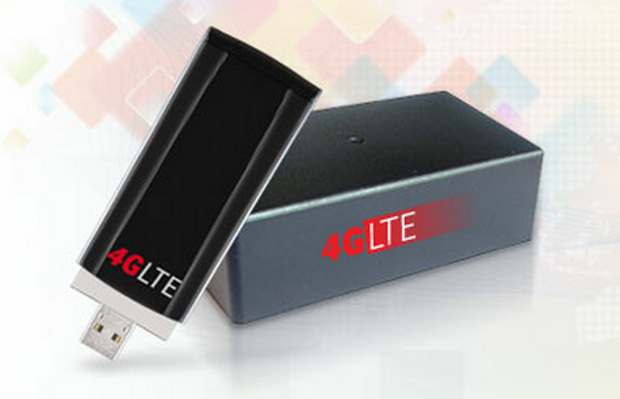 The source told us that currently both the companies are busy sorting out launch plans, and also working with the Ministry of Communication to sort out legal requirements for starting the service.
Qualcomm had earlier signed an agreement with Bharti Airtel, under which it authorised the teleco to operate its 4G services in the four circles till 2014, when Bharti plans to take full control of the BWA arm of Qualcomm.
Bharti has purchased 49 per cent stake in Qualcomm's broadband wireless access venture. The deal involved Bharti buying a 26 per cent stake equally held by Global Holding Corporation and Tulip Telecom, apart from subscribing to fresh equity.
Bharti already has BWA licenses in four circles – Kolkata, Karnataka, Punjab and Maharashtra – and 3G licenses in thirteen circles in India. With this agreement, Bharti has secured nation-wide broadband leadership through a combination of 4G and 3G, with its own network in only 18 circles.
Reliance Industries (RIL) is the only company to have a pan India license to operate 4G services. The company is expected to launch its services in a few circles by Diwali, and will expand it to all the major circles by the end of 2012. It is likely that RIL will launch its services in Delhi and Mumbai in the first phase of the launch.