Airtel has doubled the data benefits on its GPRS packs for its users in Madhya Pradesh and Chhattisgarh. Internet on Airtel GPRS packs now range between Rs 12 to Rs 98.
The Rs 12 voucher, which offered 100 MB for a day, will now offer 200 MB data. The Rs 18 voucher will now offer 300 MB up from 150 MB for 3 days.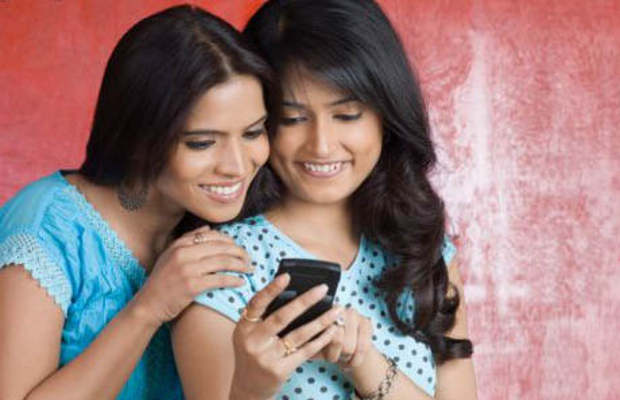 The Rs 35 voucher which offered only 300 MB data for 7 days will now offer an additional 50 MB Facebook data. The Rs 58 voucher which offered 500 MB data for 15 days will now be offering 1 GB data.
The most popular voucher of Rs 98 will provide 2 GB of data instead of 1 GB which will be valid for 30 days.
The biggest voucher of Rs 149 will continue to offer 4 GB of data including 2 GB of night data (11 PM to 6AM) and 200 MB of Facebook data. Customers can dial *123*10# to check normal data balance, *123*31# to check night data balance and *123*25# to check Facebook (which is meant to access Facebook only) data balance.
Commenting on the new offering, Rajnish Kaul, chief executive officer, Madhya Pradesh and Chhattisgarh, Bharti Airtel said, "Our latest GPRS offering will satisfy the growing consumption and popularity of internet in our region. The new proposition will excite our GPRS users for whom we have simply doubled the available data usage benefits at the same costs."