In wake of the rise in crimes against females across India, Bharti Airtel has launched an emergency alert service for its subscribers in Odisha, West Bengal and Kolkata.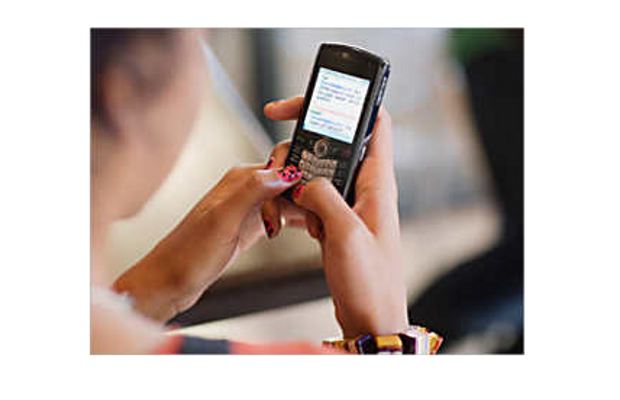 Airtel subscribers in the three states can dial helpline number 55100 in case of emergency to send an alert SMS and a pre-recorded voice message to pre-defined 10 numbers.
The message will in turn allow the SMS recipients to track the location of a sender along with the time. Also, these alert messages will repeat three times within just 30 minutes. Initially for one month this service will be free after which it be available for Rs 30 per month.