Bharti Airtel has announced a brand new offering for its BlackBerry customers in India. According to the plan, Airtel postpaid customers will get unlimited BlackBerry Messenger, which is popularly known as BBM, usage along with 300 local or national SMSes every month for a charge of Rs 129 per month. This plan is presently the most affordable plan ever to be offered by any operator.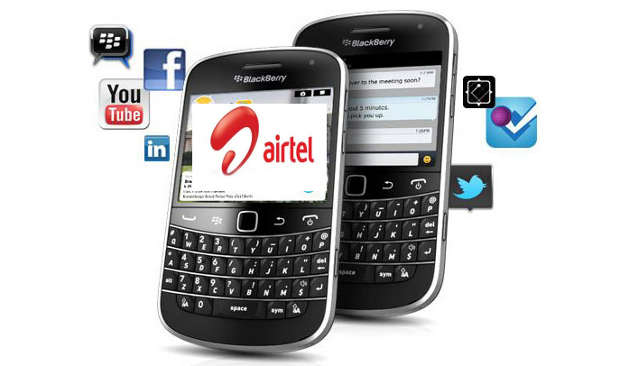 To subscribe, existing and new postpaid Airtel mobile customers on BlackBerry can call 121 or walk-in to their nearest Airtel postpaid activation help-desk.
The BBM is a native instant messaging service for BlackBerry smartphones which allows its users to send and receive short messages and attachments instantly from other BlackBerry users, irrespective of wherever they are – in the country or outside.
Another Indian cellular service provider, Vodafone is also offering a similar Go BBM plan for its BlackBerry customers. The Go BBM service offers unlimited access to BBM at Rs 5 per day or Rs 129 per month for prepaid, and Rs 129 per month for postpaid subscribers.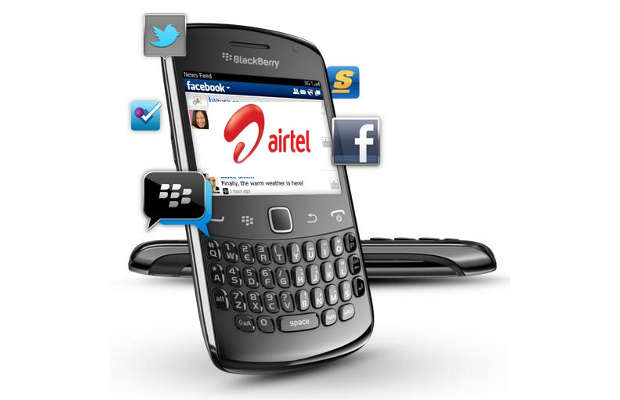 The BlackBerry 129 offer form Airtel is available for both the existing and newer postpaid customers and can be activated from today onwards. Vodafone on the other hand will be making the service available for its customers, both postpaid and prepaid, from next week onwards.
Although the Airtel BlackBerry 129 plan is only available for the postpaid customers, it still gives more value for its customers as Airtel is offering an additional 300 SMSes for both local and national usage to its customers along with unlimited BBM usage whereas Vodafone is just offering unlimited BBM usage only but with the advantage of having the plan for prepaid customers as well.