Kolkata added yet another first in its telecom history by being the first city in India to have 4G services, with Airtel launching its 4G (LTE) service in the city. It was also the first city where the first mobile call was made.
The 4G service from Airtel will offer speeds up to 100mbps for downloading, and 40mbps for uploading.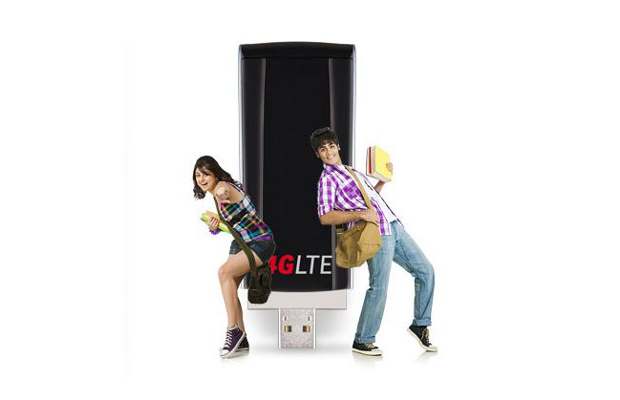 Airtel has priced the service somewhat reasonably with Rs 999 for an unlimited plan with 6GB fair usage cap (there after at 128 kbps speed), Rs 1399 for 9GB, going up to an 18GB cap for Rs 1999.
There is also a money back offer with all these plans starting from Rs 167 per bill (for 6 bills) for the Rs 999 plan, and Rs 466 and Rs 666 (for 6 bills) for Rs 1399 and Rs 1999 plan respectively. The money back offer will be available for the next 60 days only.
The devices, however is costly at Rs 7750 for a WiFi version (it will act as a WiFi hotspot), and Rs 7999 for Multimode dongle (it will also be able to connect to 3G and 2G services where 4G is not available).