GSM service provider, Airtel cannot add new 3G customers in seven circles including Kolkata, Maharashtra, Gujarat, Haryana, UP, Kerala and Madhya Pradesh pending further orders from Supreme Court of India. However it can continue to offer 3G services to the existing users in these circles.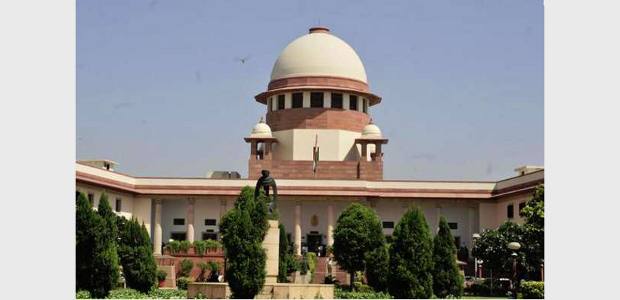 In these circles Airtel offers 3G services using spectrum allocated to Vodafone and Idea Cellular under an Intra Circle Roaming agreement between these three operators, which has been termed illegal by the Government of India. Airtel has been asked to shut 3G operations in these circles and also pay a fine of Rs 350 crore by Department of Telecom, an order which was upheld by the Delhi High Court. Against that order, Airtel had moved to the Supreme Court few days back.
The Intra Circle roaming agreement allows these three operators (Airtel, Idea and vodafone) to offer services on almost pan India basis, even though each of them managed to bag spectrum in maximum 13 circles (of total 22 circles of the country). This has been challenged by both the Government and rivals like RCom terming the pact as illegal and also anti-competitive.