Bharti Airtel has introduced a special Night Store that offers discounts on voice calls and mobile internet between 12 midnight and 6 AM. Airtel pre-paid mobile subscribers will have to dial number 129 to access the Night Store and select the certain offers to avail the benefits. Users can enjoy unlimited local call at Rs 7 or enjoy free unlimited access to Facebook.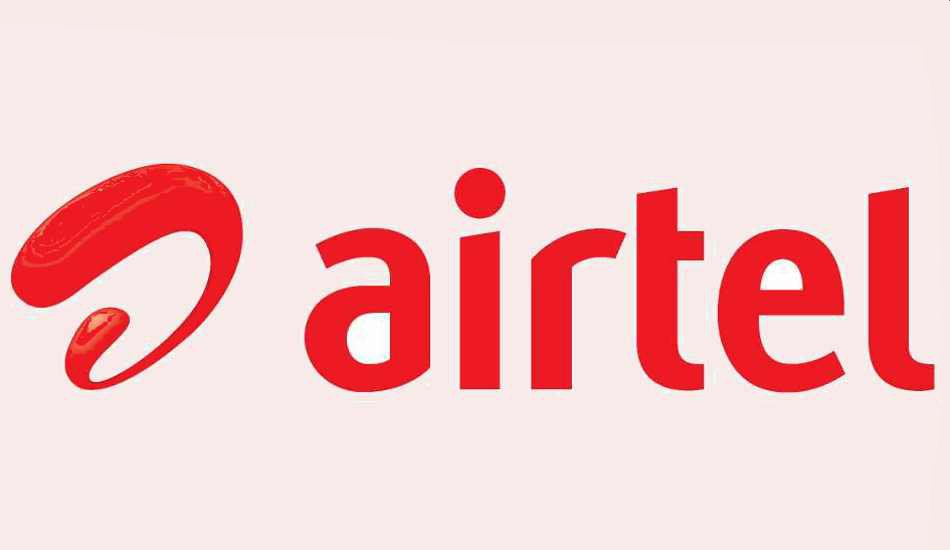 Airtel Night Store is like dial-in discount store that will fetch benefits for the pre-paid consumers for Internet usage and local calls. The Night Store offers night packs for local calls, 2G data and 3G data. Do note that the duration of the Night Store products is limited till 6 AM. Post that, regular charges may apply.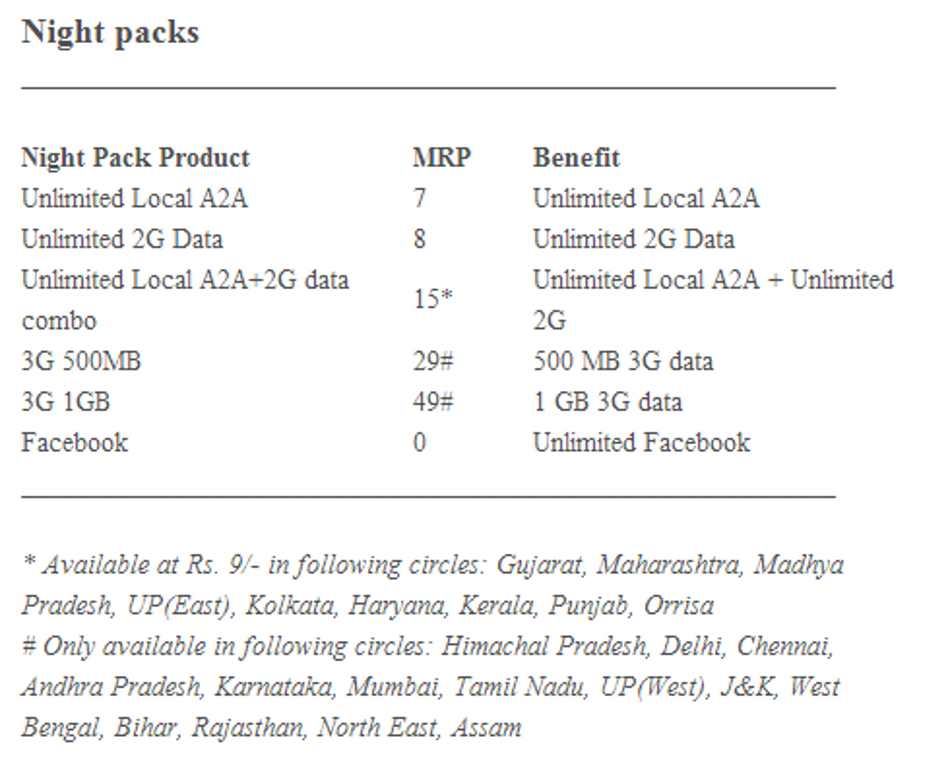 Night Pack includes unlimited local Airtel-to-Airtel voice calls at Rs 7 only. Also it offers unlimited 2G data at just Rs 8. Another combo offers unlimited local Airtel-to-Airtel voice calls and unlimited 2G data for just Rs 15. However, the users in Gujarat, Maharashtra, Madhya Pradesh, UP (East), Kolkata, Haryana, Kerala, Punjab and Orissa can avail this combo for just Rs 9.
For Airtel 3G circles, the Night Pack offers 500 MB 3G data for Rs 29 and 1 GB 3G data for Rs 49 in Himachal Pradesh, Delhi, Chennai, Andhra Pradesh, Karnataka, Mumbai, Tamil Nadu, UP(West), J&K, West Bengal, Bihar, Rajasthan, North East and Assam.
Apart from that, the pre-paid users can also call 129 or dial *129# for enabling free Facebook access on their mobile handsets.