Airtel has just announced a cut of 31 per cent in its 4G LTE data tariffs in Kolkata, Bangalore, Pune and Chandigarh, bringing the tariff at par with 3G data services.
Under the new pricing, 2 GB data will be offered for Rs 450 (unlimited beyond that at 128 Kbps), 3 GB data will cost you Rs 650, 4 GB will cost Rs 750 and 10 GB Rs 999. The costliest plan is priced at Rs 4,799 and offers 80 GB of data. Excess data will be charged at 50 paise per 100 KB, which is costlier than 3 paise per 10 KB that Airtel charges its 3G customers.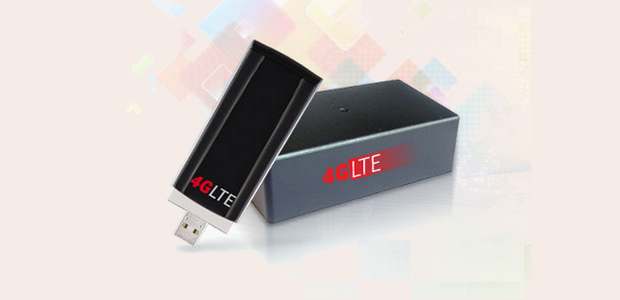 The pricing undoubtedly is at par with 3G, but then 3G tariffs are not cheap either, and that is probably the reason why less than 5 per cent of phone subscribers use 3G services; the other reason being limited access and lack of supporting handsets. And all these reasons are the more relevant for 4G (LTE) services in India, which is currently offered in only four cities.
None of the available smartphones or tablets in India support 4G while the existing 4G dongles are priced at Rs 2,499 to Rs 4,999 – much costlier than 3G dongles whose price starts from as low as Rs 1,000.
###PAGE###
The Challenger
The biggest challenger for Airtel is the upcoming service of Reliance Jio Infocomm, which has a pan India network and is backed by India's richest man Mukesh Ambani. Reliance Jio will start operations in December and will only ramp up services after that. This gives Airtel a period of six to nine months to consolidate its market position by attracting consumers with compelling services like videos, educational content etc.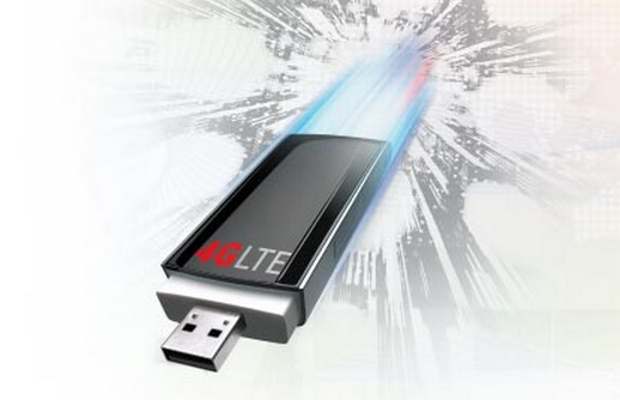 Reliance Jio is going to be aggressive from day one, and that has already been clearly communicated. They will offer services cheap; devices will be affordable; and there will be all sorts of services available for which Reliance has been preparing for almost two years now. Therefore, the challenge for Airtel will not just be on the price front but on the entire width of the services front.
###PAGE###
Why Airtel can do it
Unlike 3G where operators got just 5 MHz spectrum, 4G players have got 20 MHz bands, which means that they have a huge pipe available to them. Since they paid not even half the amount of what others paid for 3G spectrum, 4G players have more leg room to provide cheaper services than 3G players do.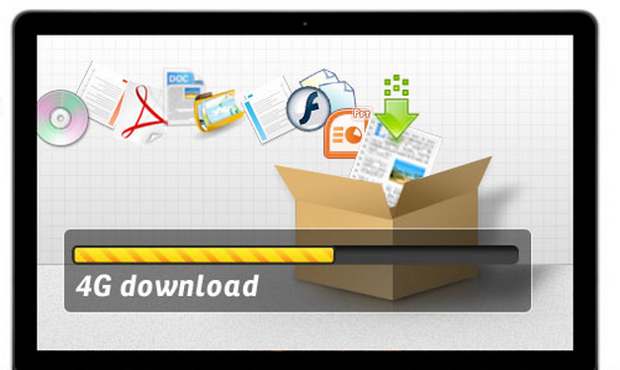 Airtel has the first mover advantage and it has scope to consolidate the market in its favour at least in eight circles where it has the 4G spectrum.