With Research In Motion all set to bring its two new BlackBerry 10 operating system based devices to India, Aircel has announced that it will offer special plans for the devices. The operator, which is the first to announce its plans for BlackBerry 10, will reveal the details of its plan within a week of the launch of BlackBerry handsets in India.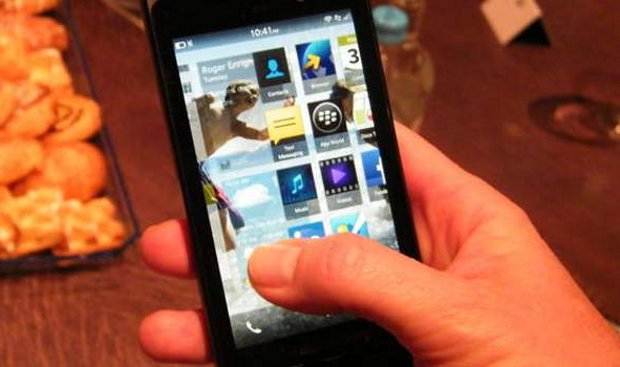 On January 30th, RIM (Research in Motion) will launch two new devices based on its new Blackberry 10 operating system. The new OS will be completely different from earlier versions and will in fact require a new infrastructure for enterprise services.
Other operators like Airtel and Vodafone are yet to announce anything in this regard but we expect them to be ready with the new plans too.
BlackBerry phones, unlike any other smartphone, require operator services (who offer it with special plans) to perform all communication related functions. You can't access mail, chat (BBM) etc on a normal data plan.
However, in case of Blackberry 10, things might change as the new OS might not require a dedicated plan if you do not want added security and therefore for most the new plans from operators might not be needed. Those who wish to access official mails on their phones will have to wait for operators to announce plans for BlackBerry 10.
The other good news with the new operating system is that the plans itself will become cheaper as some time back RIM's chief executive officer, Thorsten Heins said that only subscribers who want enhanced security will pay fees under the new system and that the fee will also be lowered for those who have to pay.