Aircel is all set to introduce a celebrity chat series exclusively for its subscribers. Aircel customers not only get the chance to connect one-on-one with their favorite celebrities by dialing 5800088 but also get to be part of the entire chat with the celebrity.
The list of celebrities includes some famous names like Mary Kom, Dhanush, Arjun Rampal, Vidya Balan, Tamnnah, Ravi Kishen, and Maliaka Arora to name a few. Aircel plans to launch this live and interactive fan engagement session regionally with region-specific stars and nationally with bigger stars.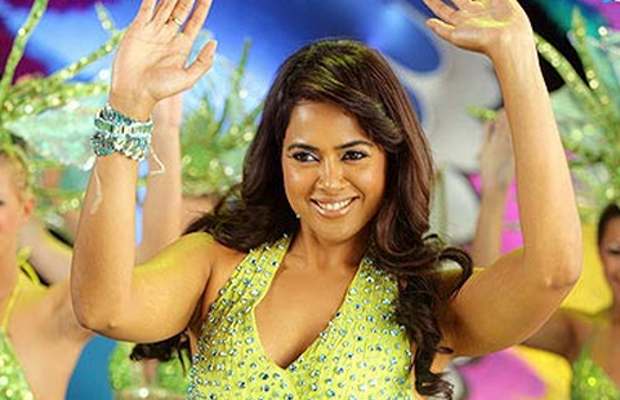 Sameera Reddy, popular Bollywood and Kollywood actress, is the first celebrity to be featured on Aircel's celebrity chat. Aircel subscribers can chat with her on September 28 at 4 PM. To participate, dial 5800088 and get connected to a nationwide conference. Once the person is connected, rest of the participants who dialed in gets the unique opportunity to hear the ongoing chat between the celebrity and the connected customer. Each celebrity chat would last for a maximum of 60 minutes. Sameera will be promoting the celebrity chat via her Twitter and Official Facebook page.
Speaking on the occasion, Anupam Vasudev – chief marketing officer, Aircel said, "We have particularly roped in celebrities who have achieved the status of role models and have a huge fan following. This unique service will offer fans across the country to put across their questions and their thoughts to their favourite celebrities."