Following the footstep of Airtel, RCom and Idea, Aircel has reduced its 3G prices too. The teleco has introduced four new unlimited data card plans at very attractive price.
The plans are available in the 13 circles where it has 3G license. This Data Card will work on 3G and 2G networks seamlessly with no usage restriction on any device.
The 3G Aircel Pocket Internet Smart offers starts from only Rs 8 for unlimited usage for a day. In the Rs 8 plan, users can enjoy 3G connection at up to 3.6 Mbps speed till 50 MB and unlimited usage after that at 128 Kbps speed.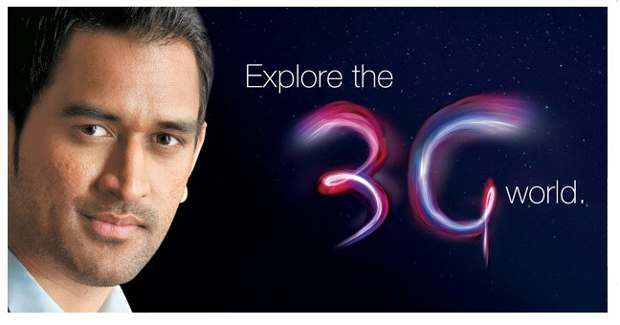 There is a Rs 18 plan which offers three days of unlimited usage at 3.6 Mbps speed till 500 MB and upto 128 Kbps speed after that. There are two other unlimited plans of Rs 198 and Rs 999. IN the Rs 198 plan, Aircel is offering 1 GB of data at 3.6 Mbps speed and unlimited usage after that at 128 Kbps speed and it has 30 days of validity.
The Rs 999 plan offers 30 days of unlimited usage with 7.2 Mbps speed till 10 GB and after users cross 10 GB, the speed will come down to 128 Kbps.
Anupam Vasudev, head marketing, Aircel, said, "The 3G Aircel Pocket Internet Smart is an industry first with an aim to offer a world of
possibilities through the power of Internet at an extremely affordable price and thus empower the youth of the country".
These plans are already available in the pocket internet plans from the Aircel and now the company has extended these plans to data cards.Also, it is to be noted that many telecos have reduced their data tariffs recently. You can refer an earlier article of The Mobile Indian to know more.