Telecom service provider Aircel has announced the launch of Pocket Music International Music service for its customers in India. This service allows Aircel users to download international songs from a vast catalog of international artists' provided by top two global music recording labels, Sony and Universal.
Pocket Music International service features songs from all popular international artists such as Jenifer Lopez, Pitbull, Black Eyed Peas and Bryan Adams to name a few.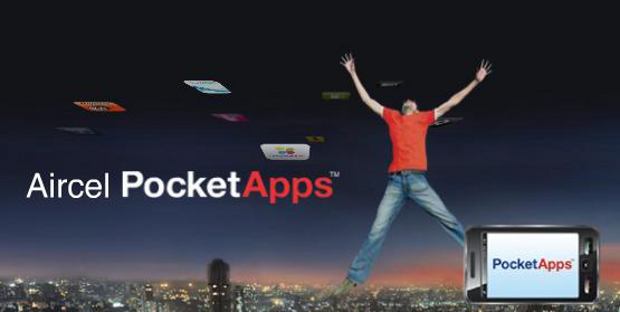 Currently, Aircel is offering the service on a daily subscription basis. So by paying daily subscription charge of Rs 5, you can download five songs from the Pocket Music International Music store which translates to Rs 1 per song that makes it really attractive.
With the daily subscription fees of Rs 5, the music store allows Aircel subscribers to download five songs absolutely free of cost adding more value for the money spent.
To enable the service, Aircel subscribers can log on to music.pocketinternet.in from their mobile phones.