Aircel has announced the launch of its mobile money service with Visa and ICICI. Aircel thus becomes the first operator to launch mobile money with Visa's Mobile Managed Service, which was launched today by Visa and is touted as "world's first bank-grade managed service platform for mobile money".
Through Visa's managed platform, Aircel mobile subscribers will have access to a financial account that is linked to their mobile phone number in order to receive services such as cash deposits and cash withdrawals, money transfer to third parties, self-reload of prepaid mobile credit, and various utility bill payments.
Geoff King, head of mobile banking, Aircel, said, "We are extremely pleased to launch Mobile Money, providing our customers with a safe, secure and instant way of managing their financial needs. By building 'Mobile Money' on the Visa platform and partnering with ICICI Bank, we have joined forces with two companies that have a strong pedigree in financial services, together with a great desire to deliver innovative financial service solutions to better meet the needs of the country's unbanked. Aircel brings to the partnership not only our mobile network but just as importantly our attention and care in serving our customers every day with many millions of small cash transactions through our vast retailer and distributor setup."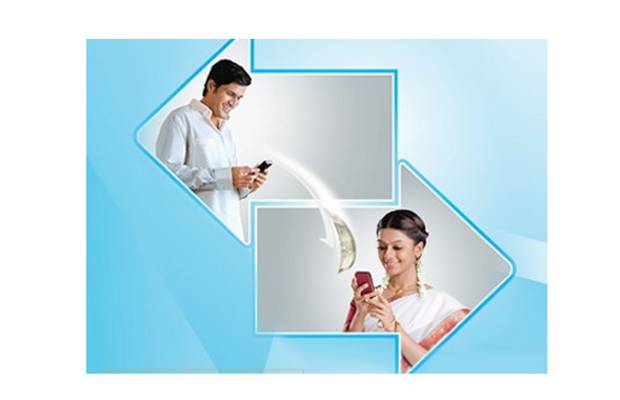 Currently, Airtel and Vodafone are also offering mobile money services in India under the brand name Airtel Money and m-paisa respectively.
However, Visa's this new initiative is likely to pour new vigour into the mobile money services in India.