Aircel has introduced a new International Subscriber Dialing (ISD) Pack- Aircel ISD 5444, with calling charges of 1 paisa per second in India.
Using Aircel's new ISD calling pack one can make calls to US, UK, Canada, Singapore and Chinacurrently. To use this pack subscribers are required to prefix the five digit toll-free short code – 54444, before 00 and the Country Code. So the ideal input numbers would be something like – 5444-00-1 for the US based numbers.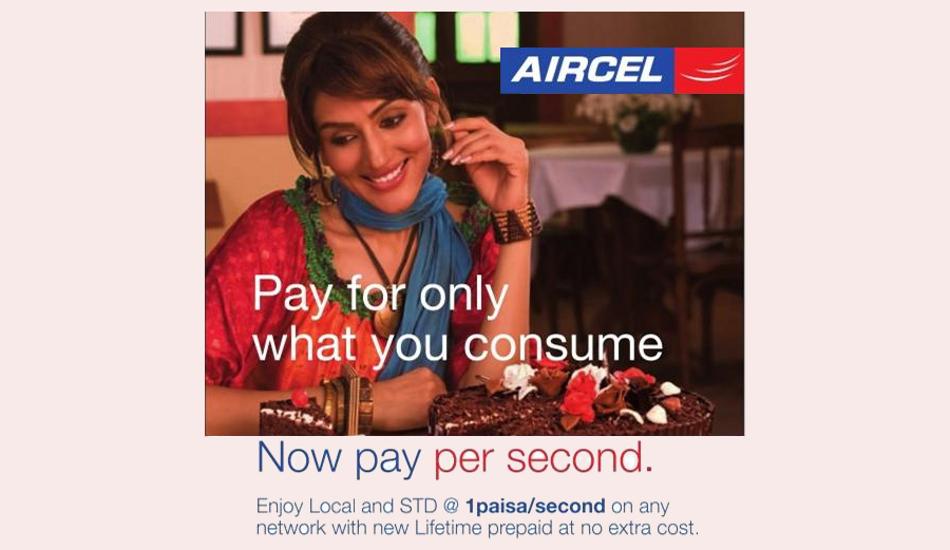 Aircel has also introduced another ISD Super pack priced at Rs 18. This ISD Super packs offers International calling at pay per second rate to select regions such as – US, Europe, Asia and Gulf countries. The validity of the ISD Super pack is 28 days and will be available till 31 March of this year. The new Aircel subscribers will also be able to enjoy the ISD Super pack tariffs on their plans as it will be pre-activated for 90 days.
The Aircel's ISD calling is so far the lowest amongst other leading telecom operators. For instance, Airtel charges Rs 4.98 per minute which comes to roughly about 8.3 paisa per second. Similarly Vodafone charges Rs 6.4 per minute for US which equates to about 10.7 paisa per second. On comparing these rates, the Aircel's offer does look like a better deal for someone who makes ISD calls frequently.