There are three other offers offering 1GB, 3GB and 7.5GB of unlimited 2G or 3G data.
Aircel today announced various affordable data packs ranging from Rs 9 to Rs 399 for all its customers.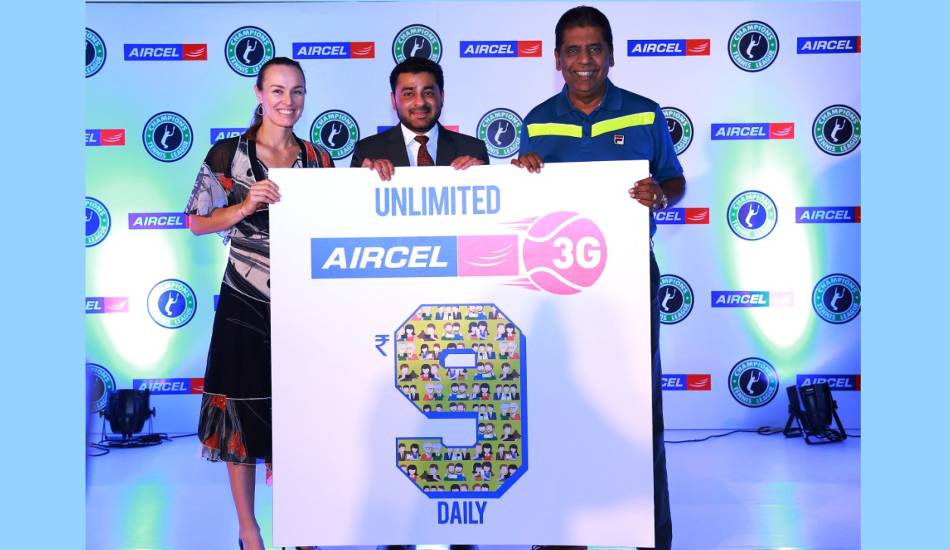 With an USSD recharge of Rs 9 per day, subscribers can enjoy 100MB of data for the purpose of basic internet. Subscribers can also enjoy 1GB, 3GB and 7.5GB of unlimited 2G or 3G data depending upon the circles for Rs 79, Rs 249 and Rs 399 respectively. The Rs 9 pack has one day of validity while Rs 79 has 10 days, Rs 249 has 30 days and the Rs 399 pack has 15 days of validity.
Speaking on the occasion, Sunil Kuttam, national head - data, Aircel, said, "We firmly believe that internet is for all. Aircel has been on the forefront of cutting edge technology and through our constant efforts of innovating products and services; we aim to make Aircel a gateway to the internet for all. There has been a dramatic increase in the sales of smartphones and this has led to a widespread need of data, especially for the youth. We're confident that our products will not only greatly ease the pockets of our new customers, but also help to fuel internet adoption in the country for those who still aren't online. It is a known fact that with each passing day, the need of our customers to have access to seamless data connectivity on their mobile phones is increasing manifold. This is clearly a reflection of our vision to empower all our customers with easily accessible and affordable internet."