Following the recent inaugural launch of 4G services in Kolkata, Bharti Airtel today launched its 4G services in India's IT hub – Bengaluru. Airtel 4G will allow superfast access to High Definition (HD) video streaming, multiple chatting, instant uploading of photos and much more.
Commenting on the occasion, Sanjay Kapoor, chief executive officer, India and South Asia, Bharti Airtel said, "Leading from the front, Airtel is now the only operator that gives citizens of the Information Technology capital of Bengaluru, access to entire spectrum of broadband services including 2G, 3G and now 4G – thereby giving the customers never seen before data experience."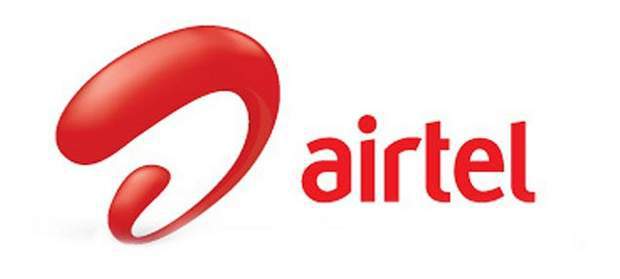 It is to be noted that 4G services offer fat better speeds than the 3G connections that can go upto 100 Mbps download and 50 Mbps upload speeds.
Pricing:
Currently to enjoy Airtel 4G services, you have to buy Airtel's 4G dongle or the wireless router. Using the dongle, only one person can connect to internet while the router creates WiFi hotspot and hence many users simultaneously can connect to the internet.
There are currently four monthly plans – Rs 999 (6GB), Rs 1,399 (9 GB), Rs 1,999 (18 GB) and Rs 2,999 (30 GB). In the last two options, Airtel is offering discounts of Rs 7,999 over a period of 24 months and 12 months respectively. All these are unlimited plans but post the download limit, the speed will come down to 128 Kbps.
Additionally, Airtel has announced that 10 Bollywood movie titles will be available free of cost for customers during the first month. Movie buffs can pay a monthly subscription of Rs 149 and watch unlimited movies. Airtel will be further adding to this list of movies in the catalogue in weeks to come.
In 2010, Airtel had successfully bid for BWA license spectrum in Kolkata, Karnataka, Punjab and Maharashtra (excluding Mumbai) circles. The company has launched its 4G LTE services in Kolkata and Bengaluru and is currently working towards rolling out state-of-the-art networks in remaining licence circles.