Another reason for the immense popularity of Android operating system is the inclusion of various native services that are all part of the Google gamut. With security being a top concern among users, Google devices now have Google services installed that can verify applications that are not even downloaded from Google Play. This way users can verify applications and be assured that they are not installing malware on their devices.
So here is how you can enable Google services to verify applications upon installation on your Android smartphone.
*Please note that this only works with Android version 4.0 and later versions.
Step 1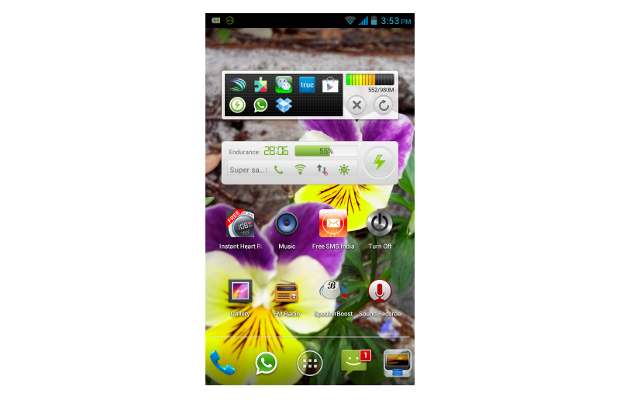 On your Android device locate the Applications home key and press it. The applications home key is located in the lower middle portion of the screen.
###PAGE###
Step 2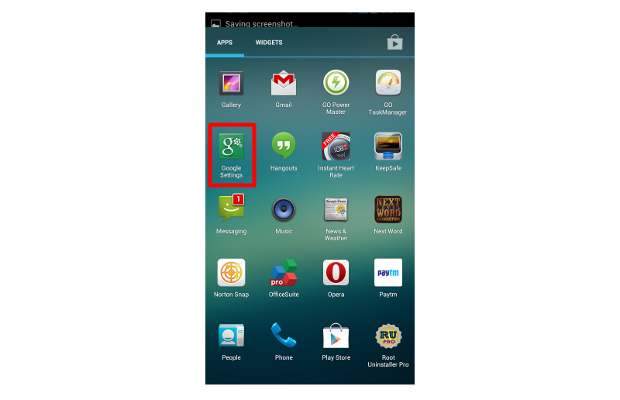 Once the applications home screen opens, locate the Google Settings application and access it to proceed further.
###PAGE###
Step 3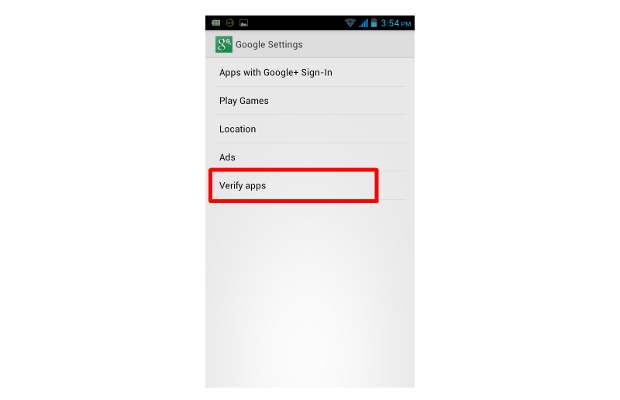 The device will then open up the linked settings tab. Here all the settings related to the device's Google account can be located and tweaked. From the given options and menus find the Verify apps option and access it to proceed.
###PAGE###
Step 4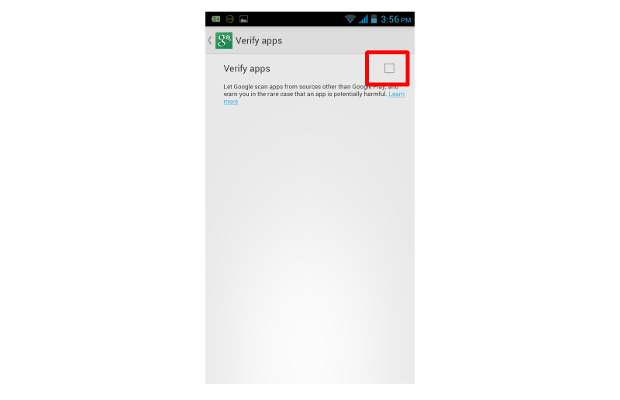 The verify apps tab of the settings menu on several devices is pre enabled but on some it might not be. This is the option that allows or enables the Google Android system to verify the application file before it is installed on your device.
###PAGE###
Step 5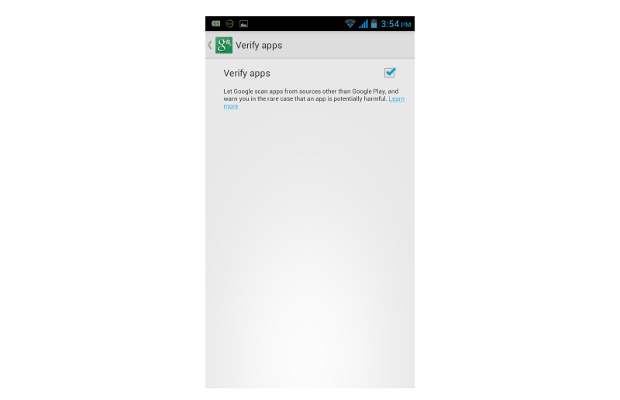 If your device's option to verify apps is not enabled then enable it to assure safety against malicious applications.