Google Chrome is one of the most widely used browsers around the world but it can become a pain for you when it starts sending notifications from unknown websites or those notifications you never signed up for. Fortunately, you can block such notifications and here's a step-by-step guide on how you can do that.
On Android:
Step 1
On your Android phone or tablet, open the Chrome app.
Step 2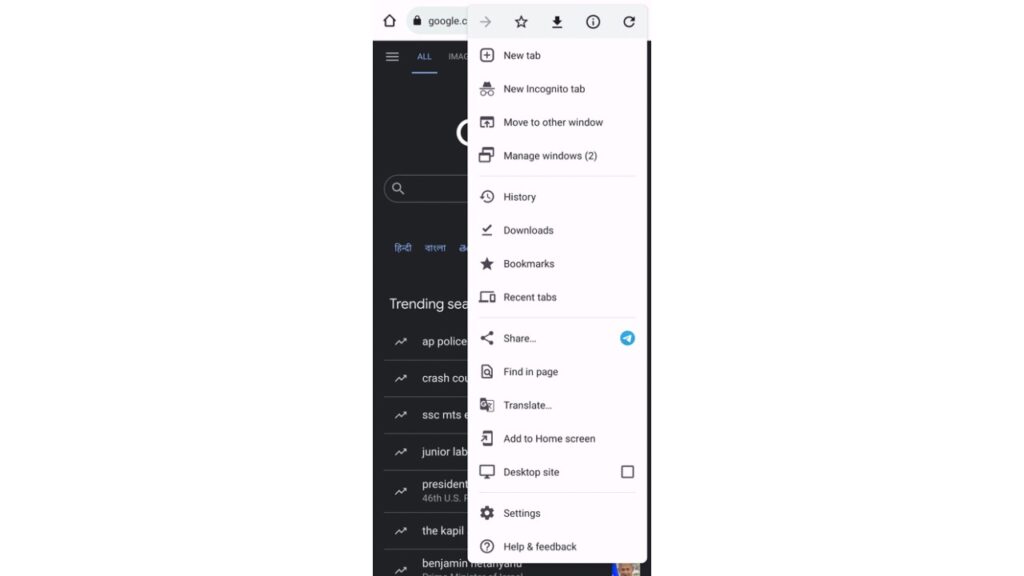 Tap on the three-dot menu present at the top right, next to the address bar.
Step 3
Now go to Settings and then click on Notifications.
Step 4
Now turn the setting on or off using the switch at the top for all notifications or for specific notification channels.
On Desktop:
Step 1
Open Chrome on your desktop/laptop, and tap on three dots at the top right.
Step 2
Click Privacy and security, then Site Settings and then Notifications.
Step 3
Now you will see a toggle for "Sites can ask to send notifications." Turn it off.
This is how you can turn off notifications from Chrome in Android and Desktop versions. As for iPhone and iPad, Chrome for these devices doesn't offer notifications. Notifications from Chrome can result in spam in some cases and turning off notifications from the app could clean your notification shade to some extent.
In related news to Google, the company has rolled out 5G support for Pixel 6a, Pixel 7, and Pixel 7 Pro for users in India. Users who have installed the latest Android 13 QPR2 Beta 2 update on their smartphones are able to connect to Jio and Airtel 5G networks in India.