Tata DoCoMo is known for its small dedicated internet packs. Be it the WhatsApp or Facebook packages, Tata DoCoMo has it all. Also, there are ample options for the prepaid and postpaid subscribers. For prepaid customers, Tata DoCoMo has a "Chat n Surf" plan for Rs 253 per month that bundles 1 GB data. For endless data usage, there is a Rs 489 plan that offers up to 2 GB data at great speed and after that the speed drops to 64 kbps.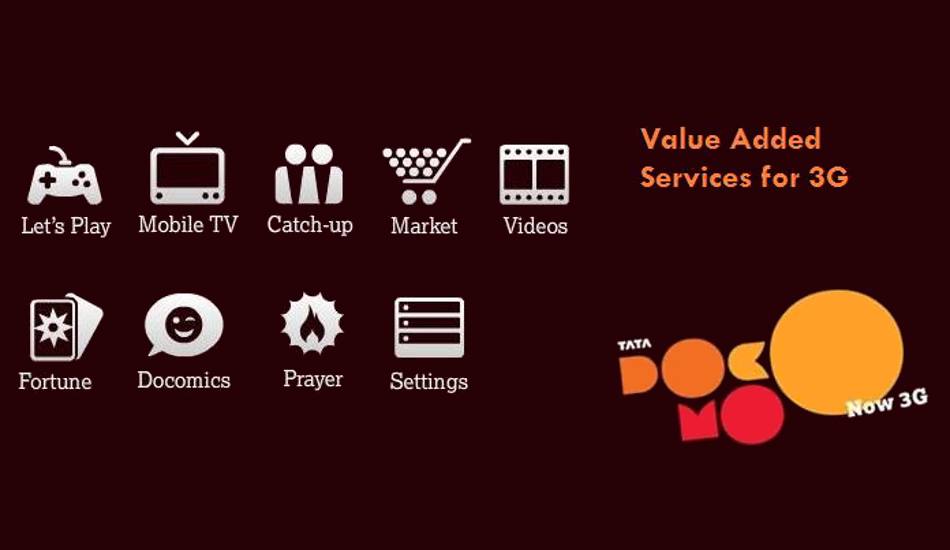 Tata DoCoMo subscribers who have mobile phones capable of supporting 3G network connectivity can enjoy the 3G services.
Follow this guide to activate 3G services on your mobile phone with Tata DoCoMo connection.
Step One
Open the SMS or Message app on your phone. Select "New Message" option to compose a new SMS.
Step Two
In the recipient box, enter the number – 53333.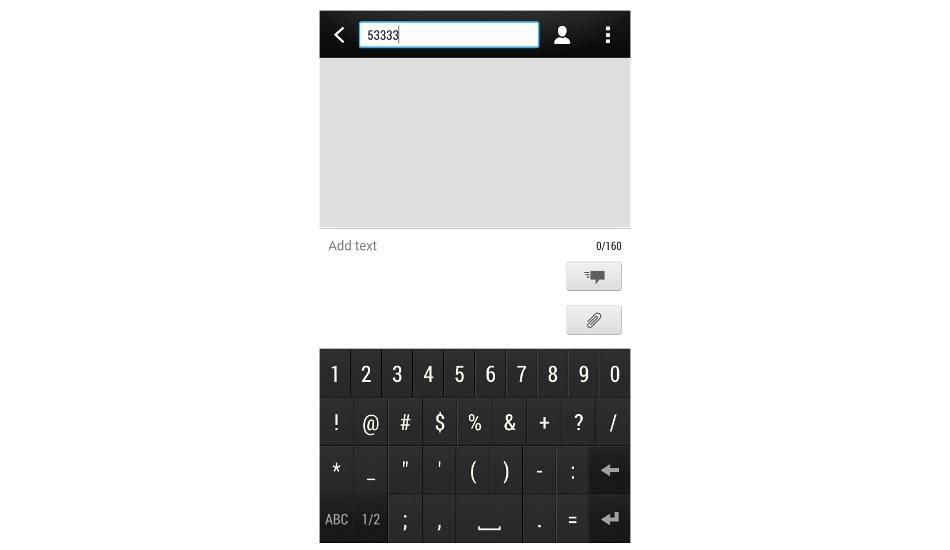 Step Three
Enter text in the message – 3G Life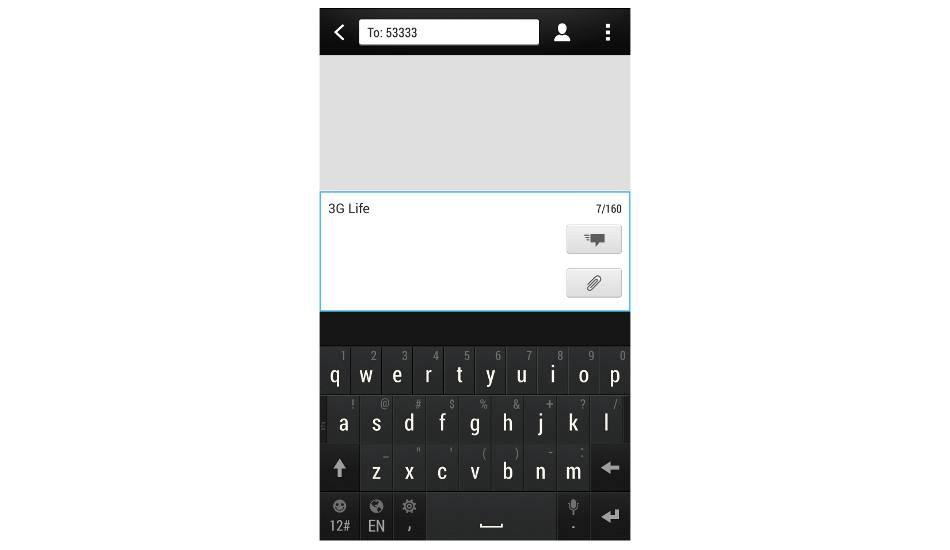 Step Four
Send the message.
Tata DoCoMo shall send out the the confirmation SMS once the 3G activation request is received.