Snapchat has expanded its scope from just being a Messaging service to a proper social media platform where you can share your day with the whole world. While it also provides a plenty of options to maintain the security and privacy of your account, it fails to give a basic one where you can check your login history on Snapchat in real time, that could also help you find if your account has been compromised and has been logged into by an unidentified device. However, there is a workaround to check the devices where your account has been logged in and here's how you can use it.
Step 1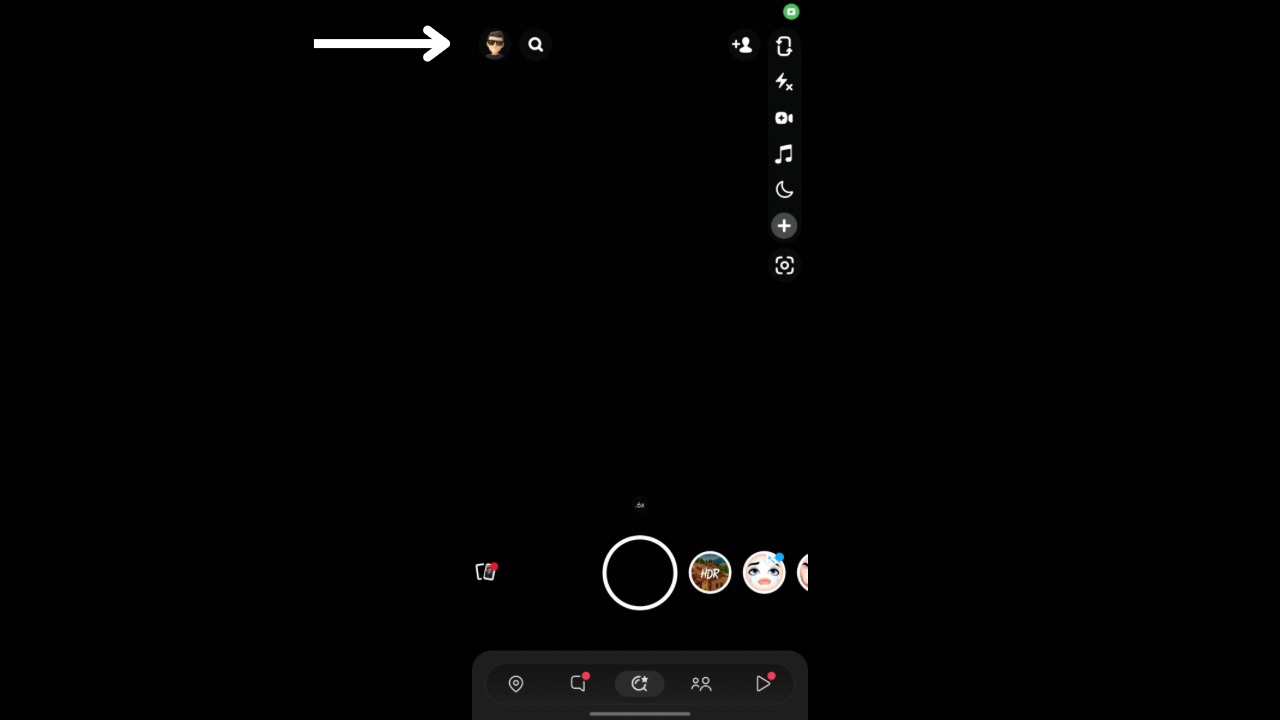 Open the Snapchat App on your smartphone and tap on the 'profile' icon.
Step 2
Now tap on the 'settings' icon at the top right and scroll to the bottom of the list.
Step 3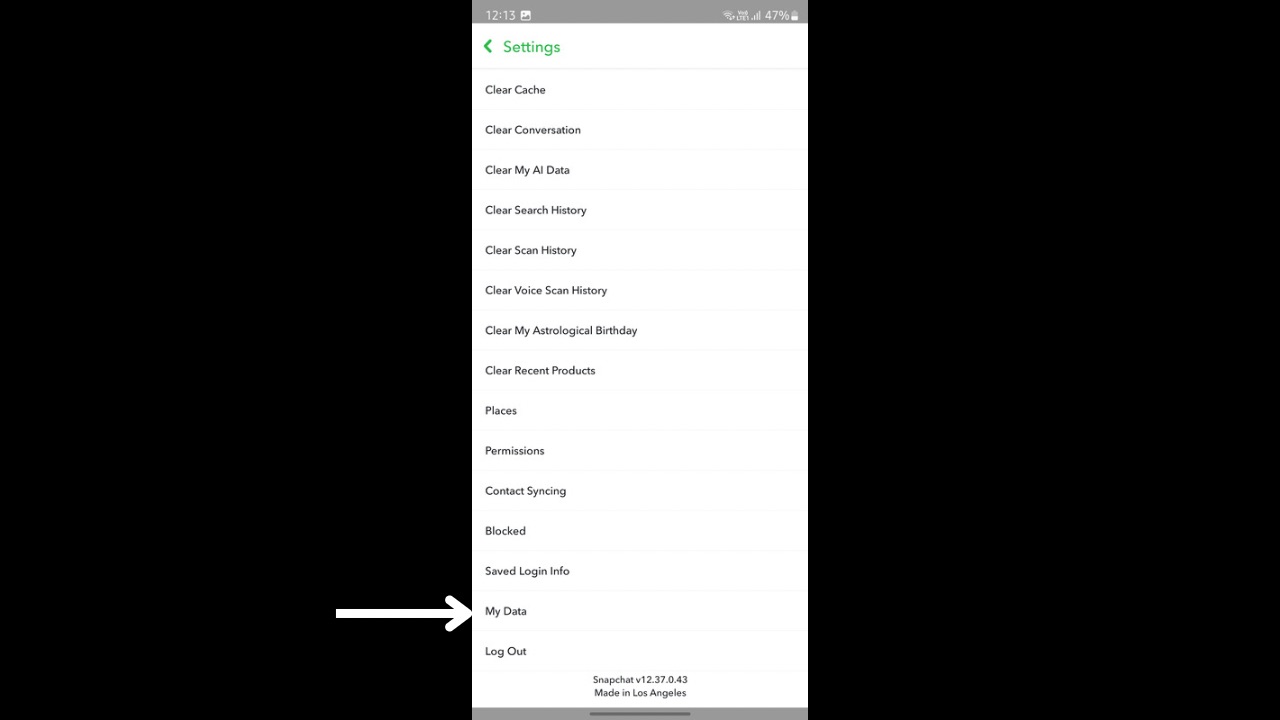 Now click on 'My Data' and enter your login credentials to login to your account once again.
Read More: How to unlock your Snapchat account? Explained
Step 4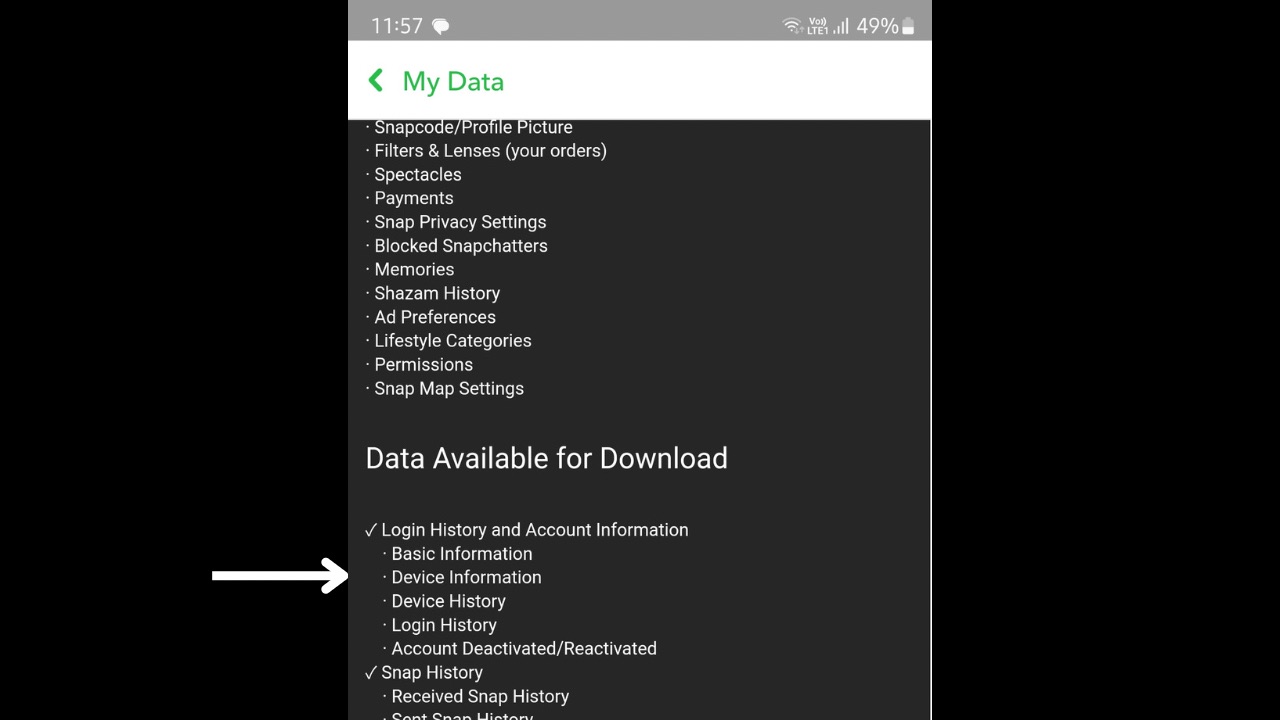 Next, you can see what all type of data is available for download. Here, you will observe Snapchat is also giving you your login history with device information and device history also. Now go to the bottom and click on 'Submit Request'.
Step 5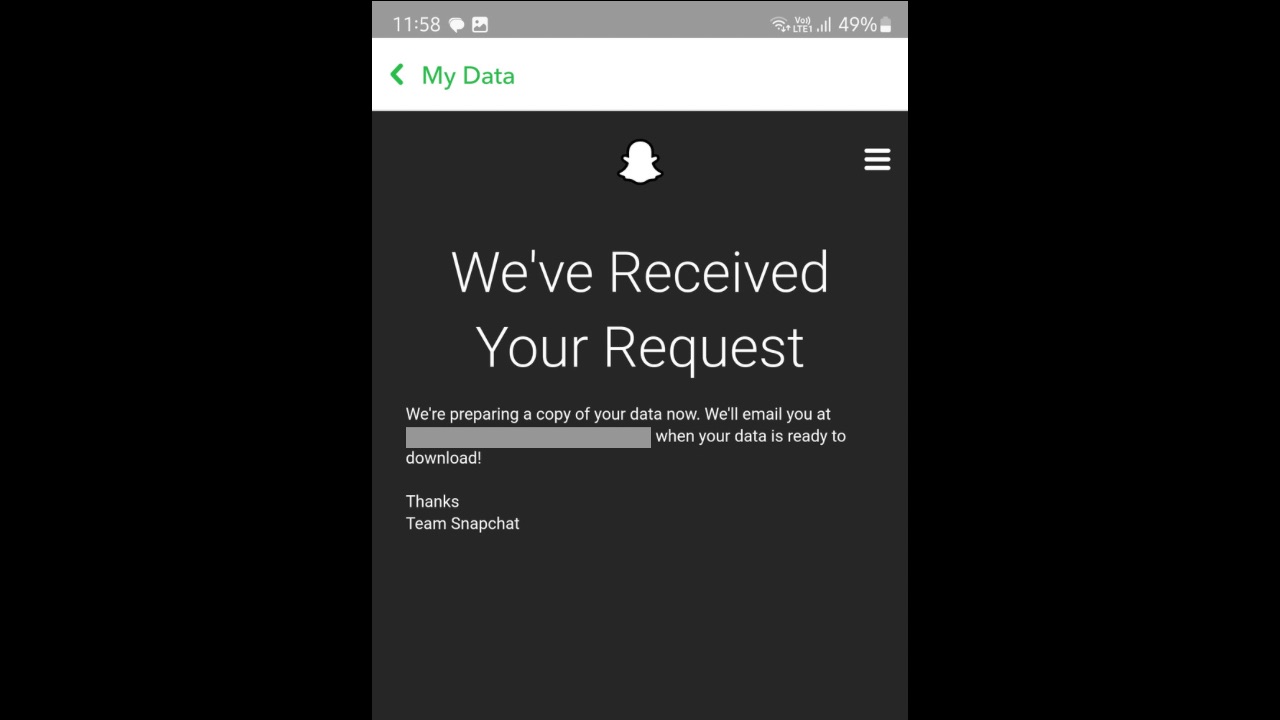 Once submitted, you will get a confirmation message that Snapchat is preparing a copy of your data and it will be sent to you on your registered e-mail ID.
This was it for our guide on how you can view your login history on Snapchat. While the current process of checking who logged in to your Snapchat account is lengthy and time consuming, we feel Snapchat should add an option to check the information in real time, similar to how Facebook, Instagram, Twitter and other platforms do.