It's the festive season once again, and with it comes many irresistible offers and E-commerce deals. With growing online shopping and payments, the safety of transactions has gone for a toss due to the increase in multiple online frauds. It is no secret that some of the best offers today can be found online, which leads us to the big question. Is online shopping safe? It is safe when you pick reliable and trustworthy payment modes. If you keep in mind the following precautionary steps while making an online purchase, you will reduce the odds of being conned in a big way. 
Check before you click
Don't click on links from unknown or untrustworthy sources. This includes email links, ads, and social media posts. Be careful about clicking on suspicious merchants' websites and applications that try to impersonate well-known brands to hack into your bank details.
Ensure the secured URL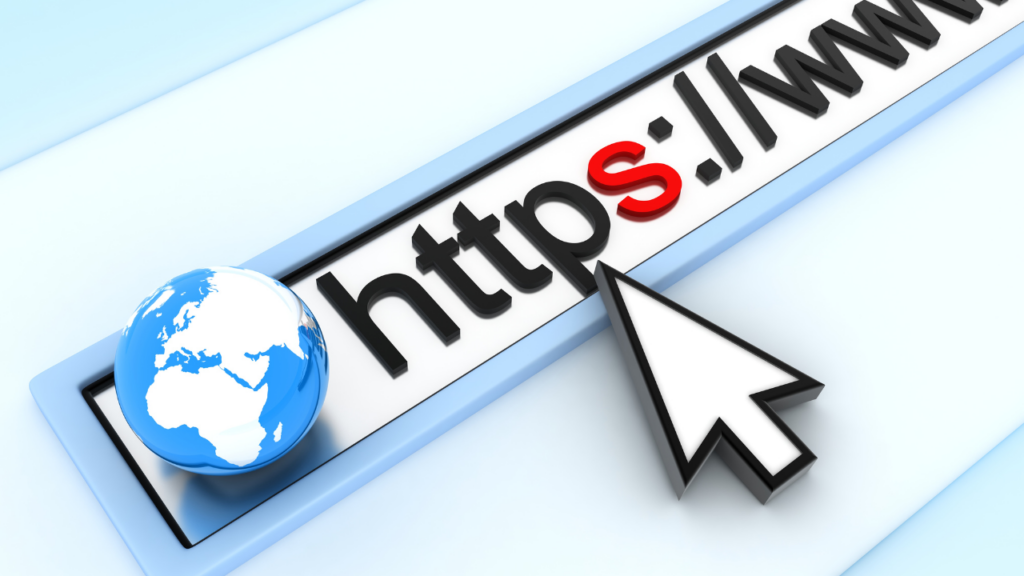 Avoid sites offering deals that are not completely secure. Secure, in this case, means a site whose URL has the https:// sign and the lock icon. This should be a basic filter to avoid sites without adequate security for your transactions.
Beware of unrealistic cashback and rewards
Cashbacks and rewards rain during the festive season, and a lot of e-commerce websites offer unbelievable offers for their products. Do not get lured, and double-check the authenticity of the website before proceeding with the payment. If some merchants offer you tempting discounts such as 90% off on your favourite gadget or free claim of rewards in thousands, do not get blindsided by the scam because they may be on the lookout to empty your entire savings.
Read More
We asked 5 millennials how they want their banking experience to be. Here's what they say
How technology is helping banks reduce online frauds
Protect yourself from identity theft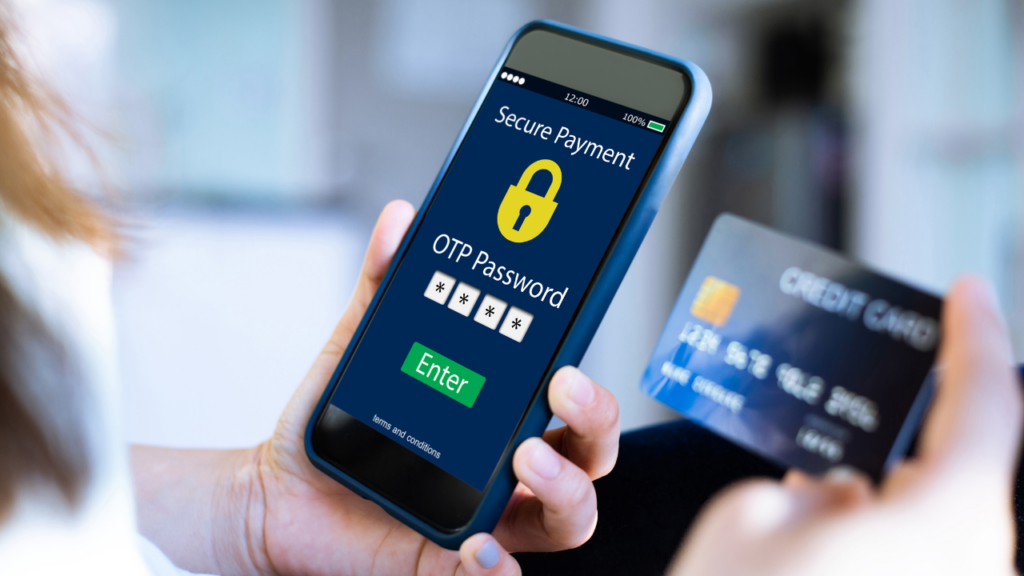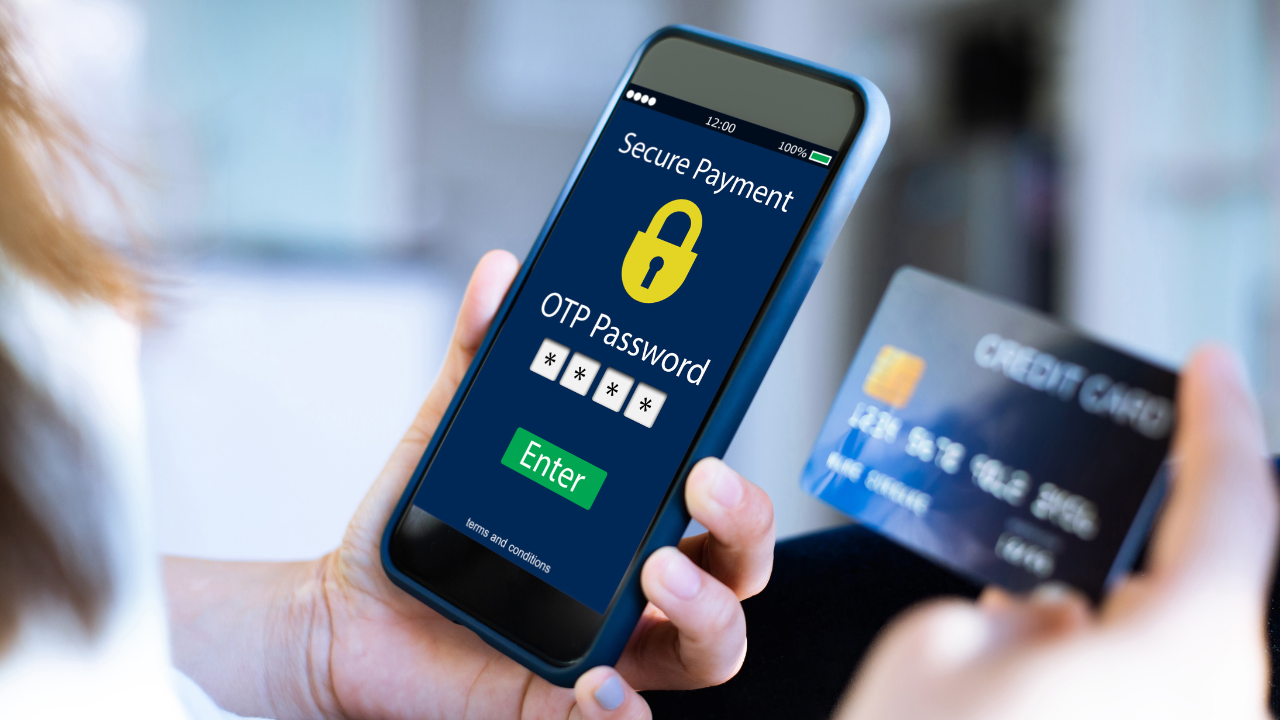 Beware of the fake bank phone calls that claim to sound like they're from a legitimate bank but are actually trying to steal your personal information. Do not give any personal information like your bank details, debit/credit card details, or ATM pin over a call, even if the caller claims to be the bank representative. Also, under no circumstances should you share any OTP from your bank with anyone. Period.
Use a digital account
If you are using your main account for all your festive shopping, your dependency and exposure to fraud increase manifold. Thus, it is ideal to use a digital account for all your festive shopping because it provides convenience to track your expenses and avoids scamsters duping your entire savings from your main bank account.
Digital banks like Airtel Payments Bank can be your ideal payment partner for all your festive shopping this season. With