When it comes to change, millennials are truly the pacesetters today. Broadly, all those under 30-35 years of age today, millennials, thanks to their familiarity and comfort with technology, are driving the kind of change across sectors that will redefine these forever. Technology, ease of use in a secure environment is a new reality that millennials want.
We decided to pick on five millennials and their expectations from banking today. Yes, the good old boring banking has become hot again as it adapts to millennial demands! Not only that, from what we gathered, while some of the banking options today truly 'get it', others run a serious risk of being left with a greying client list and not much of a future.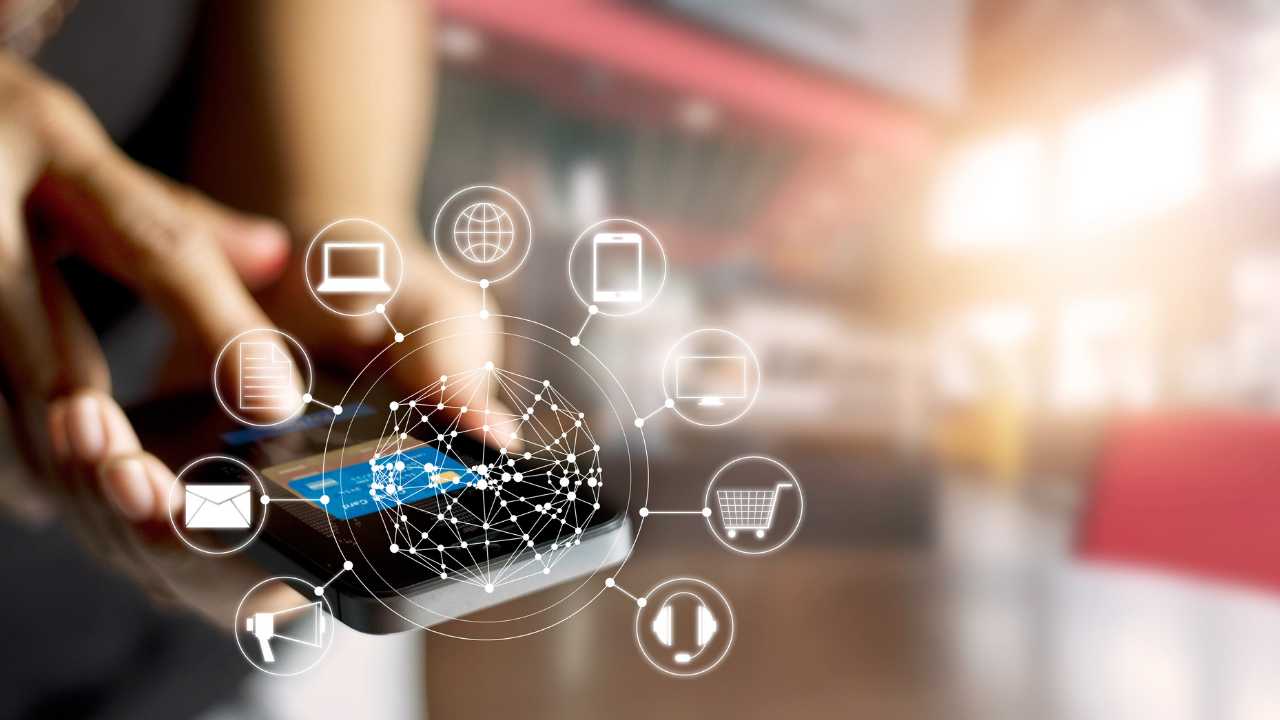 Putting the app centre stage is Yash, a hardware techie. Yash is very clear that the app must be enabled to complete almost every financial transaction possible in his day to day life, especially payment of bills. He says that "If there is money involved, be it a bill, payments or instant transfers from others, I would expect my banking app to do it all, frankly. After all, isn't money their core product?" Well said, we say.
At 32, Sridhar, our oldest millennial, offers the pragmatic viewpoint, perhaps keeping with his 'experience'. "Most banks today offer apps that offer multiple features. Where they sometimes slip up is on UI or poor design, apps that keep crashing, or offer no special reason to shift." Sridhar adds that a good banking app will need to earn the trust of its users, and that has created an opportunity for strong brand names to make an impact. He is also the first to bring up the Airtel Payments Bank as a bank that seems to be making an impact.
Karan from Delhi is another smart millennial who has already been investing on his own for some time. Karan believes that any bank that doesn't give peace of mind related to the security of funds and investments is not worth trusting.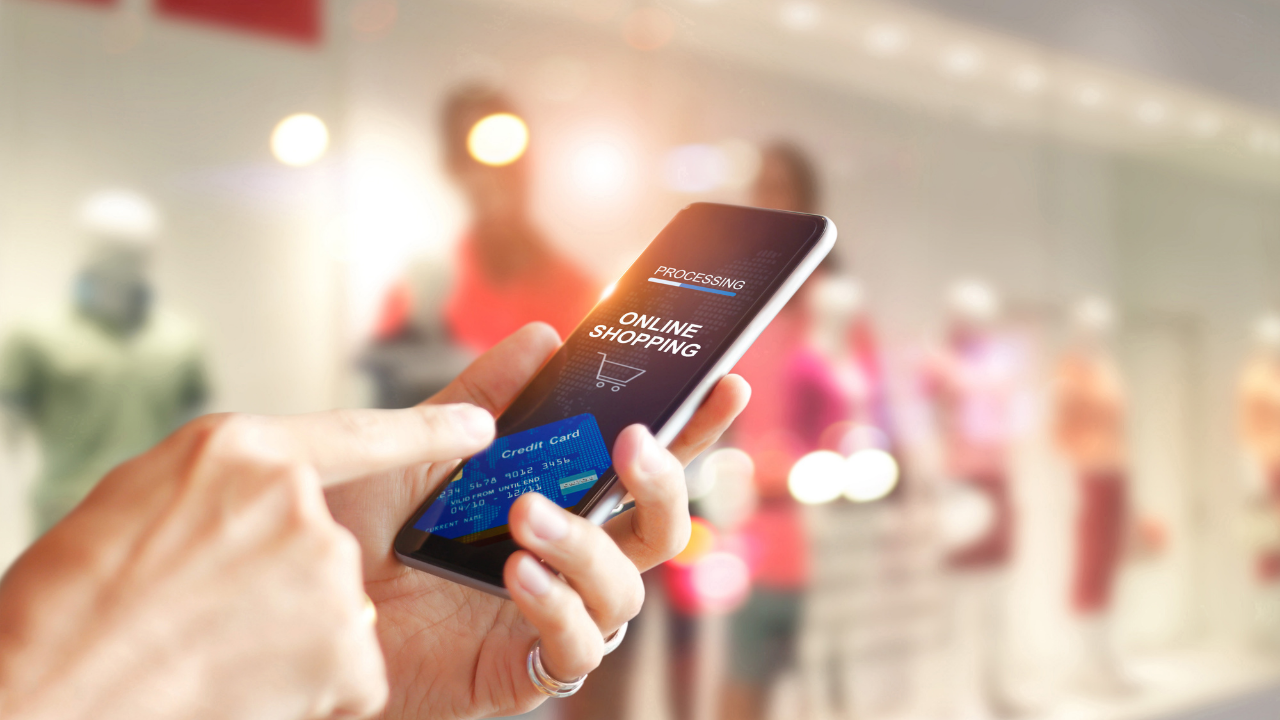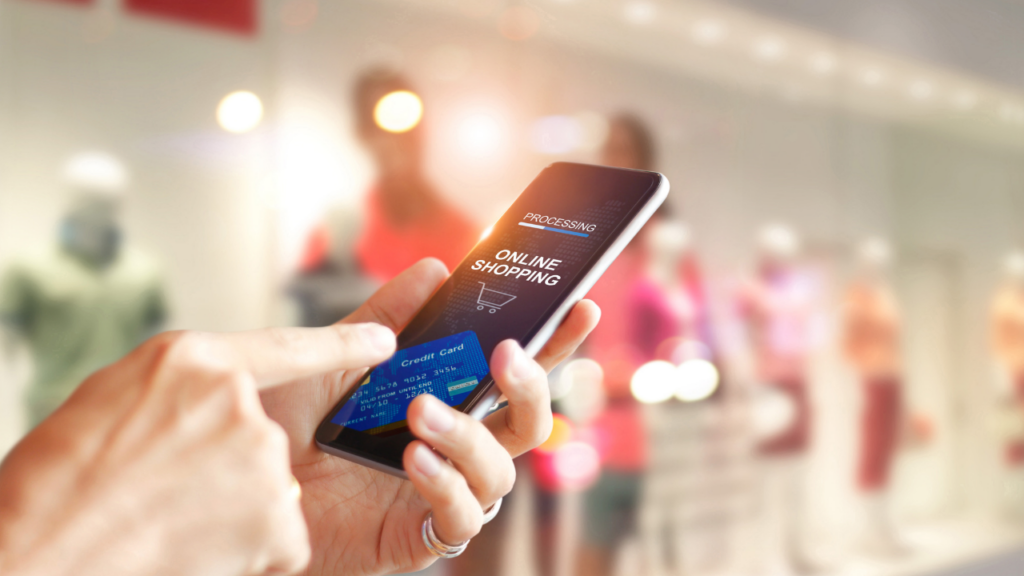 "If your bank is good enough to manage the security aspect well, then even if the Cyber-attacks become more sophisticated and cybercriminals work overtime to find ways to breach networks, customers can stay relaxed about their funds.", he adds.
We move to Vedang now. From Patna to Delhi, Vedang, 28, has covered a short journey for his aspirations already, and his next target is a career in Japan. That should prepare you for some pretty unconventional yet pragmatic priorities for this millennial. Beyond security, he would value informed choices on issues like life and health insurance and even vehicle insurance. And before we forget, Vedang reminds us that he expects his bank to reward him as well. ​
The Airtel Payments Bank 'Rewards123' program will probably make him very happy in that case. It comes with benefits like monthly cashback on prepaid recharges, post-paid bill payments, broadband, landline, and DTH bill payments, load money benefits and shopping rewards. Other benefits include zero minimum balance and a free Platinum Online Mastercard Debit Card. Know More.
Adding to the list of must-haves is Vedija from Kolkata, now into her 4th year at work.
Vedija is a keen saver, and her savings starts with a savings bank account that gives something better than the tiny 3.5% most banks offer. But, going beyond that, she would love to try new-age investment options like digital gold and a banking app that would save time and yet is easy to use.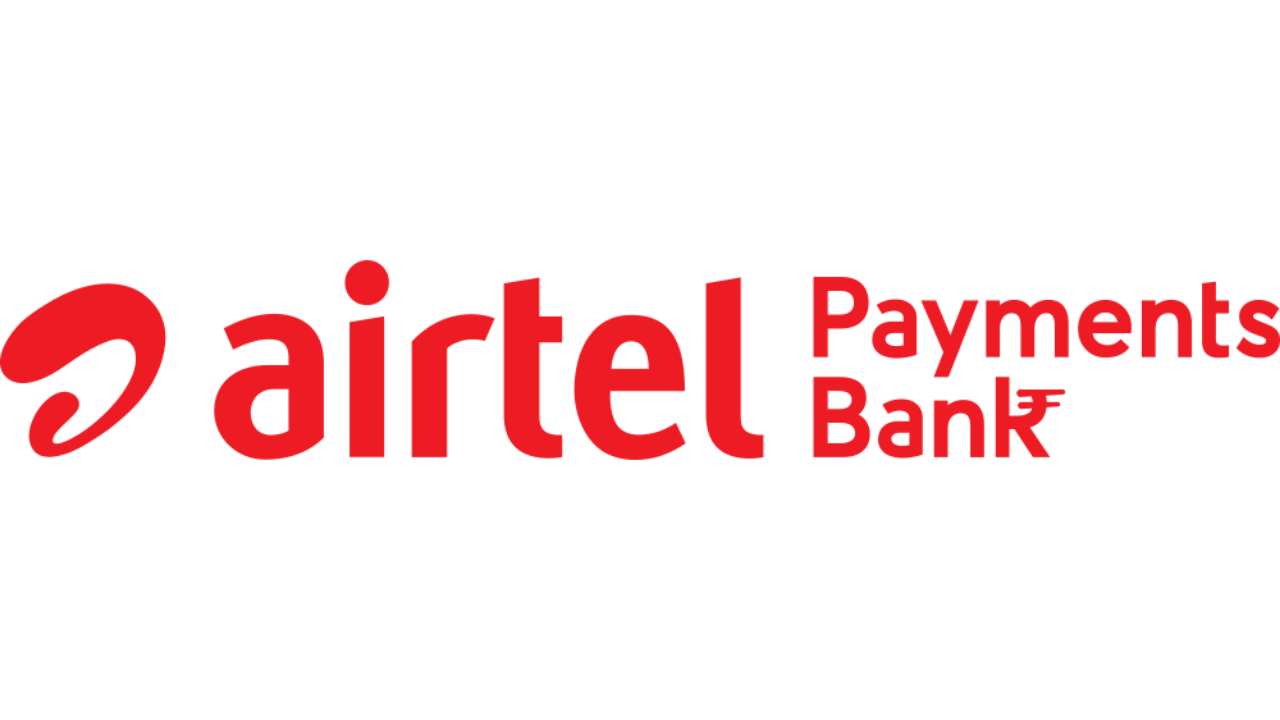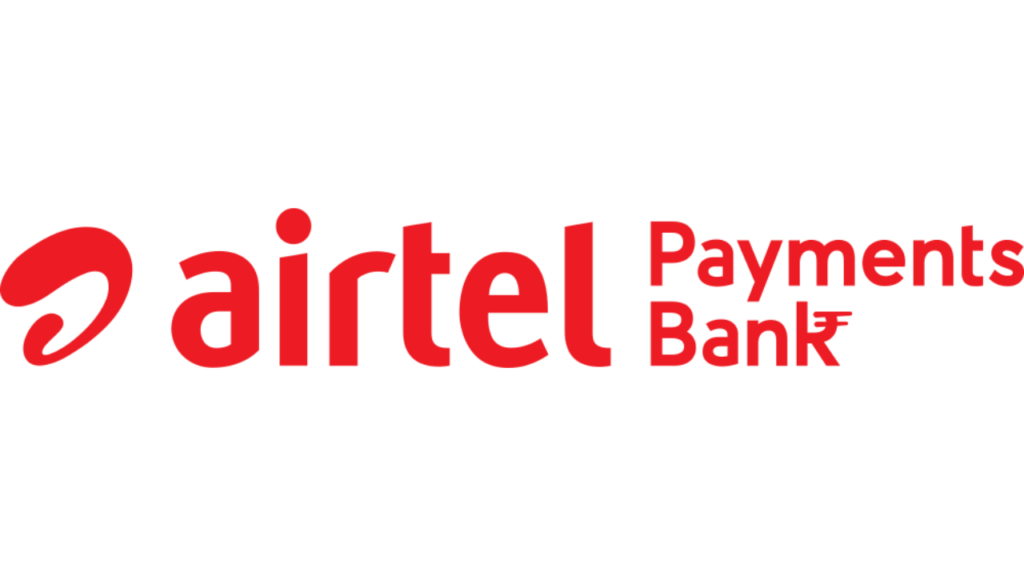 For all these millennials and those who demand a similar experience with your banking app, it might be time to take a long hard look at why you don't have an Airtel Payments Bank account yet! With a savings account interest rate of 6%, the bank starts off strong and adds to that huge attraction with the strong backbone and dependability only a leading telecom player can provide. The app is a one-stop-shop with bill payments, deals, instant money transfers, a special secure payment option (Safe Pay) that adds an extra layer of security for protection from scamsters, a consistent reward program, and more, including investment options. Know More.
For once, you might just want to join the herd, 30 million strong so far, that is enjoying the benefits of the new bank already!