There is no doubt that digital banking has made banking more convenient. The sheer ease of use and convenience has actually made many worry about the security of their money. After all, if a single click can get so much done, you don't want to see the same ease of use available to a would-be fraudster to use against you!
In a recent report, the Reserve Bank of India (RBI) has said that India lost over Rs 100 crores per day over the last 7 years to bank fraud and scams. The RBI classifies frauds under eight categories, which include negligence, cheating and forgery.
This is where the new-age digital banks have pulled out all stops, using the best of technology like AI/ML etc., to deliver a user experience that is both safe and surprisingly pleasant. When these banks come from a legacy of a pioneering telecom firm, like Airtel Payments Bank, it offers you features that few banks can match with the same convenience and safety.
Consider your account opening process, which is done via VKYC or Video KYC, involving a video call for verification. No visits from you to any branch, or even a branch representative visiting you. But it is the benefits of being a customer of these banks where the difference becomes even starker. But first, the most important aspect is safety.
Let's look at how Airtel Payments Bank capitalises technology to ensure safer transactions.
Verifying credentials: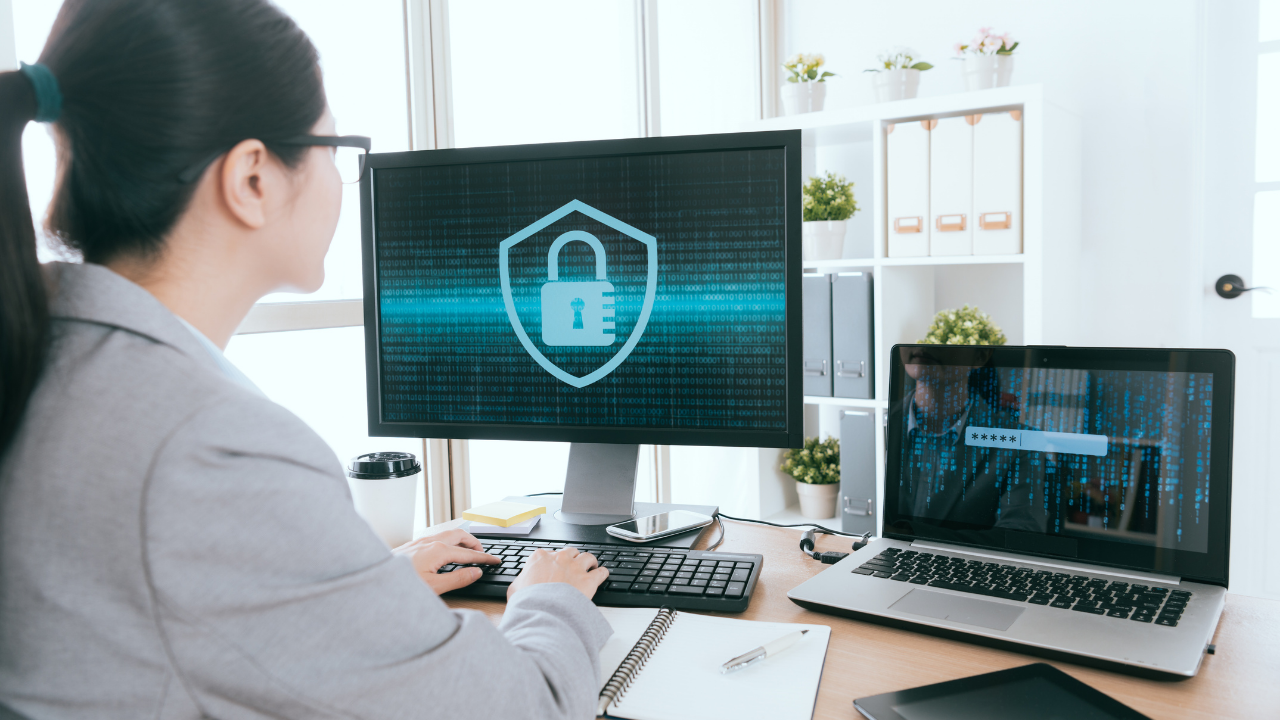 There is an old saying, "A stitch in time saves nine," and Airtel Payments Bank understands its importance. They have implemented security checks from the word go till one exits the banking app so that the hard-earned money of its customers is safe. To start with, customers need to key in their username/ ID, password and OTP to log in. Without an OTP, the transaction will not be processed. Further, whenever your account is debited or credited with an amount, you get instant alerts from the bank via an SMS or through the banking app. If you are wondering why all this is needed, the answer is simple. Every extra factor is one more hurdle for any scammer or hacker trying to separate you from your money.
Behind the screen: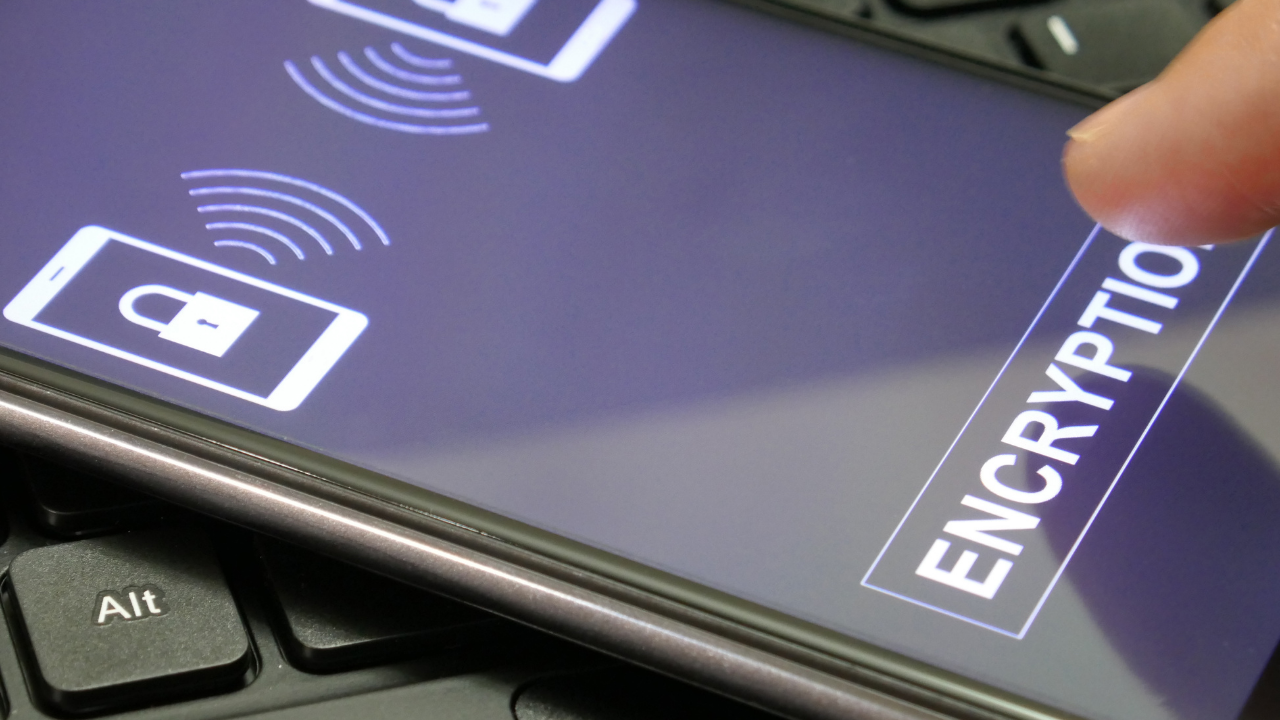 Thanks to sophisticated firewalls to protect its servers and information systems, Airtel Payments Bank can send an alert if an unsuccessful attempt is made to access your account. These systems are trained to detect abnormalities to catch an attacker before the real damage is done. In addition, it uses firewalls to prevent phishing attacks and maintain high security for the user. In a rare case, if the fraud has already occurred, it instantly blocks the account to protect you from further damage.
Strong Backbone
Off late, one might have heard a lot about phishing attacks that bring security solutions Of late, one might have heard a lot about phishing attacks that bring security solutions deployed by banks at the backend to the forefront. Airtel Payments Bank has diligently been working on updating its backend security layers. Apart from all the things we have discussed above, they have developed a proprietary solution – Airtel Safe Pay. Once Safe Pay is enabled, not even a rupee can move out of your account without your permission 24X7.
Session Timeout, Logout: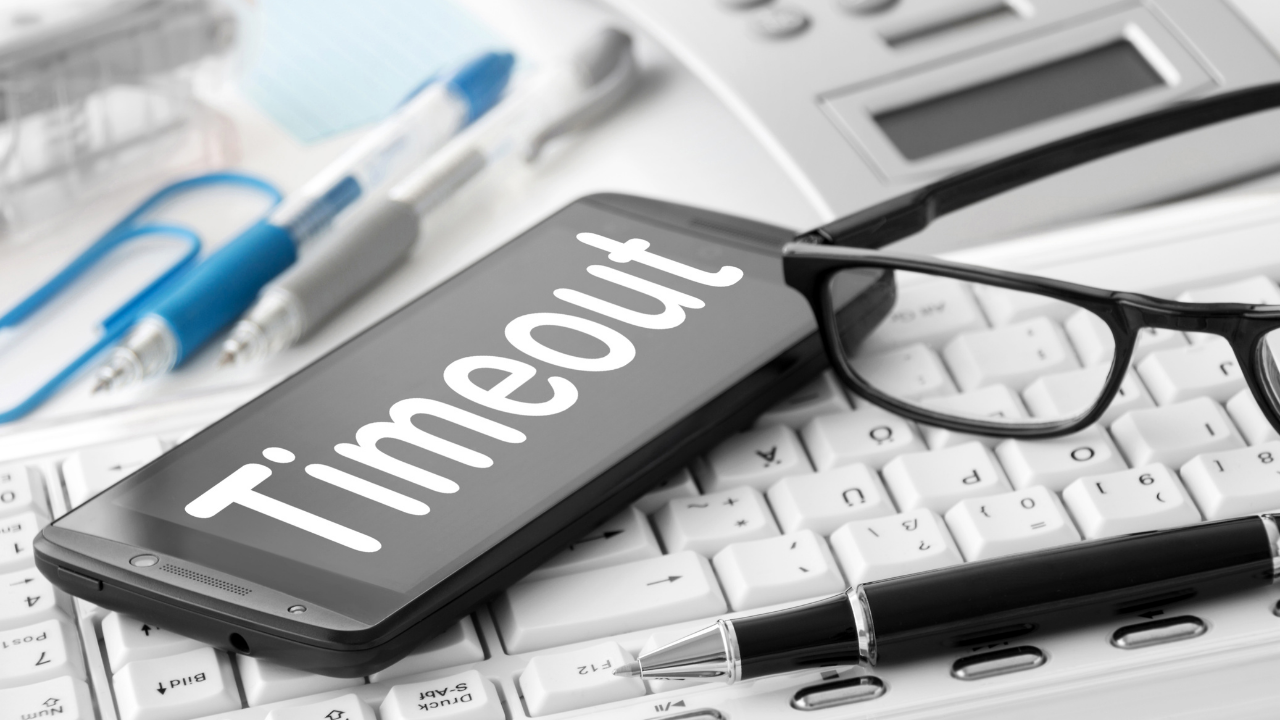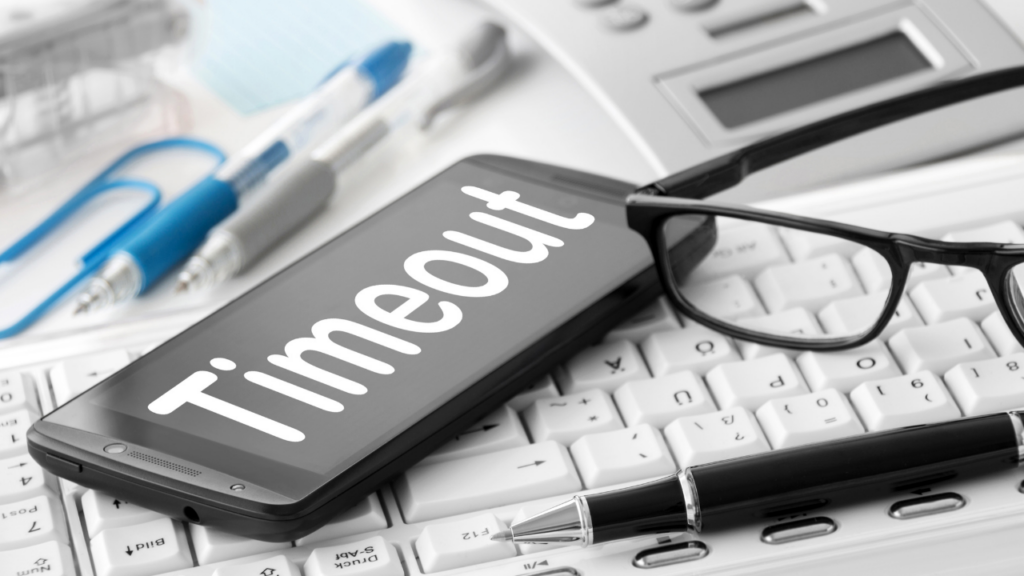 Whenever a transaction page is kept on screen for a longer period of time, the system is designed to stop the transaction then and there automatically. Moreover, one can log in to their bank from only one device at a time. When you log out, the tab or the app is automatically closed. The browser's or app's back button also stops working. This means that you will have to log in again every time you want to return to your digital banking page.
Additionally, some of the security methods that are executed are suspicious pin codes or merchants flagged before the actual transaction happens. Bank uses proprietary software to identify suspicious pin codes/merchants based on their transaction behaviours. This data is used to feed this into their proprietary software, which flags these codes to customers before their purchase.
In a nutshell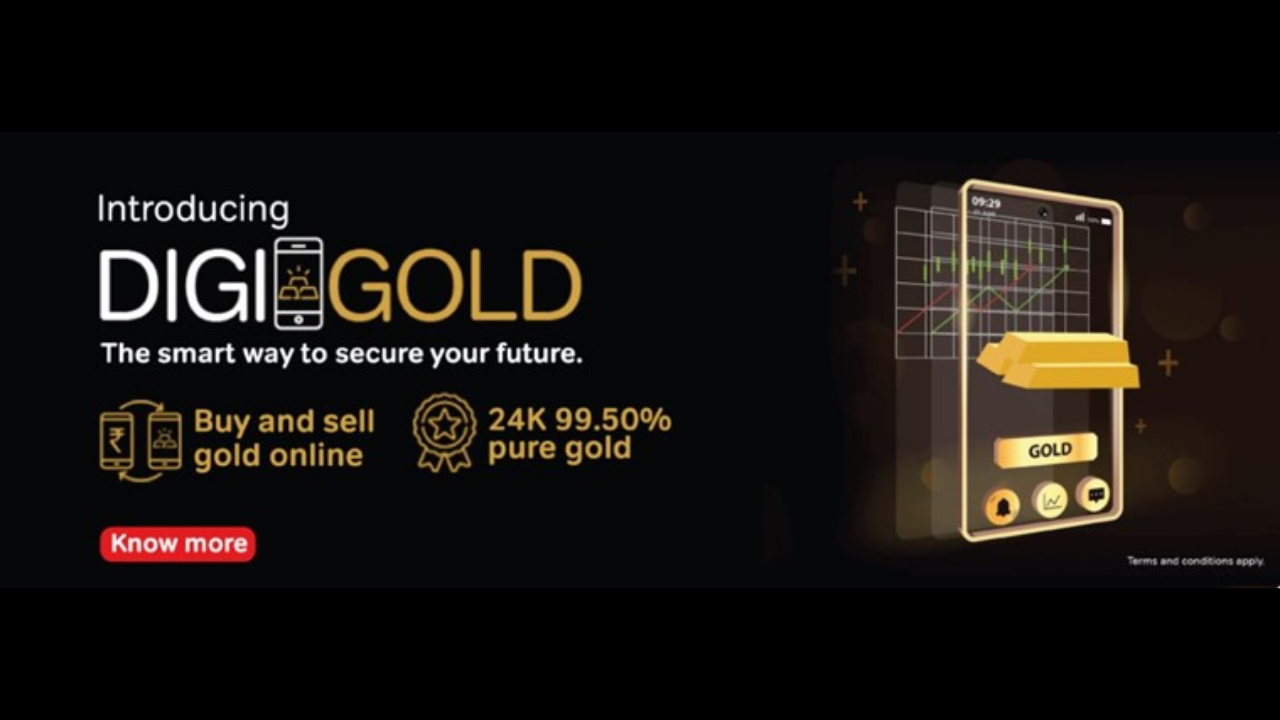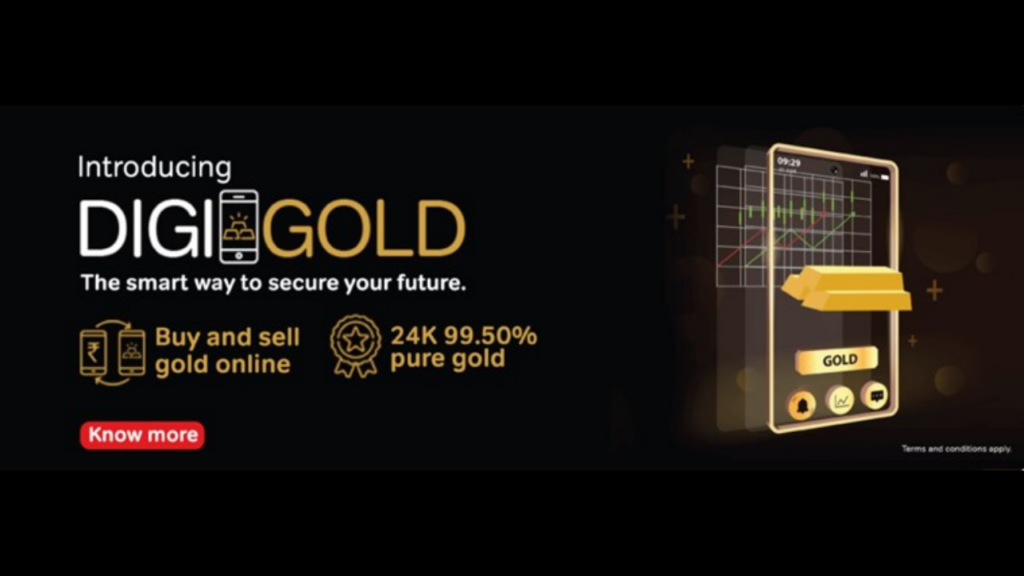 ​With everything going digital, it becomes inevitable to secure your online money. The sudden increase in the number of transaction-related frauds translated into having a robust security mechanism like Airtel Payments Bank to have peace of mind.