Saving on voice call costs, especially when one is traveling to foreign countries is difficult. That's when Voice over Internet Protocol or VoIP services come to the rescue. Now there are a number of app wrapped services that incorporate VoIP services in order to make free VoIP calls.
There are several apps for Android today that allow making calls using the phone's data connection. Here are five hand-picked apps that not only provide quality VoIP services, but also bundle a slew of other interesting features.
Skype
Skype, a pioneer of Voice over IP services, is a dominant player even on the Android platform. After registering for Skype services, users can add contacts and engage in free Skype to Skype client calls over WiFi networks for better audio quality.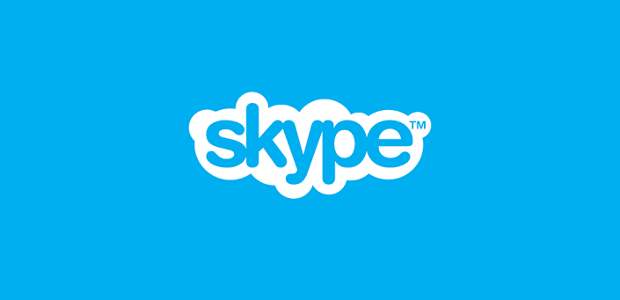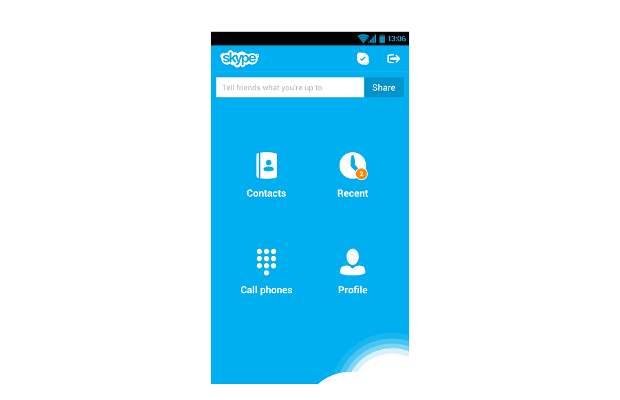 Also, the service offers free Skype-to-Skype video calls. Users can make relatively cheap international calls by buying Skype credit. Engage in instant messaging, photo exchanging and voice calls over WiFi as well as 3G networks. Get the Skype App for Android smartphones from Google Play store.
###PAGE###
Viber
The Viber app, which promises good sound quality, lets the user make calls over WiFi and also 3G networks. The app makers stress on the better audio quality even over 3G networks.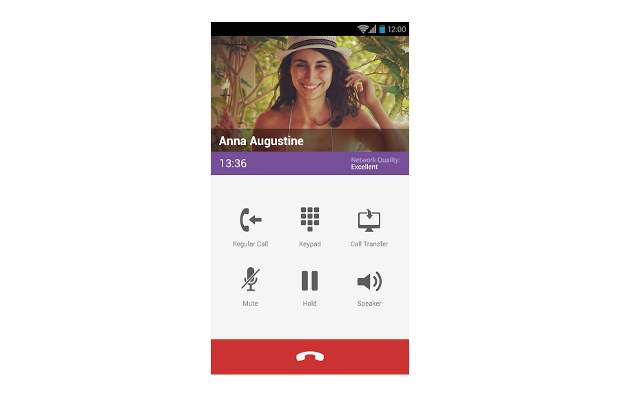 Apart from that, it acts like WhatsApp – connects you to the folks in your phone's Addressbook for instant messaging and photo exchange. Viber has attracted and has been actively making millions of users happy across the globe. Try out the Viber app from Google Play store.
Nimbuzz
The multi-purpose and multi-account holding messenger app – Nimbuzz has always been quite popular on the Symbian platform. To stand out from the crowd, Nimbuzz promises free unlimited VoIP calls amongst Nimbuzz contacts.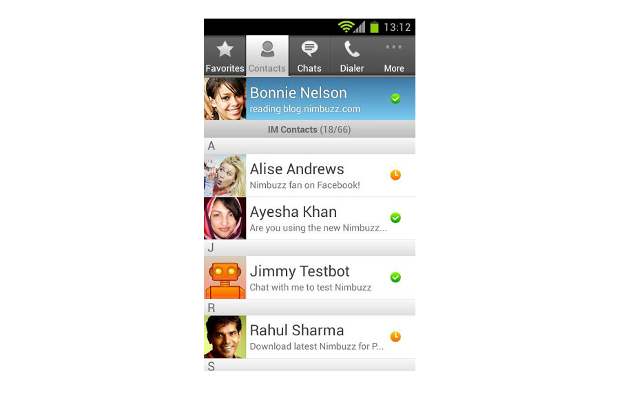 It also offers the cheaper HD quality international calling service for free with Nimbuzz messenger contacts. There is the regular instant messaging, group chats, notifications and even SIP VoIP account facility available. Nimbuzz messenger app can be downloaded from the Google Play store
###PAGE###
Fring
Fring follows a buddy system, which gets addictive over a period of time. You can make voice calls over 3G or WiFi networks to connect with others who are on Fring.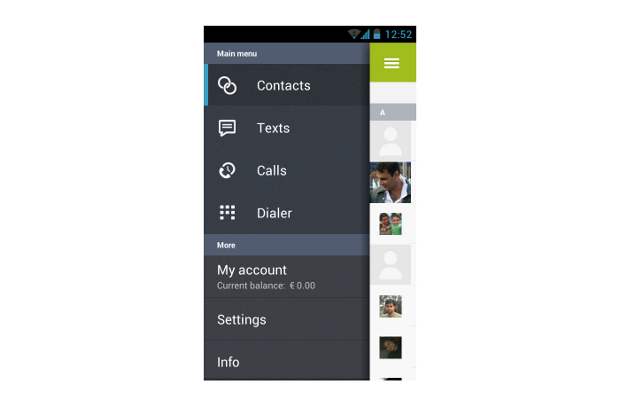 It also offers a four-way video chat capability, which makes it stand out amongst the rest. Fring uses a DVQ technology to automatically adjust the best possible audio as well as video quality to suit the connection. You can download the app from here.
Line
Line is very similar to the apps mentioned above but it comes with themes and large stickers for instant messaging. The best part of this app is that it works flawlessly with its desktop counterpart. Users can enjoy free high quality voice calls to other registered Line users, and it is very convenient for saving voice call costs.


The app recently got a major update and a slew of new improvements to make it look fantastic. Get the new Line app for Android devices from the Google Play store.
We pondered over several other apps and also considered Google Voice but it does not work in India as yet.