Valentine's day is round the corner and your phone can spice up this day with suitable apps. With these five applications, you can send SMSes, pictures, songs, or cards all through your Android phone.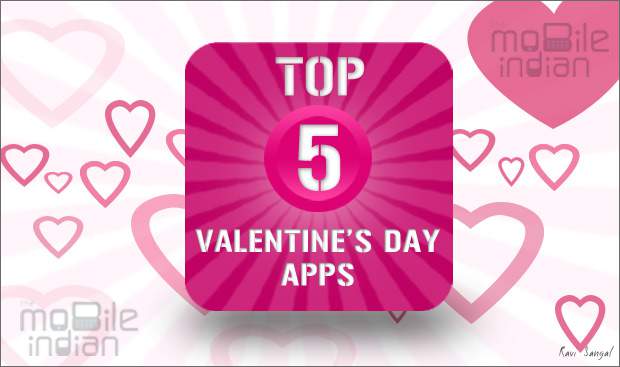 Valentine Scanner
Checking compatibility is one of the most fun activities for lovers on the V Day. People used to do match their names but now you can do it with finger prints.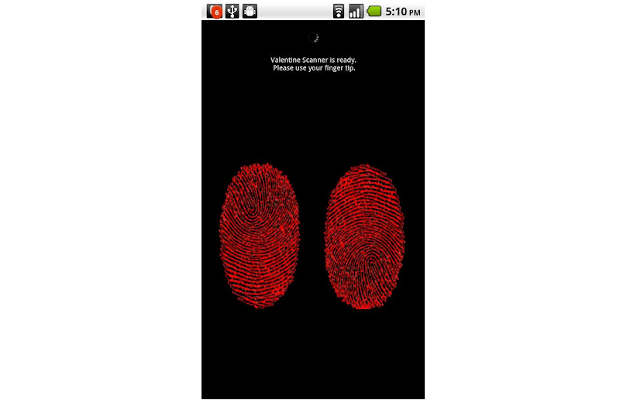 You and your partner just need to put fingertips on the sensing pad of the Valentine Scanner and the app will determine the chemistry. There are many possible outcomes. Don't take it seriously though, it's just for fun.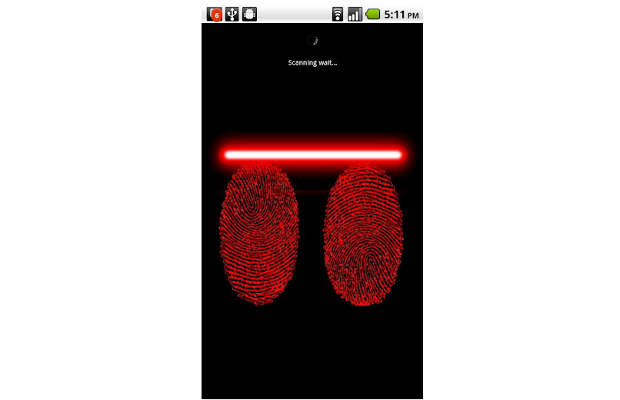 ###PAGE###
Tom's Love Letters
Talking Tom is now famous and in this new app, he is with his lady love Angela. Send beautifully designed Valentine's day cards to your loved ones.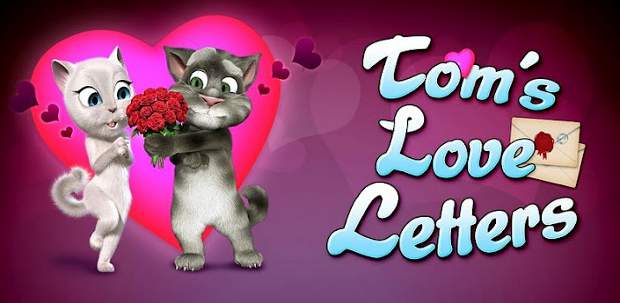 Talking Tom is falling in love with Angela. Just a glance of her is enough to make him lose control. He tries to kiss her, he wants to hug her and that is what is reflected in the cards with romantic animations of Tom kissing or hugging Angela. The app has nine beautifully designed romantic postcards that you can send to your loved ones and also there are three catchy songs you can switch between.
Love Frames for Valentine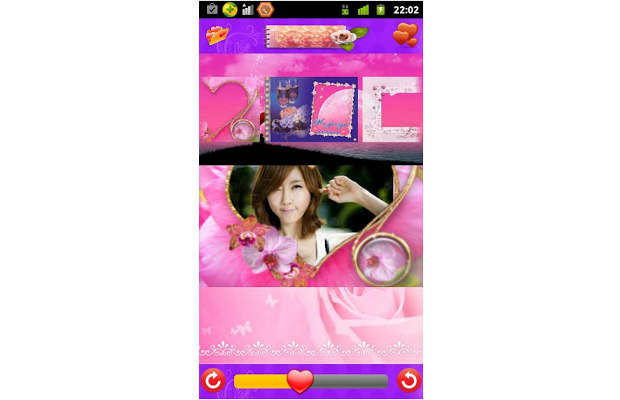 Adding a love themed frame to photographs of you and your partner is definitely a romantic idea that we can suggest you to do this Valentine's Day.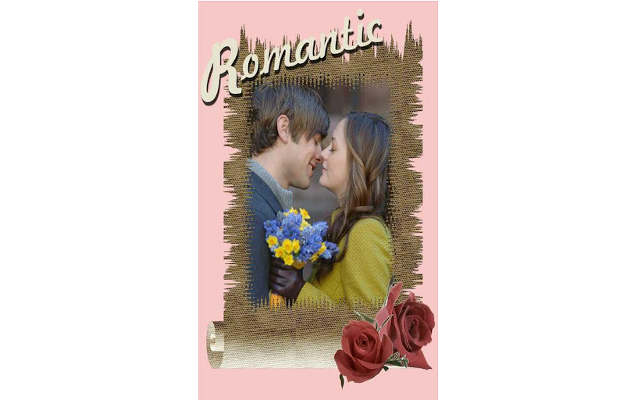 And this app with lots of such frame is a good option. It's easy to use and the results are good too.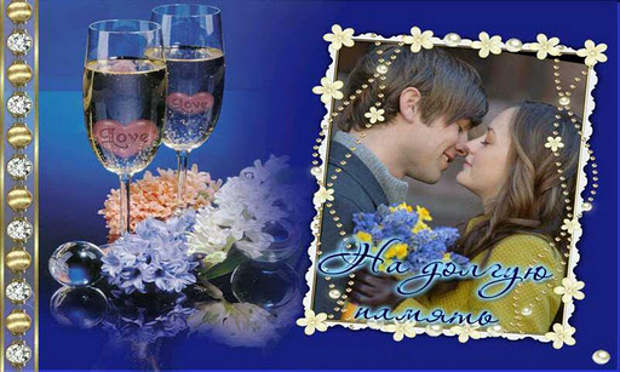 ###PAGE###
Valentine's Day SMS 2012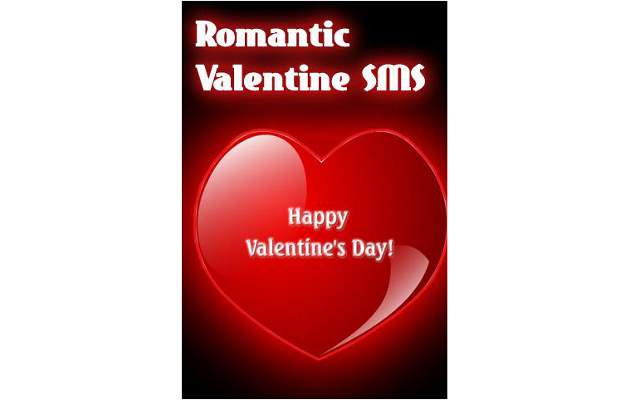 There is no better way to express love than through a written massage and in this day SMSes just do that. However, this application does more than just helping you send a plain SMS.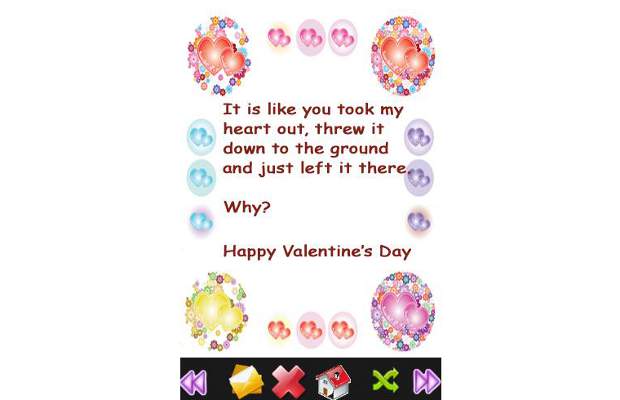 This app comes with special SMS, greeting cards, quotes for the Valentine day that you can send as it is or with some tweaking. The app has also Hindi and Urdu valentine SMSes.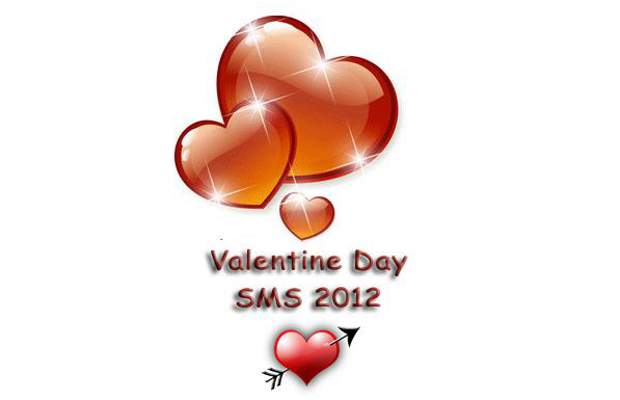 J4T Multitrack Recorder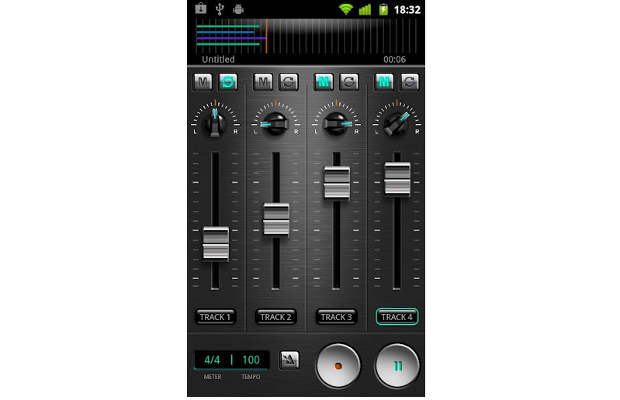 If you are the one who loves to sing, this app is for you. Create your own song with music in the background, and then send it to your love.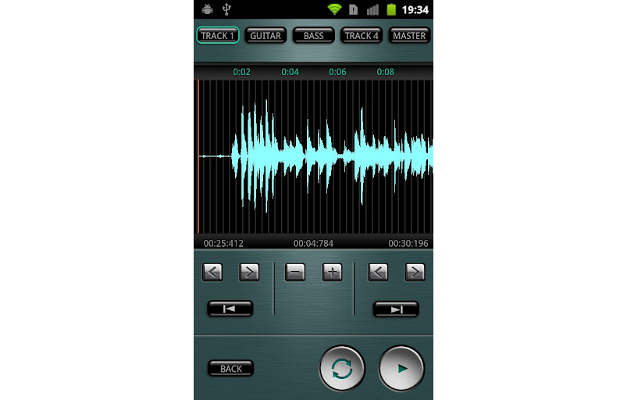 With this app not only you can record your own song, but also can tweak it with four different tracks. You can also import music to mix with your own recording. The app is good but a little complicated as it offers multiple options.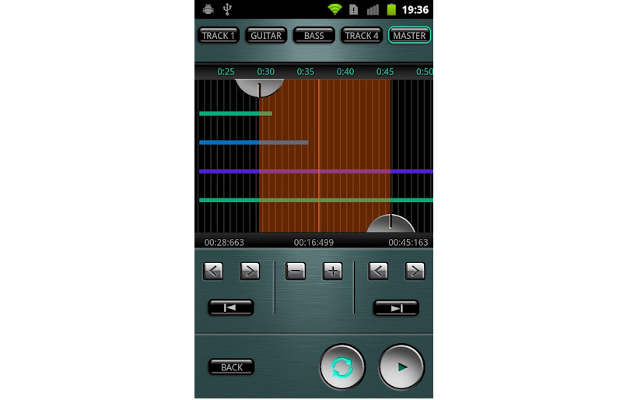 The free version of the app comes with effects like Big Fuzz, Chorus, and Delay. The free version is enough to create a song in your own voice.