Most smartphone these days have very good music capabilities. However, to utilise that you need a premium stereo Bluetooth handsfree which will cost you a couple of thousand rupees.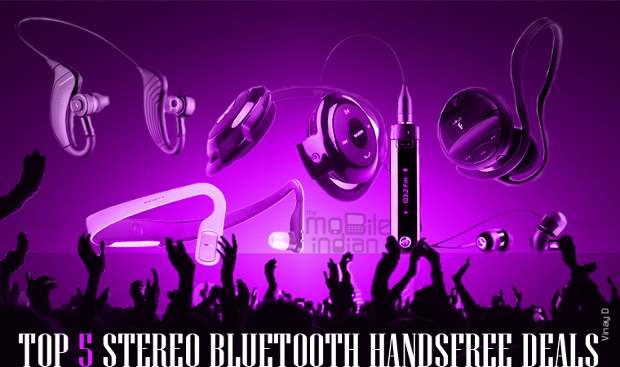 So it becomes important that you hunt for good deals on these handsfree kits. We at The Mobile Indian have done that for you, and here are five such deals.
Nokia BH-505 (Rs 1,599)
This stylish stereo Bluetooth handsfree from Nokia is both lightweight and feature rich. Launched almost a year back, this handsfree comes with in canal earpiece fitted in a neck band.
The headset offers play/pause, next track/FF, previous track/RW, volume up/down keys and includes call controls and integrated microphone in the headset.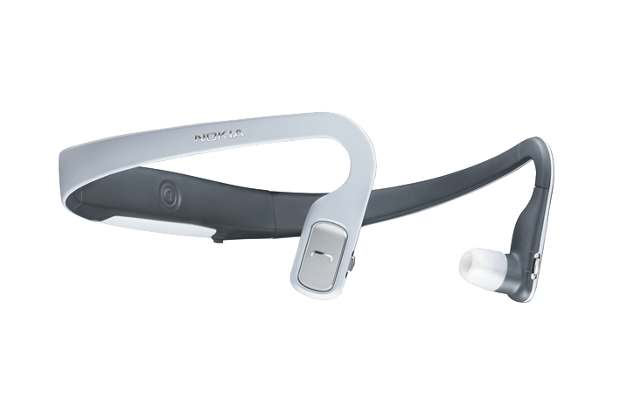 For great sound, it features DSP (digital signal processing) for speech audio, including noise and echo cancellation, and pairs easily with mobile phones of any brand with Bluetooth feature.
It supports up to 10 hours of talk time and play time up to 8 hours. Normally priced upwards of Rs 3,500, ebay sellers are offering this headset for Rs 1,599.
###PAGE###
Sony Ericsson MW600 (Rs 1,999)
This handsfree kit is for those phones which do not have FM radio built in like the Blackberry smartphones. This one comes with its own FM receiver and also an Illuminated mirrored OLED display to check which channel or song is playing. The device also offers 3.5 mm jack to swap headphones.
As you would expect from a Sony device, this one also offers clear sound, deep bass and high quality performance. While MW600 handsfree is designed for all Sony Ericsson wireless devices, it is also compatible with Bluetooth equipped handsets from other manufacturers.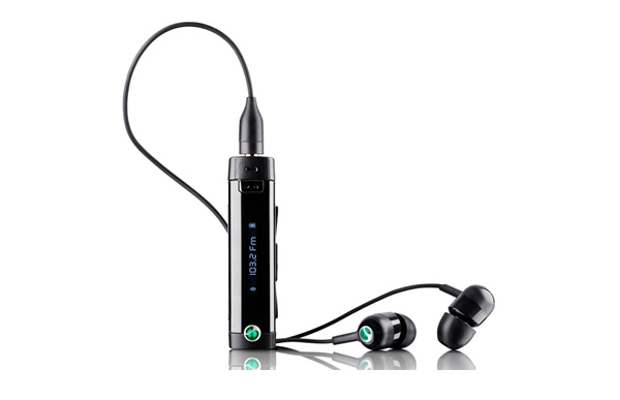 The handsfree also offer ability to connect to two wireless devices simultaneously, allowing access to the music files in your computer and other Bluetooth equipped devices.
The handsfree offers 8.5 hours of music streaming and 11 hours of FM radio time, and supports Bluetooth 2.1 and A2DP standard. While the pricing offered by Flipkart is around Rs 2,600 some sites like ebay.in is offering it at Rs 1,999.
Smart SB-01Edge (Rs 3,199)
This Bluetooth headband comes with a on-the-ear headset and Digital Signal Processing technology with SRS WOW HD technology for better music experience.
It also comes with built in microphone with Noise and Echo cancellation for better calling experience. In terms of controls, it offers full media controls as well as call controls.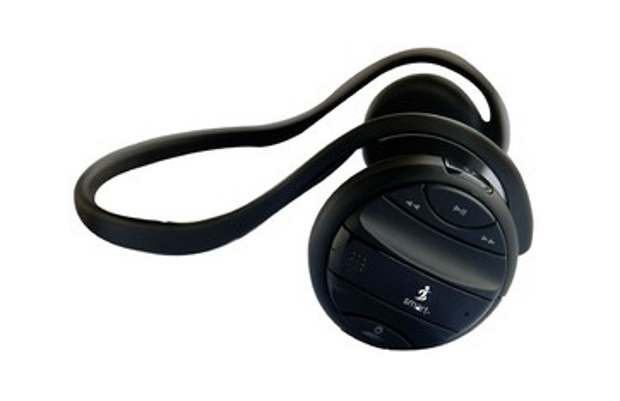 It comes with a large 450mAH battery that offers 15 hours of playtime and 18 hours of talktime on a single charge. It also claims 300 hours of standby time. Though slightly heavy at 74 grams, it is comfortable to wear.
The headset is a bit costlier at Rs 3,199 after discount price, but this is well worth the money as it offers superb music capability and excellent battery backup. This one also works with iPhone and iPods.
###PAGE###
Plantronics Back Beat 903+ (Rs 2,890)
The Plantronics Backbeat 903+ is great for workouts, commutes, or just chilling out at home. It has a very stylish design and supports iPhone and other smartphone or Bluetooth enabled MP3 player. There's even an iPhone battery meter – to use this you will need to download an app on your iPhone.
The sound quality of Plantronics Back Beat 903+ is great and it comes with easy-touch button controls for both voice and media. The voice alerts also let you know the status on battery, music track forward and back, mute, out of range and more.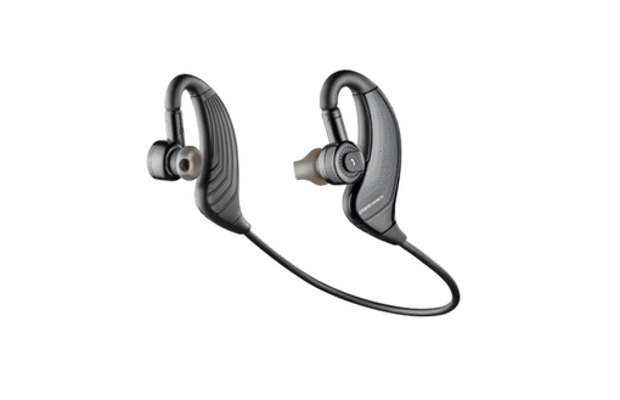 With three levels of size adjustment you can find a perfect comfortable fit for whatever you're doing, and the ruggedized, flexible design lets you toss it in a gym bag or stow it in the handy carry pouch.
Multi-Point functionality is also available but limited to pairing one A2DP device and one non AD2P device. The headset is very light weight at 34 grams, and offers up to 7 hours of music playback and 7 days of standby time. What is also good is that you can charge it through your phone charger itself as it uses micro USB port for charging. Besides, it does come with its own charger.
Letsbuy.com is currently offering the cheapest price of Rs 2,890
Nokia BH503 (Rs 1,299)
This one is an entry level device but comes in a very rugged design. This neckband style headset comes with over the ear headphone and also offer call and media controls.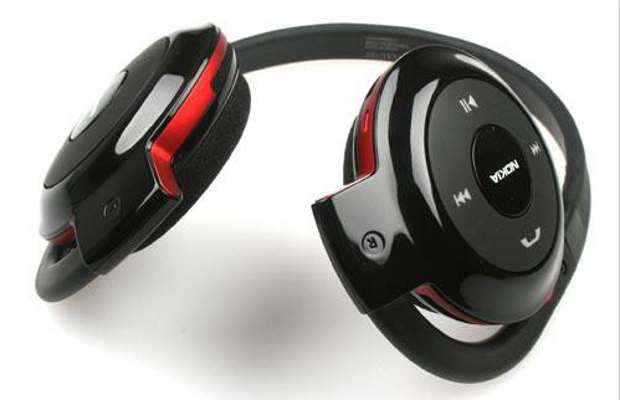 Though a bit old model in the market, it still offers good bang for bucks. Nokia BH503 offers a talktime of 11 hours while standby time is 210 hours. The sound quality is not the best but is good and for the price it is being offered at.
The neckband is slightly heavy at 70 grams but good ergonomics mean that you don't feel the weight much while wearing it. Online retails like Dealsandyou.com and ebay.in is offering it at Rs 1,299.