Best of running games on Android; not for better physical fitness.
Games are available in plenty on Android today, but after a point everything turns out either too difficult or too boring. But running games are perfect for playing all day long and by any member of the family, even toddlers.
Here are the most popular running games on Android that offer great fun and entertainment all the way long.
Temple Run 2
If anything can be popular across operating systems it is Temple Run. The second installment of Temple Run offers even more action.
The game revolves around an explorer named Guy Dangerous, who has stolen an ancient idol from an old temple and now he must run from the demonic monkeys to save his life. The player needs to tackle obstacles by jumping, sliding and running as fast as he can.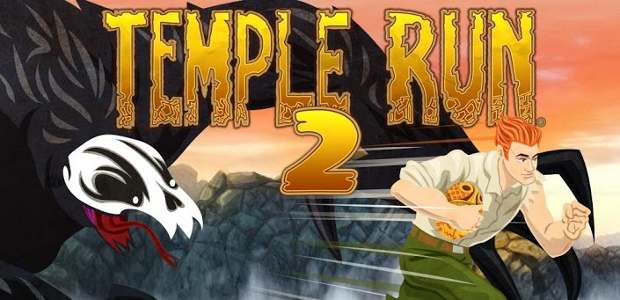 Temple Run involves four basic gestures made on the touchscreen - left swipe, right swipe, top swipe and bottom swipe. Also, the player can tilt the phone or tablet to make Guy run on the correct side.
The game does not have any finishing line and the character needs to run as long as he can. The coins collected on the way provide power-ups and other unlocks. The player can choose other characters by collecting coins while being chased by demonic monkeys.
The game as it progresses becomes more and more difficult and players must evolve with it to be able to take on advanced or longer distances.
###PAGE###
NinJump
The only objective of this game is to climb higher and higher. The play starts with zero and as the mini ninja character in the game gains height, by climbing the neverending walls, the score increases. While game play might sound real easy, in reality it is not. To make the game interesting, the developer has added a couple of hurdles that include other villain ninjas throwing shurikens and a couple of other characters like foxes and birds aiming right at the mini ninja to make him fall off the walls.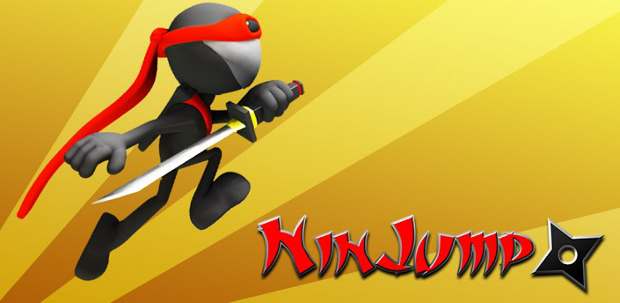 Users have to carefully chart the way while bouncing from one wall to another. Besides jumping, the ninja also kills the birds, foxes and even dodges shurikens. Also, when the ninja hits or kills something, it is added to his account and once the number of kills reaches three, a special power gets unleashed. Though for a short while, one can get special powers by killing some more.
Agent Dash
Agent Dash is simply an action game where you have to run and overcome obstacles as the character - Agent Dash. But here, you are not a thief; rather you are a secret agent who is out there on a mission to destroy the villain's bases.
The environments utilized in this game include the jungle, hidden underground base and the city. During the game you have to jump, slide, turn and even shoot targets to cross obstacles.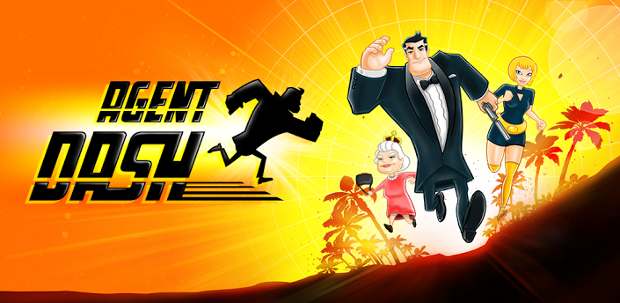 Your mission is to destroy as many villainous bases as you can before being stopped by an obstacle or falling in a pit. Your journey starts from the jungle where you have to turn sharp angles, jump and slide through obstacles. While doing all this collect coins to upgrade yourself. With each passing stage, your speed increases and so do the number of obstacles, hence requiring more attention and quick reaction.
There are ten characters to like in Temple Run. You can spend the collected coins to buy a parachute, slow motion, high value gems, second life and many such interesting upgrades.
###PAGE###
Line Runner
While Android is flooded with role playing games, Line Runner offers Android users a much needed break for extensive graphics and sound effects in the form of a simple yet intriguing game that promises hours of fun.
The game is based on a stick figure who has to jump over and roll under obstacles in a variety of combinations and that sums up the game play in Line Runner. But as easy as it might sound the game throws some real challenges at you. The combination of jumps and rolls that you have to do get really challenging with each stage and there are ten stages in total.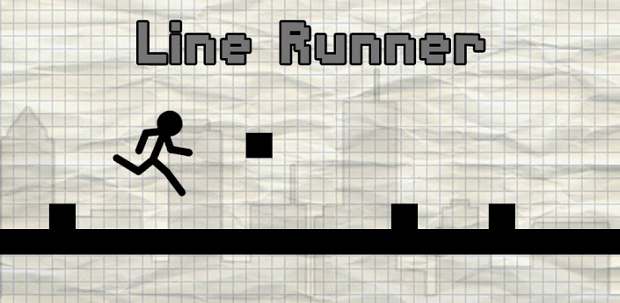 The controls provided for in this game are two buttons placed on the sides: the one on the left is used for rolling while the key on the left is for jumping over obstacles. The stages or tracks in the game are enough for hours of fun and excitement, and at any point during the game you will not find yourself easing on the controls; the difficulty just keeps increasing.
If you manage to finish all ten tracks then you have the random track that throws obstacles at you in combinations that are not in the ten tracks, making it extremely fun as well as difficult to get through without getting killed.
Zombie Dash
Ready for some high speed action zombie killing? Well then, Zombie Dash is the perfect tool if you think the lines above meet 'your kind of game description' perfectly. Here you play the role of the lone survivor who is running from zombies while killing all those who come in its path.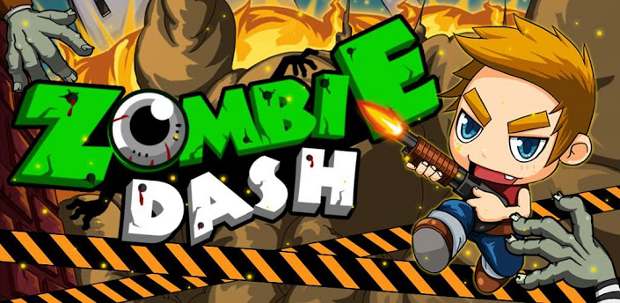 When your town is overrun by the walking dead there's only one thing left to do - cut down wave after wave of zombies. Hear those screams as you kill them with submachine gun fire or explode them with special weapon pickups that you get on the way.
The mission of this game is to run as far as possible. The better the record the more zombies you would have killed. The idea of having no story line also adds a bit of spark to the game.