Although Symbian based devices' fate has been sealed with Nokia's migration to Windows platform, but there is still a majority of people out there using Symbian based devices. Despite Nokia's decision, Symbian is still a very good platform thanks to the existing horde of applications.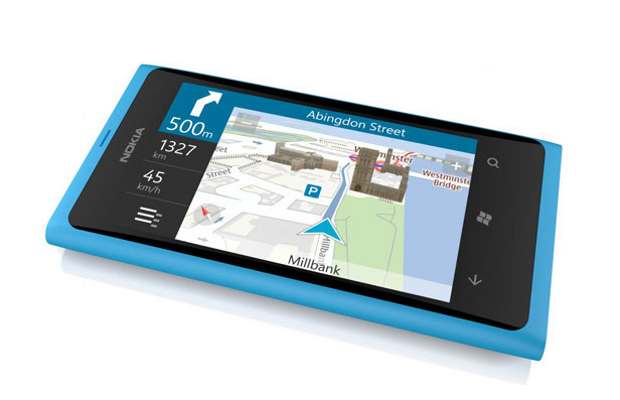 Among the long list of apps for Symbian, here are a couple of personalisation tools that can definitely help Symbian users get the best out of their devices.
Since cost is a bigger concern for people, so this time we have not taken paid applications into consideration and since all the apps mentioned below are available for free, one can freely try the apps without much worry.
Nokia Maps Suite 2.0
When it comes to navigation solutions, nothing beats the simplicity and ease of use of the Nokia Maps that offer offline navigation as well. Nokia has been quite popular with its mapping and navigation services and it because the Finnish handset maker has always kept up with time and has offered services and features that matches and most of the time is better than the competitors.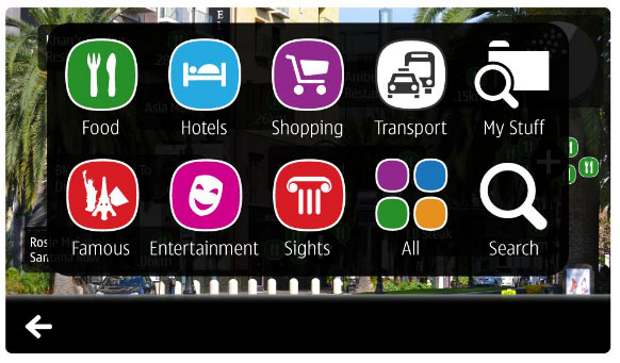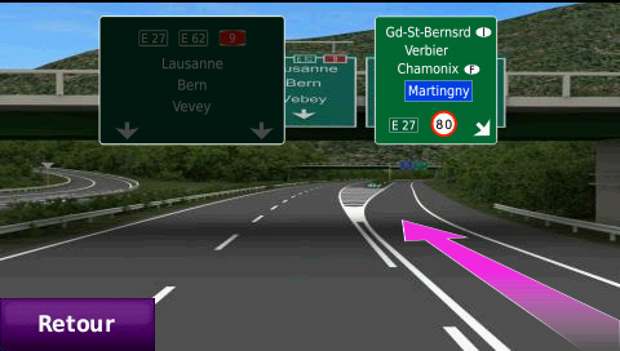 The Nokia Maps suite 2.0 is an integration of Nokia Maps, Drive, Public Transport and Weather apps all combined into one, with tailored icons, enhanced user interface customisation, voice search and photo-tagging. The Nokia Maps suite is thus a complete solution for any Symbian phone owner.
###PAGE###
Nokia battery monitor 3
Nokia's popular battery monitoring application, which earlier used just to help monitor the smartphone's battery, has been upgraded to monitor the whole device and save the battery as well.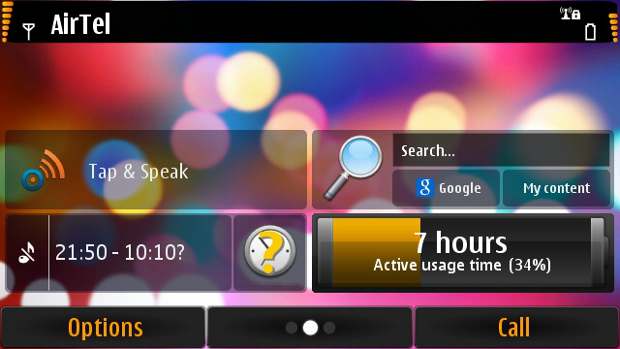 This new version of the application comes with a few performance tweaks over its older versions which make it faster and more accurate when comes to battery estimation and usage calculations.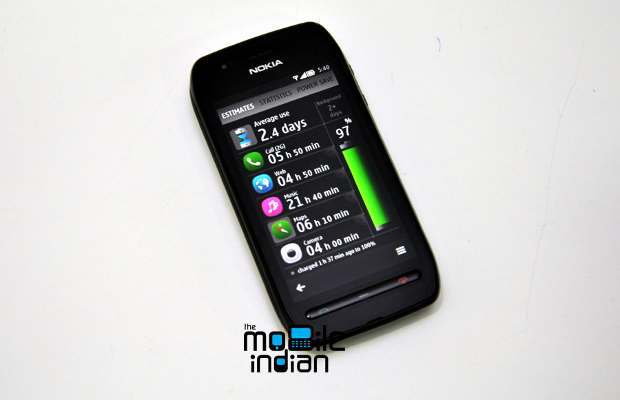 The application brings along the battery usage patterns and estimation on the basis of various activities. Users can also see the past reports of the usage patterns in form of graphs which help them learn about the various applications and features that consume most battery power.
Nokia Sleeping Screen
Bored with your standard screen saver, well the Nokia Sleeping screen is here. Nokia Sleeping Screen application allows users to change their sleeping screen or screen saver in to something more colourful than the ordinary clock.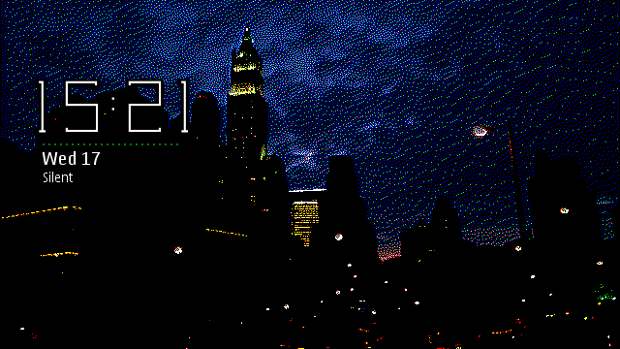 Users can use a set of animations and stock images offered by the application or can also use their own custom images as the sleeping screen. The images will not appear the way they appear in the real world but the software will modify the images and convert it in to something like a colourful collage.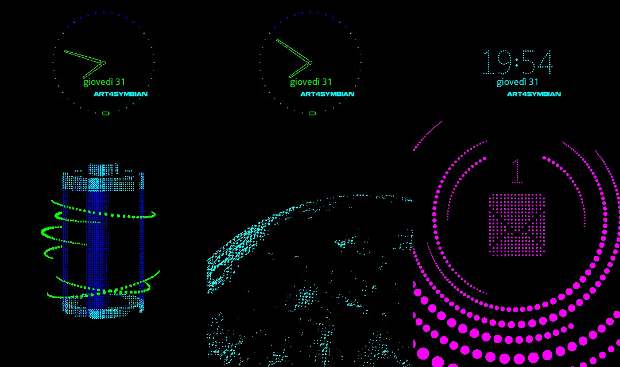 Along with that users also get notifications and reminders on the screen in the same old format along with a special screen meant only for the device to be displayed when or charging.
###PAGE###
Nokia Car Mode
The Nokia Car Mode application converts any Symbian smartphone into a driver friendly device by enlarging the icons and also by leaving just those functions on that are useful while driving such as navigation, music and calling.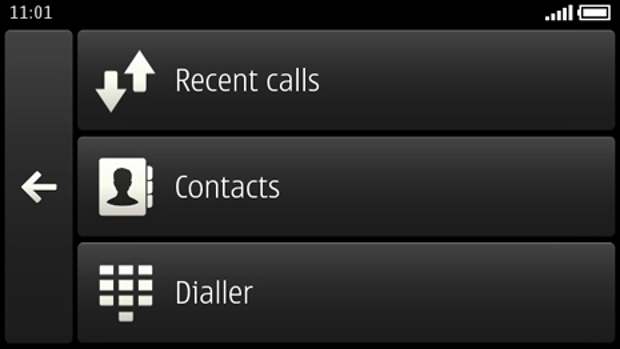 The application seamlessly integrates itself with Nokia Drive, offering better functionality to the users. The application offers users turn by turn navigation while driving. The Nokia Drive application just like Nokia Maps and Nokia Drive works in both offline and online modes.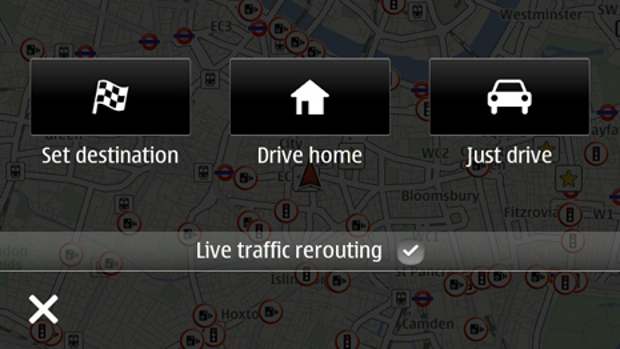 The Nokia Car Mode application at present is only compatible with devices running Symbian Belle, but support for older devices is also expected. Nokia Car Mode makes absolute sense for Belle smartphone users as it is a great way to avoid distraction while driving.
Nokia Energy Profiler
Most cellphones today suffer from poor battery backup. Of all the features, applications consume the most amount of battery. Nokia energy profiler is the solution for such problems and that too in a simple way.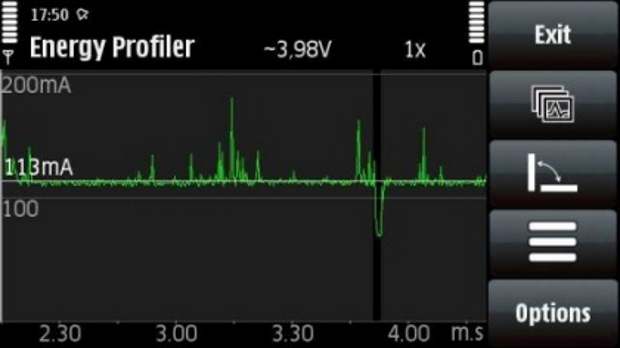 This application estimates the amount of battery being consumed and shows it in the form of cool graphs. Using which users can narrow down on applications or functionalities that consume the most battery.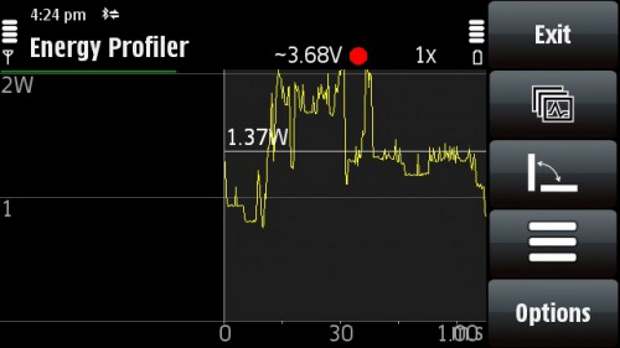 Along with that users can also check their network data connection and speeds along with cellular network's coverage as well. This helps save battery power as well since if the cellphone stays online in a low signal zone, it consumes more battery to fulfill requirements by the device as normal.