Many game developers are bringing old PC games back to Android. Several classic titles of the last decade are in the process of being ported to be playable on Android smartphones and tablets. We have chosen the best five from those that are already available at the Google Play Store. We presume you have a high end smartphone with good enough graphics muscle and at least 1 GB RAM in it. Apart from that, we recommend downloading these games over WiFi, and make sure your device has at least 2 GB free space to download and install these large games.
Final Fantasy
The long running role playing game series – Final Fantasy has been entertaining gamers since 1987! Players are set to guide the Warriors of Light and help them restore the crystals to their former luster. In order to do that, Warriors must fight the evil, make critical choices and keep upgrading their character classes. The Android platform has got four different installments that include the first three original installments and a spin off called Dimensions.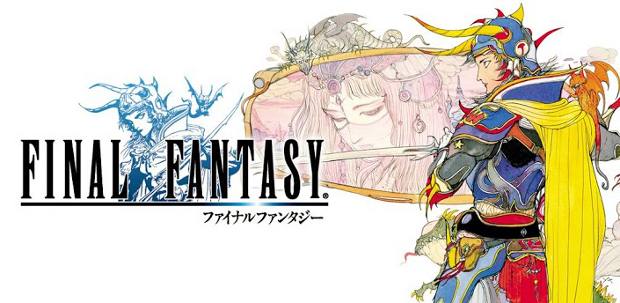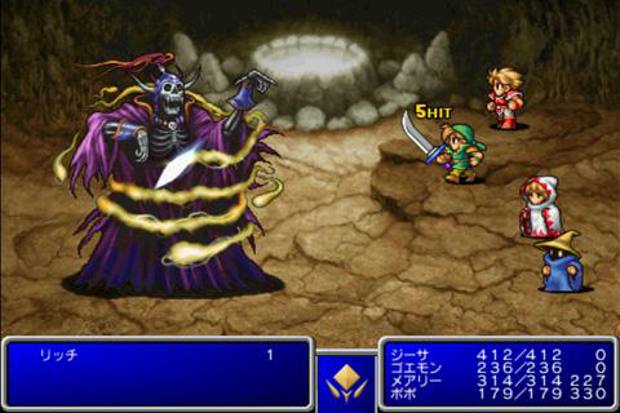 The only thing that would put off any one is the price tag of the games – the first two cost Rs 520 and the remaining cost above Rs 950. However, only those who have followed the series and are into hard core gaming will really be able to enjoy the game. Try out the classic Final Fantasy game costing Rs 520 from the Google Play store.
###PAGE###
Grand Theft Auto
No one can ever get enough of playing Grand Theft Auto because two of its major installments – Vice City and GTA III are being offered on Android. The GTA Vice City is an anniversary edition ported and optimised for select Android smartphones. These games are known for their open world gameplay where the player can spend hours exploring a city and messing around.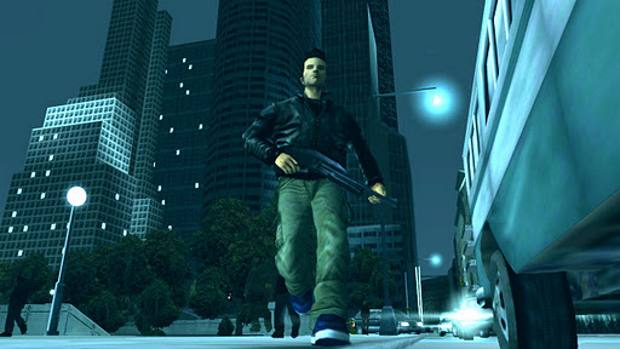 Tweaked graphics, a custom layout for controls, and several new features, Grand Theft Auto will make you go ghetto and enjoy your time in the fictional Vice City and Liberty City. Both GTA games cost about Rs 270 or a bit more each, and certainly throw in countless hours of fun riding, driving and running around finishing tasks totally thug-style. Of both, we recommend the GTA Vice City for approximately Rs 278 from the Google Play store.
Max Payne
Want to enjoy bullet-time animation on your mobile phone screen? Max Payne is here to give you that experience and much more action. A fugitive undercover cop runs into trouble with wrong people and is on the run to clear his name.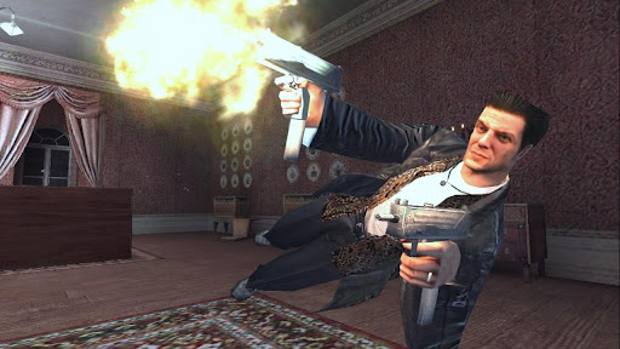 The game offers several action and cinematic sequences that involve slow motion gun play. There is also an interesting story to this first person shooter game, and it has a lot of drama and terrifying levels. The game costs Rs 170 and can be downloaded from the Google Play store.
###PAGE###
Dead Space
You simply can't miss out this science-fiction horror game set in space. It has no guns, no bombs, nor any impressive arms. Basically you are stranded on the vessel with only Plasma Saw and Core Extractor at your disposal to fight against randomly jumping Necromorphs. It's not a hack and slash for there is a process to kill those Necromorphs. The music and amazing graphics will keep you on edge with some gripping and spine chilling encounters.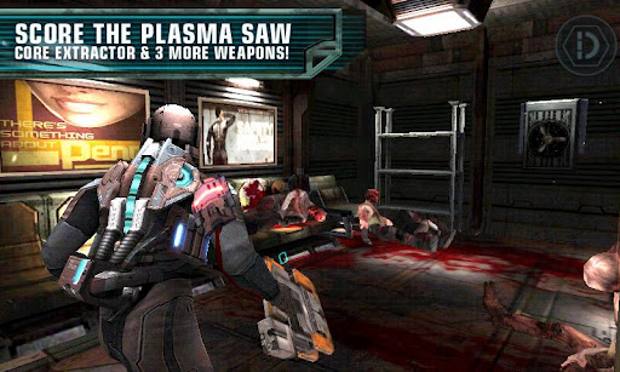 The Dead Space game for Android is a bit costly at Rs 390 and those who are looking to buy it for less, look out for EA Sales that take place quite often through the year. Get Dead Space for Rs 390 from the Google Play store.
Need for Speed: Most Wanted
After having several different Need for Speed games competing with Burnout series, there is finally one game that packs the sheer enjoyment of burning rubber for fun and competition. Need for Speed Most Wanted is not actually a port but it is basically the same game on PCs and other platforms. The difference lies in the optimization of graphics and experiences for each platform. NFS Most Wanted is about different challenges and competitions spread across different areas of Fair Heaven to earn experience points and moolah for upgrading the car.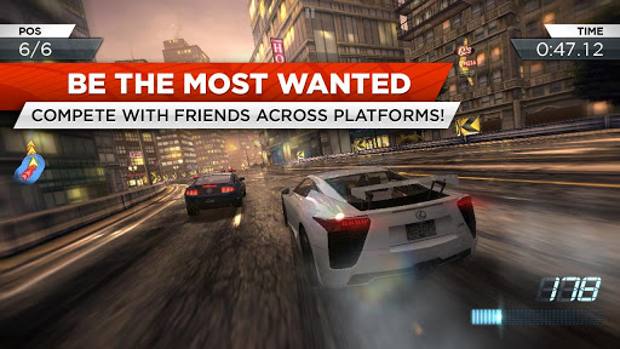 The game includes several real-world models of licensed cars and new realistic looking full damage. We would say that Rs 270 would still be a decent price to pay for this game available from the Google Play store.